Entries for the 2020 Tour of Flanders sportive are now open. The Ronde van Vlaanderen is one of the highlights of the early cycling season, and next year's sportive will take place on Saturday 4 April, one day before the famous pro race.
Riders can once again choose from four distances ranging from 74km to 229km, offering a taste of the legendary Spring Classic race complete with its notorious cobbled climbs.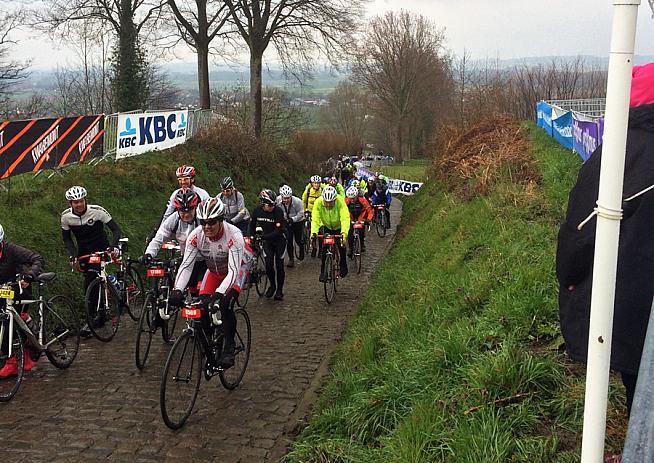 The Flanders cyclosportive, also known as the Ronde van Vlaanderen Cyclo, is one of the most popular in Europe. Each year 16,000 cyclists take to the cobbles to ride the route a day ahead of the Ronde van Vlaanderen (Tour of Flanders) pro race.
After a few years based in Bruges, the 2020 Ronde will be based in Antwerp for a fourth successive year. Riders can choose from 229km, 174km, 139km and 74km options. The 229km route starts in Antwerp while the shorter routes begin in Oudenaarde, as in previous years, where the main action takes place on the cobbled bergs and rural roads around the town.
Prices have unfortunately gone up again this year, but the organisers are offering a discounted rate for early entries. Sign up early and you'll pay just €70 for the 229km course, €60 for the 174km option, €50 for the 139km route, or €40 for the 74km short course.
The prices will rise by €10 and then by a further €10 as more riders enter, so it's well worth registering as soon as possible to get the best rate.
For riders taking on the 229km distances, a shuttle bus service is available from Oudenaarde to the start in Antwerp. You can book this at the same time as registering, the cost is €30.
If you go to ride this event make sure you stay for the full weekend to experience the pro riders in the actual Tour of Flanders the next day. This is the race that stops Belgium: when Fabian Cancellara won in 2014, over eighty percent of the population watched his victory either live or on television!
For more details and to book your place, visit the event website at www.werideflanders.com.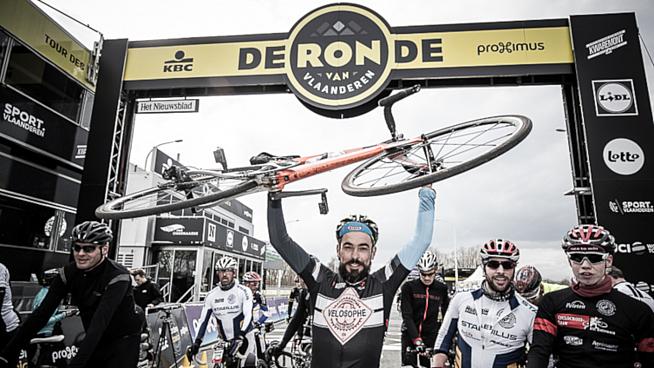 All signed up and wondering what to expect? Check out some more information on riding the Tour of Flanders:
0 Comments