The Etape du Tour was only a few weeks ago, wasn't it? Exactly - so it's time to start thinking about next year's Etape.
Entries will open as usual in October, and you can sign up to our news alerts to be sure of a best chance in the scrum. But if you'd rather sidestep the fray, there is now a way to guarantee your place on the start line.
We've just had a tempting little message from the Etape organisers, promoting entries to the Etape's sister events L'Etape Morocco (20 October 2019) and L'Etape Switzerland (14 September 2019).
Both look like stunning sportives in their own right, but L'Etape du Tour typically hogs all the limelight.
So, to sweeten the deal, entrants to the Swiss or Moroccan editions of L'Etape will be given the chance to enter next year's L'Etape du Tour in mid-October, five days before entries open to the general public.
It's a nice little bonus on top of what is sure to be a fantastic experience, whichever of the two Etapes you choose. Here's a quick look at what to expect on each event, to help make up your mind.
L'Etape Morocco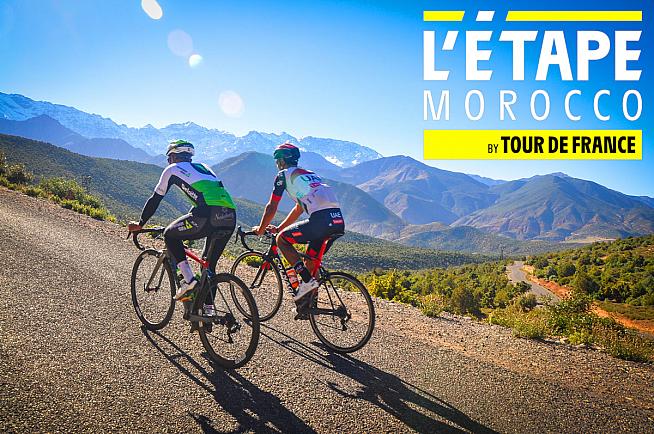 Based in the bustling city of Marrakesh, L'Etape Morocco offers a choice of four loops ranging in distance from 40km - 150km. The routes proceed south out of the city, crossing the desert of Agafay and into the Atlas mountains.
Entry ranges from €80 for the short course to €160 for the 155km distance, including the usual Etape trimmings such as mechanical assistance, feed stations, a welcome bag full of goodies, and a KOM challenge.
For full details and to enter, visit www.letapemorocco.com.
L'Etape Switzerland
New for 2019, the pan-flat L'Etape Switzerland is a sprinter's delight...
Just kidding - with 2500m of climbing over the 110km course, mountain goats will be in their element.
Starting at the Stade de Suisse in Bern - a stage venue in the 2016 Tour de France - riders will leave town under (presumably friendly) police escort for the climb of the Längenberg.
After enjoying views of the impressive 4,000m peaks of the Bernese Oberland, it's on to the picturesque city of Thun. The course is heavily backloaded in terms of climbing, so save your energy for 35km of testing uphill - and stunning views - through the Alpine landscape, including a peek at the imposing triple peaks of the Eiger, Mönch and Jungfrau.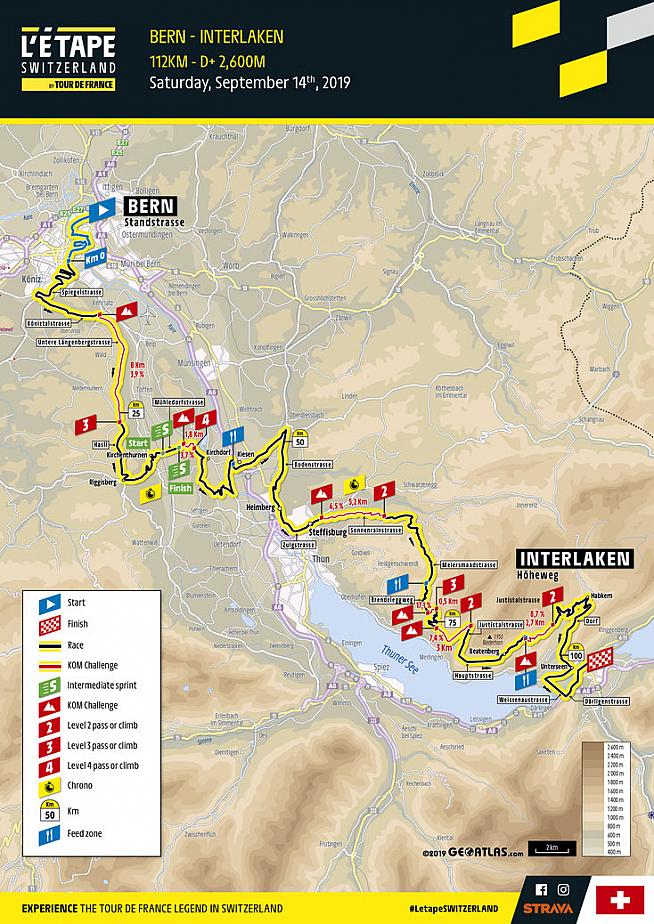 The good news is that you don't have to climb any of those and, from the 95km mark, it's all downhill. A rapid 10km descent will reward your efforts, before the relatively flat run-in to the finish in Interlaken, passing alongside the world-famous (it says here) Höhematte before crossing the finishing line.
Entries are open until 31 August, priced 165CHF (about £140 at current plummeting sterling rates). The entry fee includes luggage transfer from Bern to the finish at Interlaken, or you can book a transfer back to the start for an additional 30CHF.
Entries and info at www.letapeswitzerland.ch.
L'Etape du Tour 2020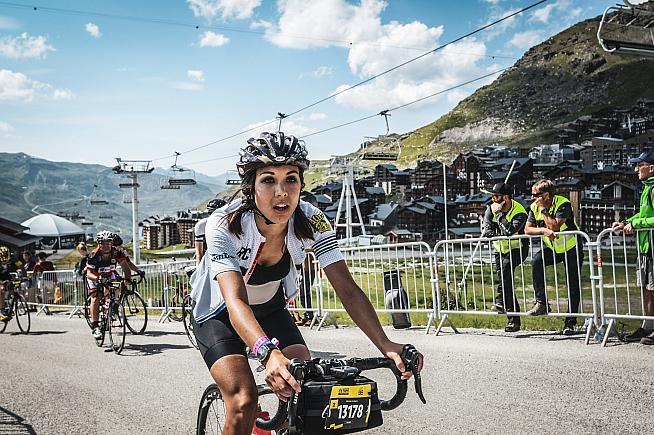 After your Swiss or Moroccan training camp, it only remains to register for next year's Etape du Tour! For details on that, we'll just have to wait until October when A.S.O. reveal full coute details for next year's Tour de France.
To receive L'Etape news and a course analysis as soon as the route is announced, sign up here for our free email alerts: www.sportive.com/signup.
Thinking of riding L'Etape, but not sure you can hack it? This article is for you:
>>> Five reasons NOT to ride the Etape du Tour - and why they shouldn't stop you >>>
0 Comments