If you're thinking of riding the Maratona dles Dolomites you may well want to use one of the 25 authorised tour operators. Not only do they have access to one of the increasingly rare places in the Maratona (31,600 cyclists applied for just 9,000 places last year) but they also tend to have booked the best hotels in and around Corvara, meaning that you don't have a long drive or ride to the start line and you can get straight in a shower when you eventually finish.
Although you do pay a bit more to go with a tour operator, the upside is that they know their way round the local area, you don't have to think about all the orgnanisation (or learn enough Italian to organise things yourself) and they usually offer ride support such as mechanical support before and during the Maratona and also additional food stops along the route so you don't have to fight among your fellow competitors to get all those much needed carbs over the toughest 138km you are likely to ride.
One of our favourite operators are All Things Ride, who have a great record of looking after their customers around Europe:
Al and Murray have rapidly grown a cycling tour business that is highly recommended by riders. Packages for the 2020 Maratona start from £695 per person including entry fees, airport transfer and accommodation in a luxury chalet in Corvara, a very short ride from the start and the location of the finish.
Other English language specialist Maratona tour operators include:
Sports Tours International - this is the one company we wouldn't recommend, based on our own experience of riding on their packages
Other specialist non-English language tour operators:
Ciclored
(Spanish specialists)
Cyclosportive
(Netherlands and Belgium specialists)
Enroute
(Netherlands and Belgium specialists)
Granfondoteam.be
(Belgium specialists)
InterAir
(German specialists)
Italy Bike Tour
(South America specialist)
Les Stages du Soleil
(French specialist)
Ruby Rejser
(Danish specialist)
Tui Nederland 
(Netherlands specialist)
VeloTours
(Netherlands specialist)
For more Maratona related content on Sportive.com try the following articles: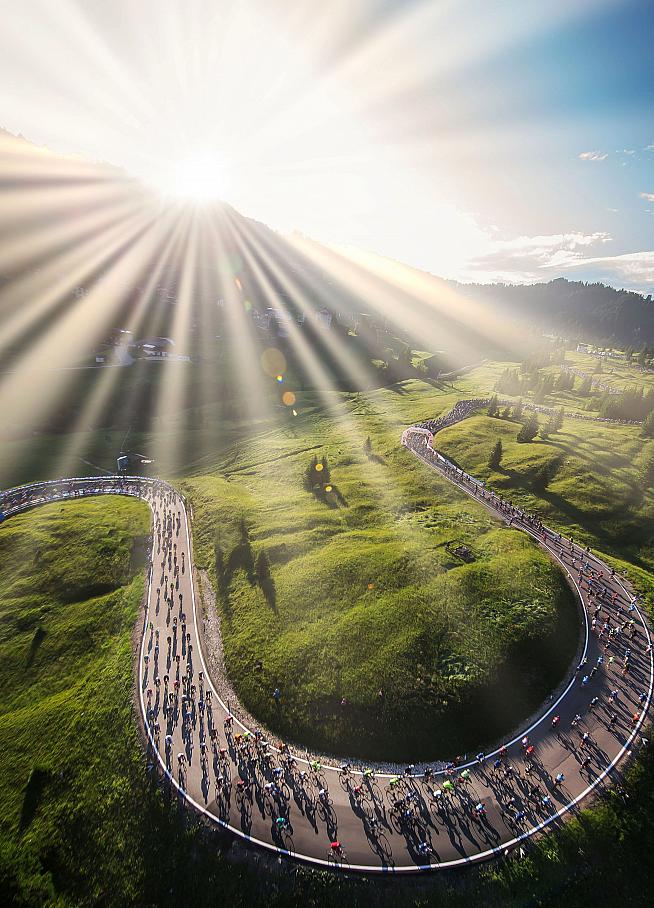 0 Comments