I make no secret of my love for Cero wheels - the first, a pair of AR30s I tested around this time last year, I liked so much I bought. Then I had experience of Cero's carbon wheels, the RC25s. These were even better, but sadly are not available in the UK while ongoing production issues are resolved.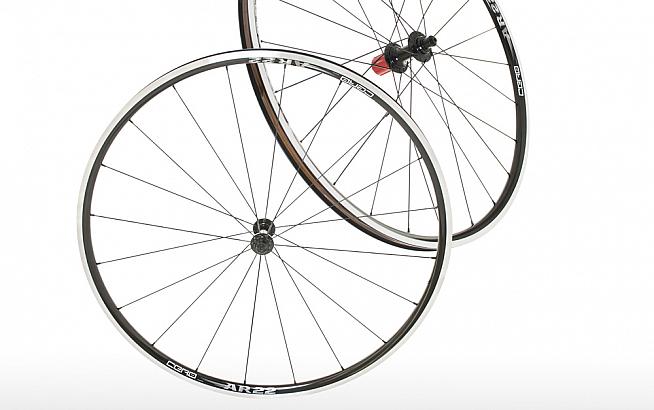 My latest paramour is a pair of AR22s, a lightweight wheelset for the sportive market. Similar in many ways to the AR30s (same hubs, freewheel and spokes), what sets the AR22s apart is a new, shallower 22mm rim depth: however, the weight of both wheelsets is strangely similar: 1420g for the AR22 wheelset vs 1400g for the AR30s.
This puzzled me for a while, and I put it down to hasty measurement on my wife's kitchen scales (before she noticed I'd taken them to the shed). But the penny dropped when the AR22s didn't (into the dropouts), and I had to adjust the brakes to accommodate them. These hoops have, in common with modern trend, a wider 24mm external rim width (19mm internal). The few added grams is more than outweighed by the benefits, which include - or so I'm told - better interaction with a wider tyre and the ability to run tyres at lower pressure to increase comfort without sacrificing rolling resistance.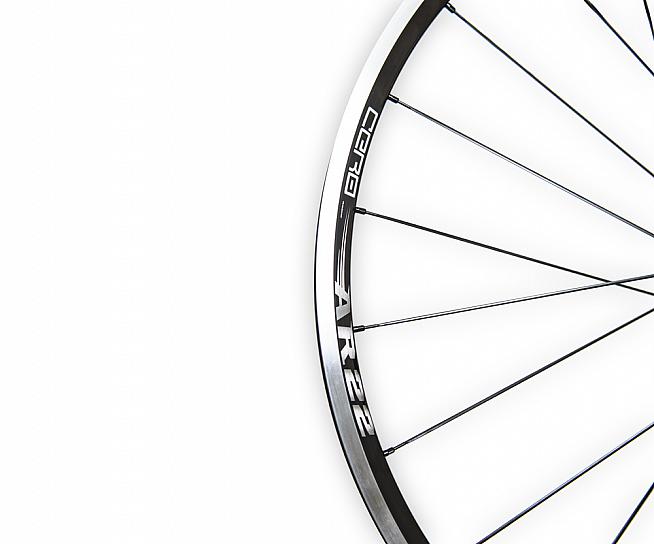 In fact, the AR22s are also road tubeless compatible. Tubeless rim tape is included, so if you've got tyres and want to dabble with a tubeless set-up everything you need is in the box - no need to mess around with a ghetto bodge.
The guys at Cycle Division must sigh whenever a set of wheels go out to me, as they have a recommended rider weight limit of 100kg; one look at me must've have set the alarm bells ringing in the warranty department. Despite this, I have never experienced any kind of flex or failure in any of their wheels under the load of my collective awesome, and the AR30s are as true today as the first time I spun them out of the box. I'm not even sure where the spare spokes are, I've never needed them.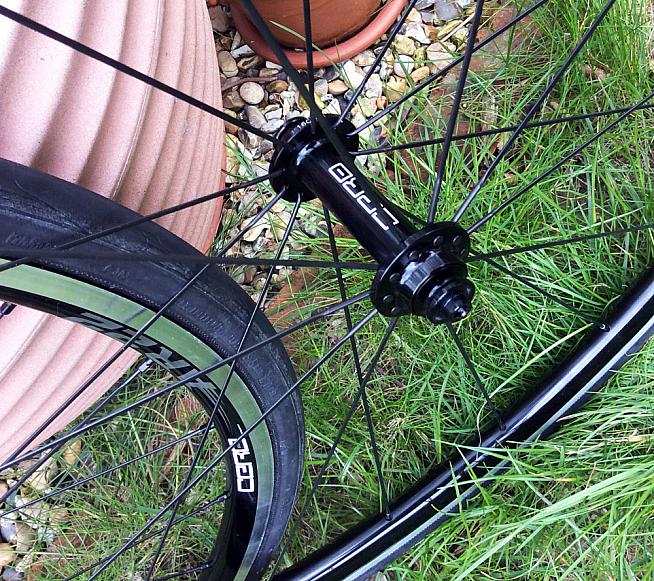 Back to the AR22s, and initial impressions were good. The graphics are subtle and neutral, silver/grey taking over from black/red of 2015. The freehub, shared not only with the AR30 but with the RC45, loudly announces your presence when not pedalling which may be a shock to some Shimano acolytes who are more used to the sound of silence. Still, it suits me and drowns out any expletives I may shout if I have to brake suddenly on a fast descent.
The wheelset is built with top quality Sapim CX-Ray spokes, and is available in two builds: 20/24 front/rear or 24/28. The latter spoke pattern results in a stronger wheel and is recommended for riders over 95kg.
I took the AR22s off to Box Hill to spin them up the gentle slopes for a morning, and after nine times up and down I felt none of the usual fatigue I'd normally associate with heavier wheels. On the Zig Zag downhills, I was grateful for a smaller side profile and deeper rimmed AR30s might've been compromised by the strong sidewind on the long open section at the top.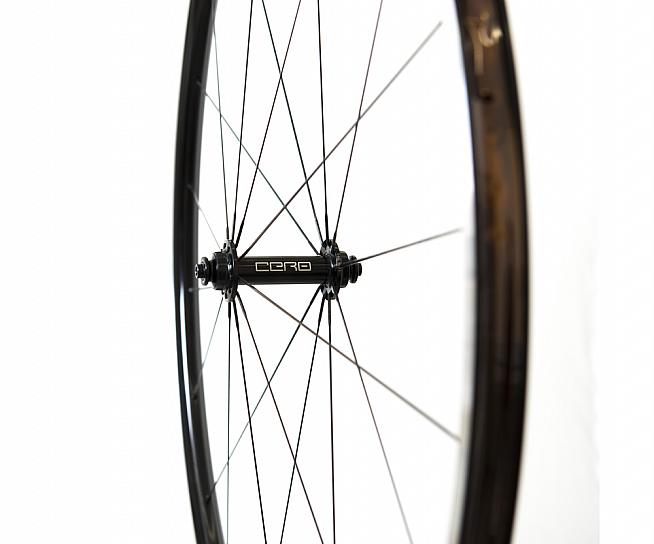 Some would argue that the Box isn't much of a workout, so over the last couple of weeks I've thrashed the wheels through a couple of metric century rides, one of which included Steyning Bostal and the other a long, fast undulating cross-country, big-ring effort.
On the first ride, to my relief, there was no hint of flex or brake rub even as I grunted up the 17% inclines of Steyning Bostal. During the latter ride, once out of the lee of the South Downs escarpment, the route started to turn north and west into more hilly terrain, and I was thankful that the wheels were as nimble up short, sharp climbs as I wasn't.
In recent years I've struggled to maintain a 25kmh average over 100km, but I managed it on that ride which I'm sure was partly helped by these lovely wheels.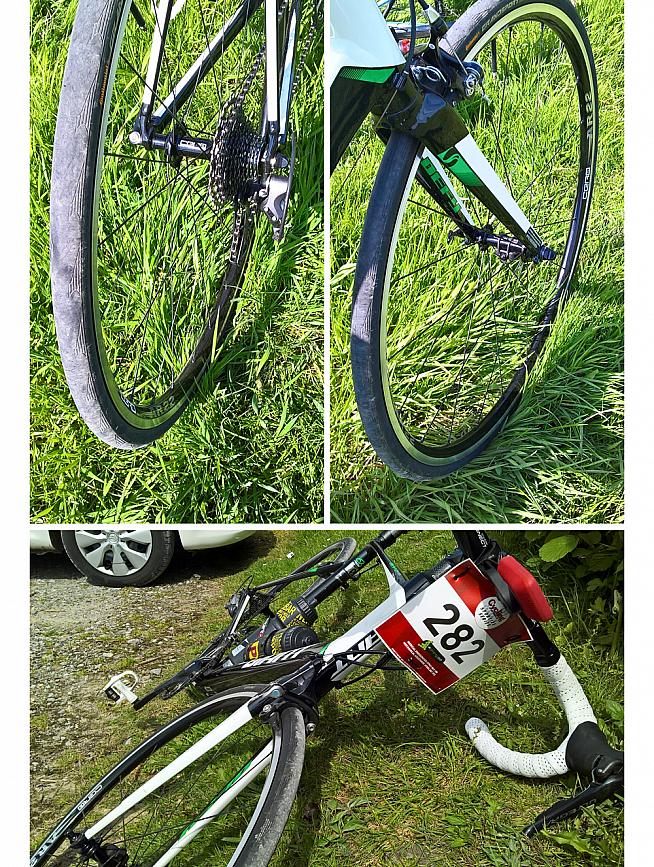 The AR22s are another cracking wheelset from Cero. If you're looking for a versatile option, suited to most road conditions and a wide range of tyre and rider types, they are certainly worth a look.
Add into the mix the fact they are tubeless ready and apparently totally unbreakable, despite mine and Sussex Highways' best efforts, and the proposition begins to look dangerously appealing...
Cero AR22 clincher wheelset, £399.99 from www.cycledivision.co.uk
0 Comments