The Exmoor Beast is an annual cycling event in Tiverton, Devon where 1,500 riders descend into a sleepy town in order to take on the challenge of a 100km or 100 mile route around the moors. Although not to be taken lightly, by no means is this a race and the organisers make very clear from the get go that this is purely a 'day out'.
Whilst welcoming all abilities and ages, there are strong guidelines to be in reasonable shape to take on the Beast. With a total elevation just shy of 2,000m and a 2.5 mile climb to the top of Dunkery Beacon, not to mention a terrain of hill repeats throughout the first half of the route, it makes the Beast a testing ride for the amateur rider.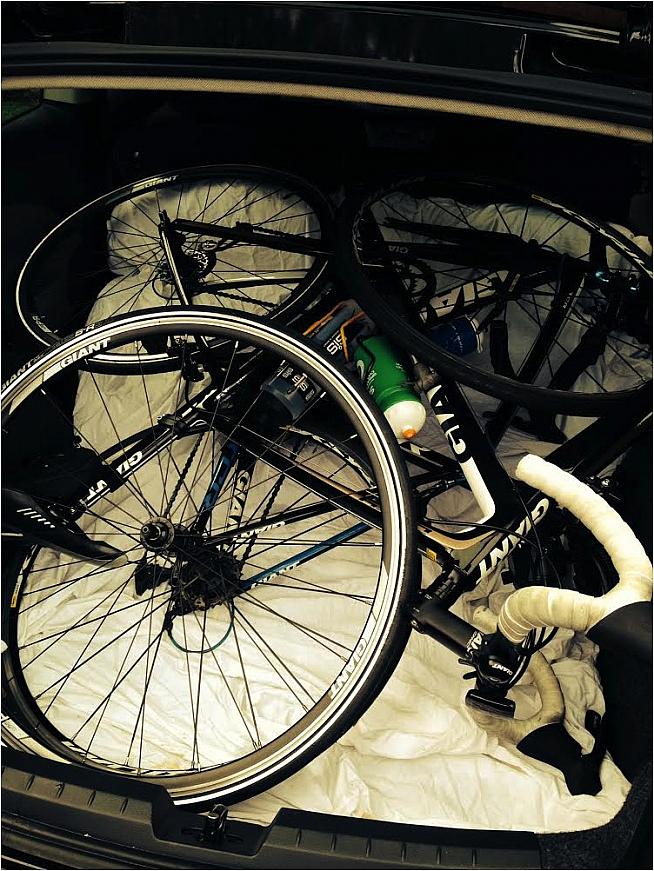 We made our descent down the M4 towards Devon on Saturday afternoon in order to get a decent meal and an early night the evening before. Fish and chips and a can of Tiverton's finest shandy (.5%) did the job before a budget stopover at our home for the night, The Watercross Hotel (pub).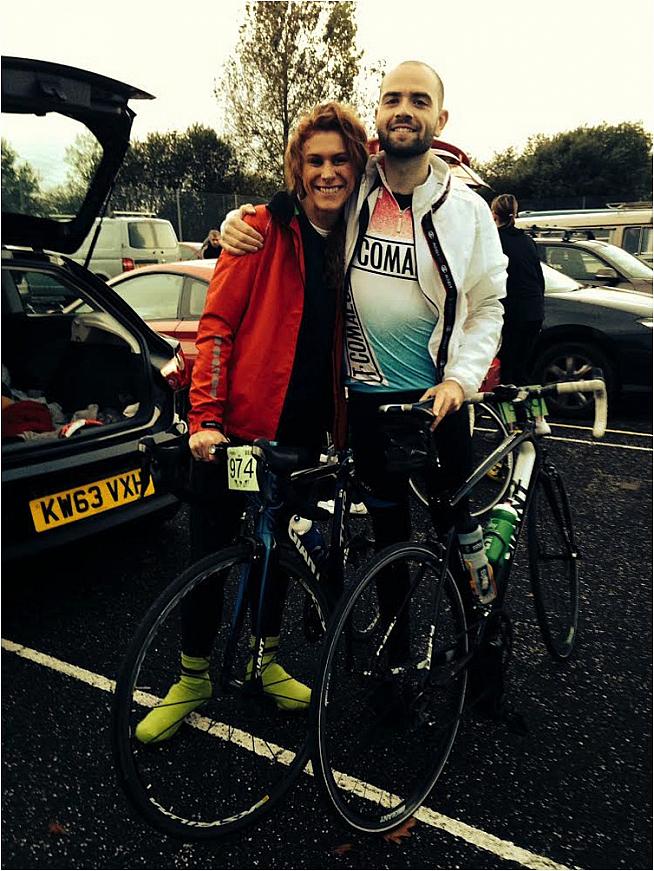 The morning kicked off with alarms ringing at 6am and a drive over to registration at Tiverton School Hall. An easy and speedy process, we had both received our race numbers and timing chip before the sun was starting to rise...and a cheeky glimpse of Jonathan Tiernan-Locke, who was taking part in the sportive and giving an interview on his plans to return to racing next year when his ban ends. (We took a long glance, it was unlikely he would wait around for us to finish at the end of the day.) Celebrity watching aside, there was just enough time for a tub of porridge, cup of tea and preparation to stuff our jerseys with as many sweets, bananas and nuts as we could fit.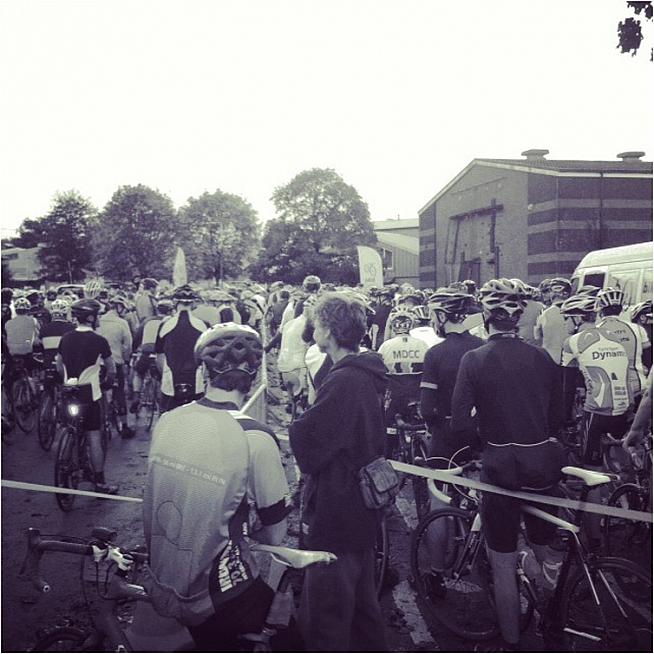 Having put together the bikes and loaded ourselves up on carbs we took to getting ourselves set up and to the starting line. Waves of approximately 70 riders at a time were released in 5 minute intervals from 8am. Overall the organisation was incredibly well pieced together. A short briefing of dos and don'ts was announced before each group was released on the Beast, while the route was heavily signposted throughout with well equipped food and mobile bike service station points.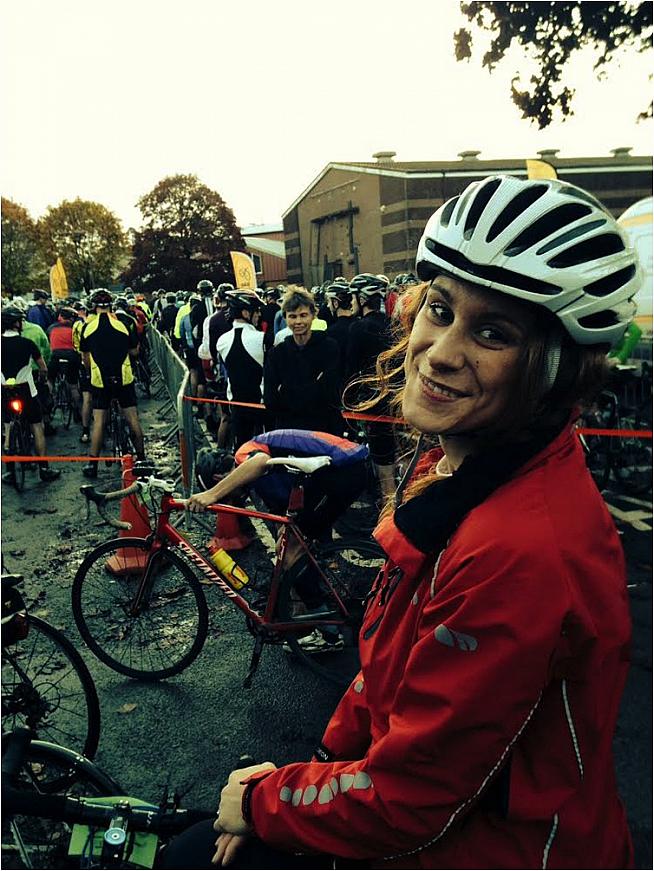 8:24am - our turn to move. The first stretch of the route took us out of Tiverton and headed towards Bampton and Morebath. Although small in comparison to what was ahead of us, the ride started with some decent hills to warm up the legs in the lead up to Exmoor National Park; there's nothing like a couple of slow climbs and short, sharp hills to get the blood pumping around your body. The first hour of any ride, naturally people are still settling into the swing of things. We saw a couple of punctures, of couple of people having to turn back, so at approximately 28 miles in when we came to the first (and only on the 100km route) feed station, everyone was well into their stride. We'd been going for around 2 - 2.5 hours and welcomed the stop off to stretch out our legs and gobble a soup and sarnie (provided for all entrants, compliments of the Beast).
Twenty minutes later we were back on the road and just about to hit the beacon. Signs had started coming into view, warnings of what lay ahead. 1:6 uphill climb...and the wind started to pick up.
Having been slightly nervous based on the lack of training I'd put into the event (hoping that a relative level of fitness would suffice) it was a real result that weather wise, we couldn't have hoped for a better outcome - many reporting it to be the best year since the event was first held. Fair to say it can be a real struggle when the wind and rain are against you, let alone when your muscle power isn't what it needs to be to pull you up those hills!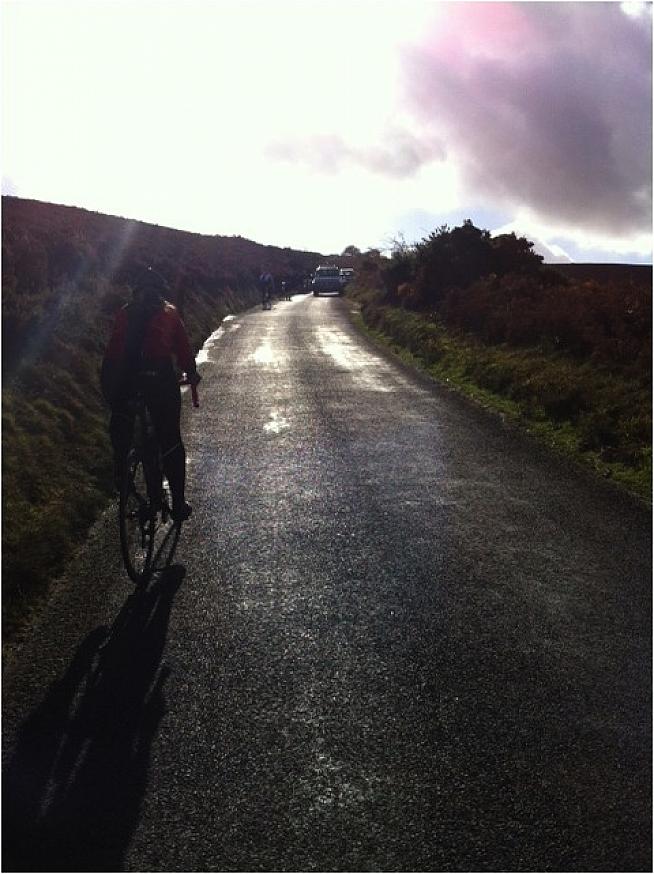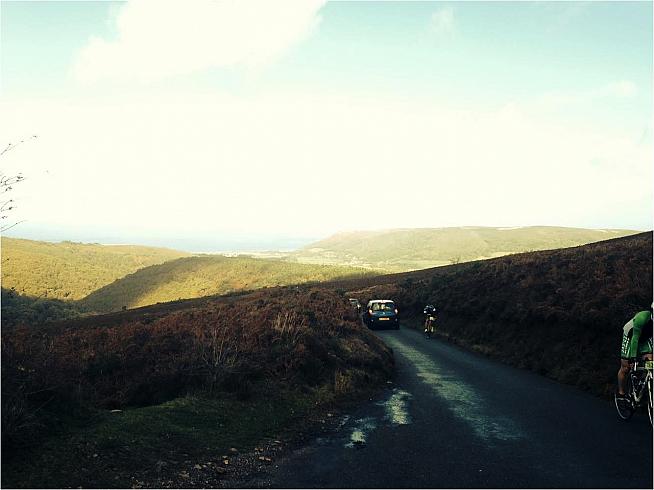 The climb started slow. Everyone had found a churning pattern to keep their legs turning without having to stop. Ten metres. Thirty metres. Push. Pull. 'They don't call it the Beast for nothing!' stapled to a tree. Half way. Flat section. Pause, refuel, breathe. And then another 1.2 miles of pure leg burn to the top of the moors.
I don't think I saw a single person complete the whole beacon in one go, but then, I was hardly cycling with the elites. I must admit however, the top was worth the trawl to get there; we were greeted with stunning views across the Exmoor Heritage coast. Having worked up some more energy, we decided to press on, revelling in the downhill need for speed every cyclist feels once they've achieved a big push on the up. Wind in our faces, we were ready to take on the latter half of the course.
A few ups and downs later and we hit the River Exe, leading us all the way back to Tiverton. It came as a pleasant surprise to follow this all the way back to the finishing line. It felt as though the organisers were saying 'We were just playing with you in the first half, now you can enjoy the ride.' And enjoy it we did, winding through stunning valleys and beautiful autumnal scenery. We were able to take in everything around us, chat and ride two abreast (I did say it wasn't a race) - we'd done the legwork, now we were enjoying the rest of the countryside.
Our finishing time came in at 5:58:48 - not the speediest of the bunch, but by no means the last either. (Well done to Steve Bone who ragged it round in an impressive 3:40:53! And to Bettina Klueettgens coming in at 4:08:54 - taking one for the girls!) Next year we know what to expect. We know to train. We know what to beat. But until then, let's consider the Beast well and truly tamed.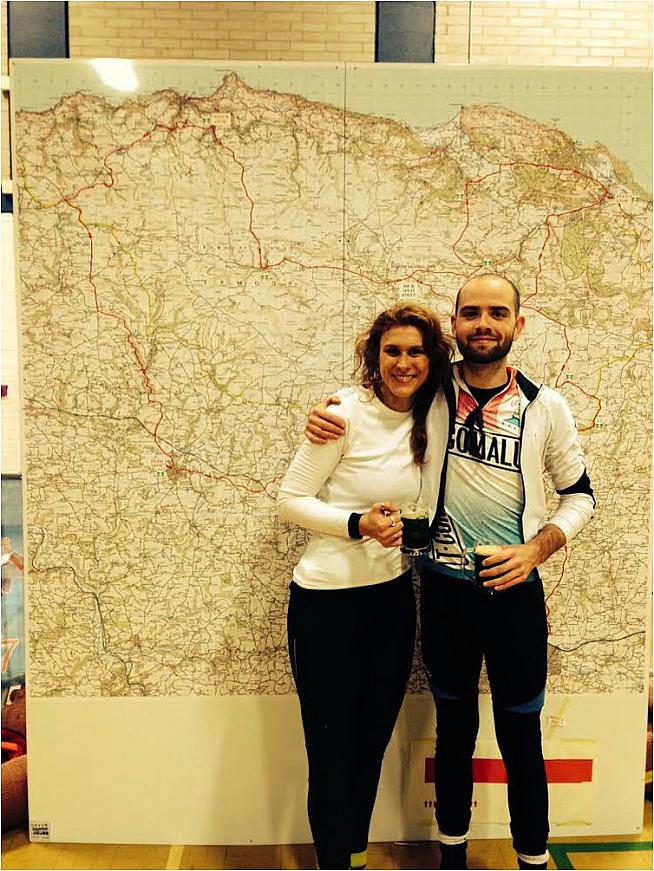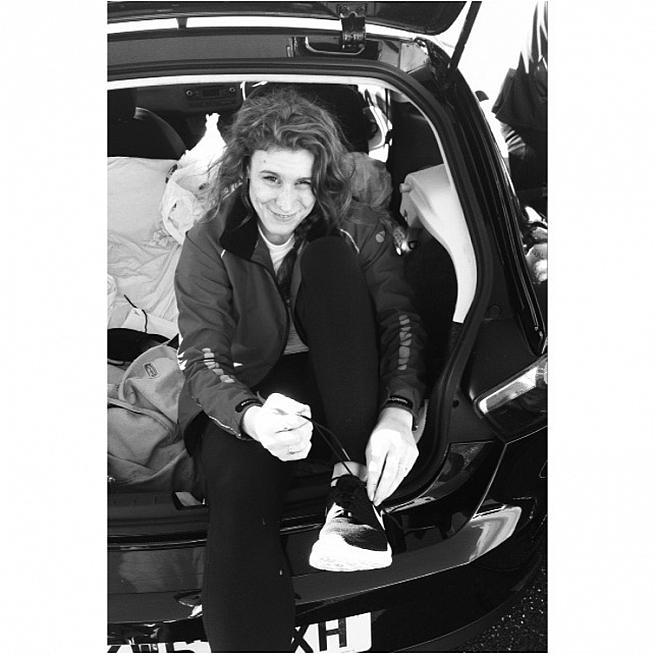 Of course, any cycling event wouldn't be the same without overhearing some classic conversations -  and after struggling up Dunkery Beacon this video brought a smile of recognition more than once! 
0 Comments