Hammerhead are offering cyclists the chance to win a Karoo 2 cycling computer in the run-up to Christmas with a new Solstice challenge.
Entry is easy: just get out and ride by creating your own #HammerheadSOLSTICE Strava Group Challenge. All participants will be eligible to win a Karoo 2 bundle complete with a Solstice limited run shell.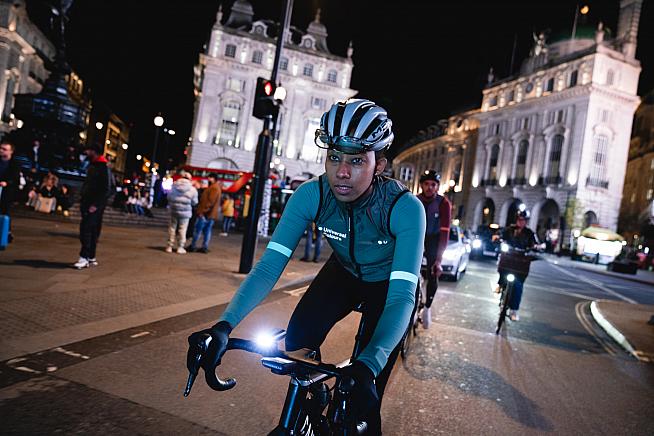 The challenge runs from 14 November to 21 December. One lucky grand prize winner will be chosen to get a full holiday bundle, including a Karoo 2 and Solstice shell. Hammerhead will also pick five social posts tagged with @HammerheadRides and the #HammerheadSOLSTICE hashtag to receive a swag bag, including a Solstice shell.
Hammerhead ambassadors and pro team riders including Flora Duffy and Maghalie Rochette, as well as members from Legion of LA and Israel Premier Tech, will join in as well by making their own challenge, sharing routes and joining the Zwift community rides.
"Together, we look to unite cyclists from all over the globe to get outside and ride leading up to the Solstice. Whether you're mounting lights and riding through the night in the Northern Hemisphere, or taking advantage of the daylight and completing your longest ride in the Southern Hemisphere - this is the perfect time of year to reconnect with friends and fall in love with riding again," says Ross McGraw, VP of Marketing at Hammerhead.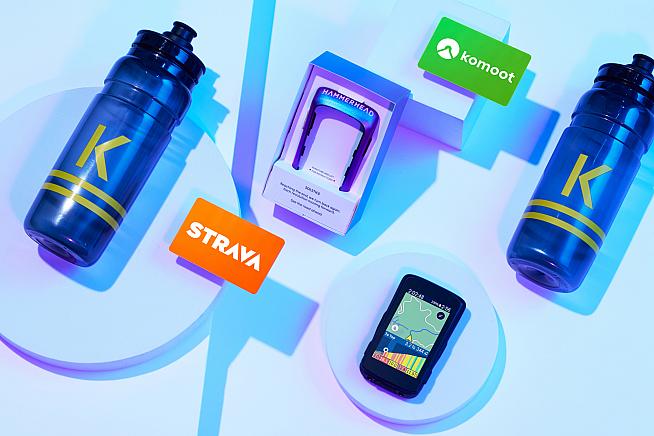 To make sharing and community rides easier to organise, Hammerhead also partnered with Komoot to build a ride Collection on the mapping platform. Here, anyone who is participating can upload and share a route, or download one they like.
Hammerhead will also host a number of Zwift Solstice community rides to promote and celebrate this special time of year. The first ride will take place on Wednesday 16 November.
For full details on the Strava challenges and Zwift rides, visit www.hammerhead.io/blogs/teamjournal/solstice.
Limited edition Solstice bundle deal
Alongside the challenge, Hammerhead is offering a holiday bundle deal including a Karoo 2, two water bottles, a new Solstice coloured shell, a 60 day subscription to Komoot Premium, and a 60 days Strava Premium membership. The bundle is available for £359.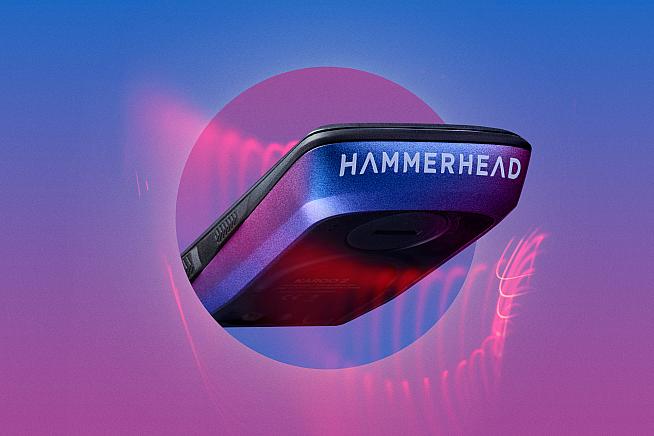 Individual Karoo 2 Solstice Custom Colour Kits are available via the Hammerhead website and with select retailers priced £45.
Learn more at www.hammerhead.io.
0 Comments