The countdown has begun to the Lakelander Gravel Grinder, a highlight of the Irish gravel scene.
This year's edition takes place on Saturday 8 October 2022 in Belcoo, County Fermanagh. Final entries are now on sale at lakelander.co.uk.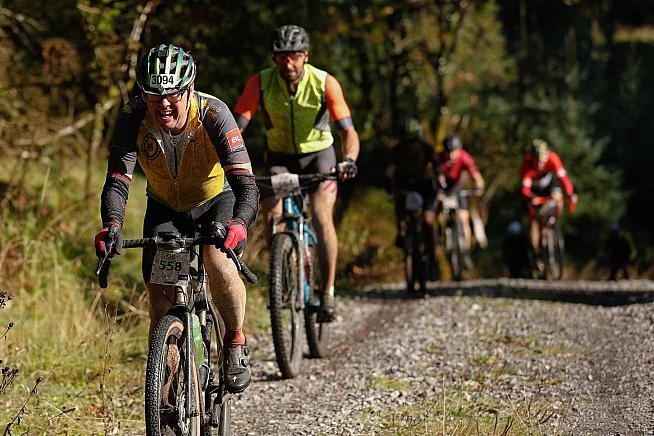 Whether you're new to gravel cycling or an experienced hand, the Lakelander is a great day out amid fantastic scenery with cyclists from across Ireland, the UK and further afield.
Riders once again have a choice of two distances, the 100km Big Dog or the 50km Little Dog, named after forests the route passes through in Fermanagh's UNESCO Geopark.
The routes see riders sweep through seven forests including landscapes used in filming HBO's Game of Thrones series. With over 1800m of elevation on the long route, it's a challenge not to be taken lightly.
The event is open to gravel, cyclocross and MTB, with eBikes welcome. The surface is 95% gravel - and we're talking chunky spuds here, rather than gritty lentils! Whichever bike you bring, wide tyres and low pressures are recommended. Tubeless is advisable to reduce the risk of flats.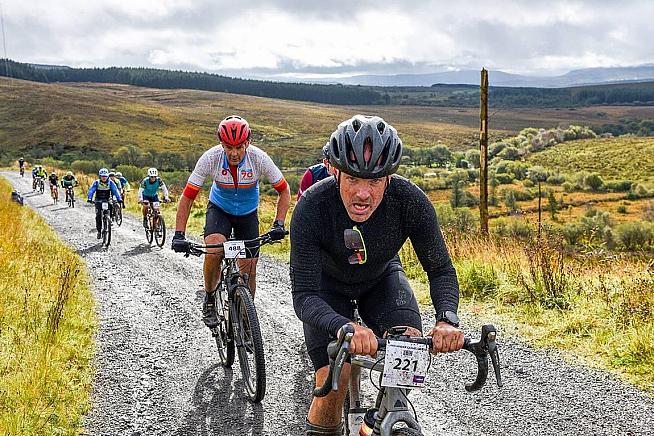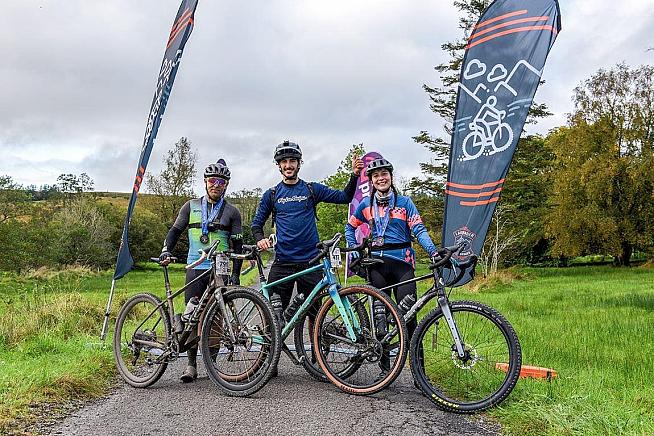 Over 700 cyclists have already entered this year's edition, underlining the Lakelander's status as Ireland's premier gravel sportive.
Entries will close on Tuesday 20 September, so don't miss out on your chance to see out the season in style.
For more details and to enter, visit lakelander.co.uk.
Read Henry's report on the 2021 edition:
> Ireland's premier gravel ride: Lakelander Gravel Grinder 2021 report >
0 Comments