Chris Froome is "dipping his toes into the world of cycling tech" by joining the Hammerhead Advisory Board, the company have announced.
Tech firm Hammerhead supply their Karoo 2 cycling computer to Froome's current team, Israel Startup Nation.
As a member of the Hammerhead Advisory Board, the firm say the four-time Tour de France winner will "bring his professional feedback and experience directly to the brand with the goal of developing new and innovative features for all riders and racers."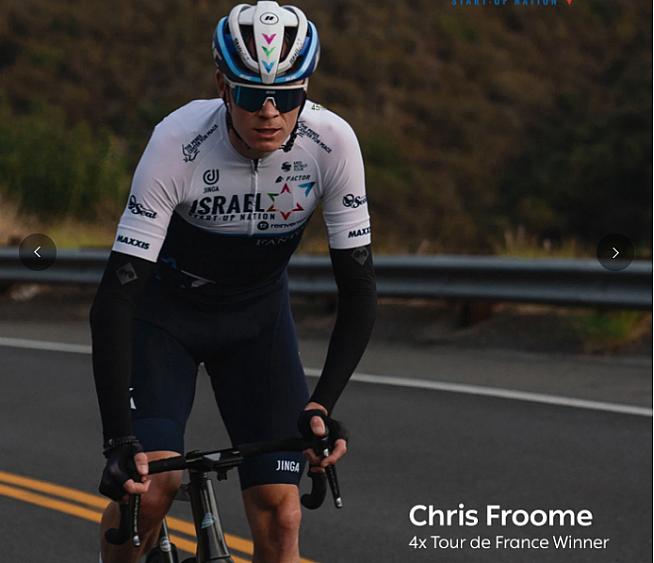 Froome's input has already helped Hammerhead implement several new features, including enhanced L/R power data and VAM data fields.
"The Hammerhead Karoo 2 computer has been vital in getting me back to full fitness," says Froome.
"After using the Karoo 2 in training and racing I knew I wanted to get involved - being able to see my feedback in actual software updates is unlike any of the other cycling tech I've used."
The Karoo 2 is the latest model of Hammerhead's highly regarded cycling computers. Built on an Android operating system, the Karoo 2 is a full featured GPS cycling computer with a mobile phone quality touchscreen and highly polished user experience.
We tested the original Karoo cycling computer in 2020, you can read the review here:
> Hammerhead Karoo review: Heavyweight champion of cycling computers >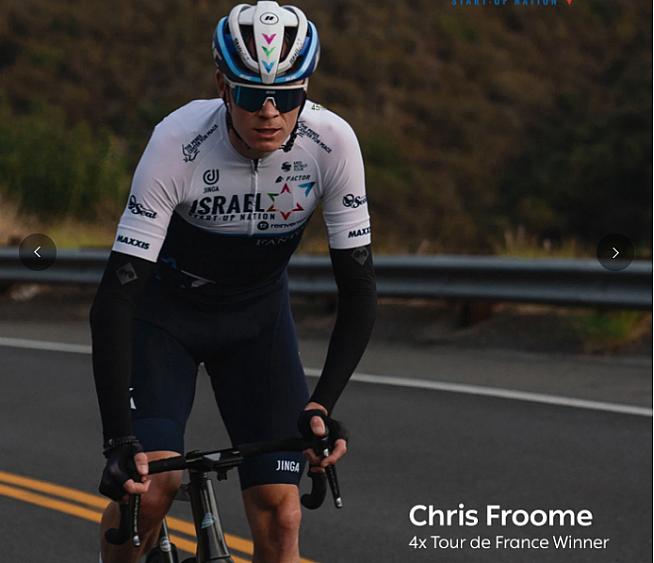 If recent experience is anything to go by, the Hammerhead team can expect some frank feedback from Froome. His refreshingly open appraisal of his new Factor Ostro VAM team bike went down a storm on social media earlier this year.
Happily, he seems to be impressed with the Karoo 2.
"Training has been great in preparation for the Tour and although it's going to be tough, I know I'm using the best cycling technology available," Froome adds.
"To have Hammerhead with me on that journey is awesome - to be part of something and helping with development to evolve best-in-class technology is hugely exciting."
Find out more about the Hammerhead Karoo 2 at www.uk.hammerhead.io.
0 Comments