Rapha have launched this year's Festive 500, the annual challenge to ride 500km over eight days between Christmas Eve and New Year's Eve.
Some traditions are meant to last, and clearly it takes more than a global pandemic to stop Rapha rolling out the Christmas cheer.
There is some opposition though - step forward the Grinches at PVS Events, who have launched a counter challenge in the shape of the Festive F*ck All - a protest at riding "junk miles" which urges cyclists to stay home, eat cheese and make merry with loved ones (or is that make love with merry ones? I guess either works).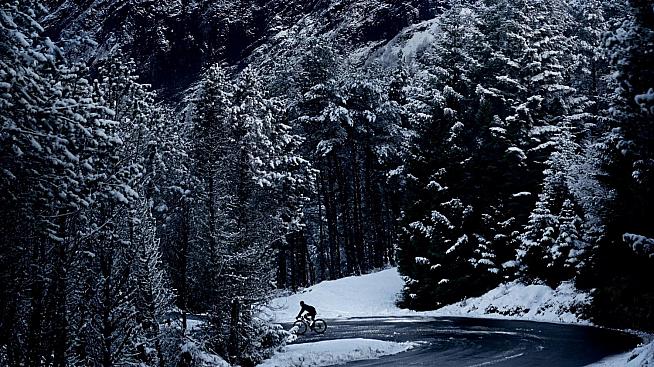 Anyway, back to Rapha, and this year's Festive 500 does make one concession to events of the past year. For the first time, indoor miles will count towards the target.
Great news for those who prefer the weather on Zwift.
But wait - in a terrible twist, there will be NO WOVEN ROUNDELS this year, so you'll have to make do with a digital badge on Strava if you manage to finish. There will however be some prizes (a Canyon Grail has been mentioned) for best winter tales submitted by riders, and you can also peruse Rapha's latest Festive 500 kit and accessories on the website.
But really Rapha, please think again about those little woven rewards!
We wouldn't be surprised if this was the real reason for PVS's anti-festive outburst. I mean, this challenge was always about the roundels...wasn't it?
Ah well. Ho ho ho - deck the turbos with boughs of holly, and make sure there's a bidon of eggnog within reach at all times.
Update: We've just noticed that PVS have one-upped Rapha and WILL be offering a commemorative sew-on badge for the Festive F*ck All!
All you have to do is not ride your bike (or do, whatever) and contribute £1.50 to cover postage. Needless to say, we're in for the win.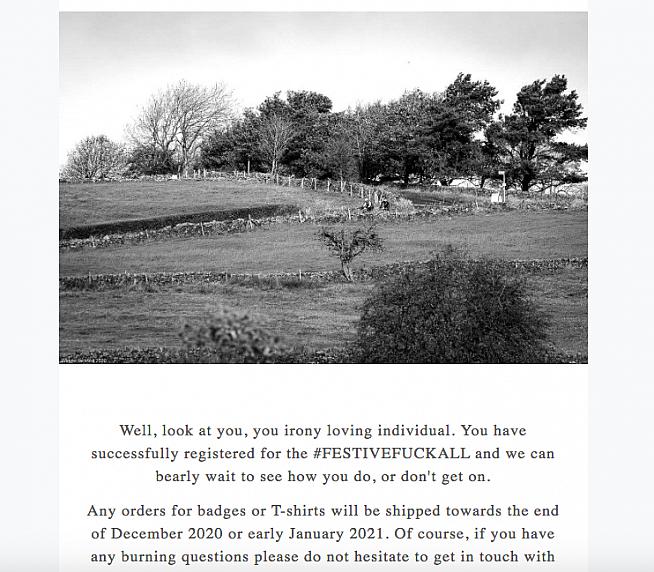 0 Comments