Hammerhead have opened pre-orders for the Karoo 2, the successor to the brand's acclaimed Karoo cycling computer.
The updated Karoo features a smaller form factor and 33% weight reduction, while retaining all the functionality and screen size that made the original Karoo one of the few genuine rivals to Garmin and Wahoo's hegemony in the cycling computer market.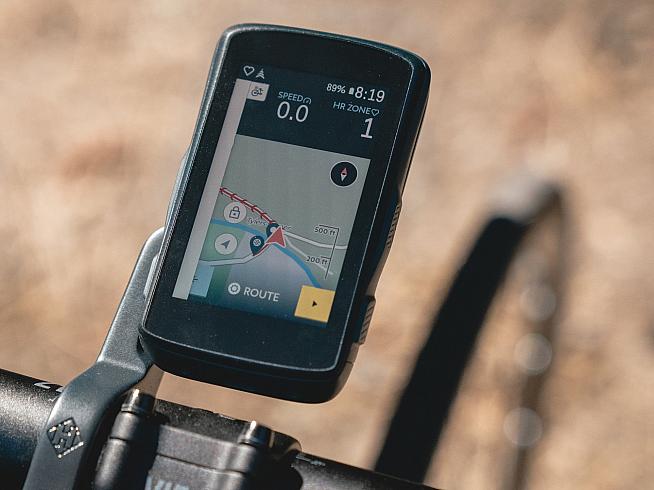 Fans have been quick to jump aboard, with the first release of pre-orders selling out within a few hours of yesterday's launch. Orders placed now are expected to ship in early December.
Hammerhead have kept the same pricing for the new computer, which at $399 (approx £305) is comparable to Garmin's Edge 830 (£309.99) or the Wahoo ELEMNT Roam (£299.99). Customers can secure a place in the queue on payment of a $99 (£76.15) deposit, which is fully refundable if you change your mind in the meantime.
Hammerhead promise a raft of improvements over the original Karoo, which itself benefited from continual software refinements over the course of its life.
The new device packs an even higher resolution screen into a slightly smaller body, with claimed dimensions of 60.8 x 100.6 x 19.3 mm. This is both slimmer and narrower than the original Karoo's 72 x 98 x 28 mm, but screen real estate remains generous with a 3.2" Dragontrail Glass display.
That's actually slightly smaller than the original's 3.7" display, but resolution has improved and Hammerhead say all data fields will be displayed at the same font size as on the original Karoo.
Weight has dropped too, with Hammerhead claiming the Karoo 2 weighs in at a relatively svelte 123.4g, some 60g lighter than our original Karoo test unit.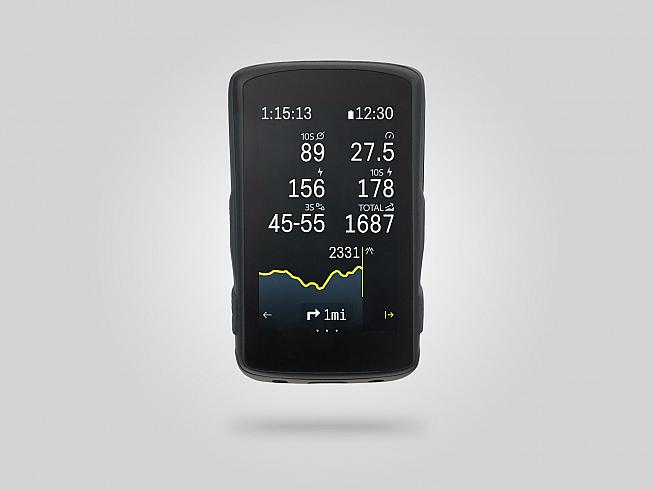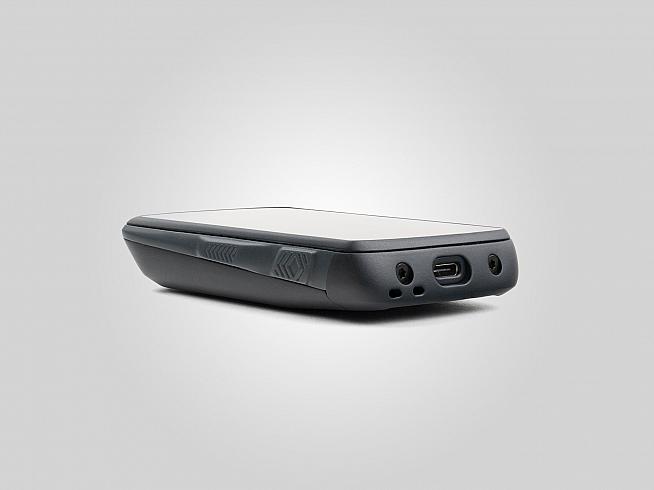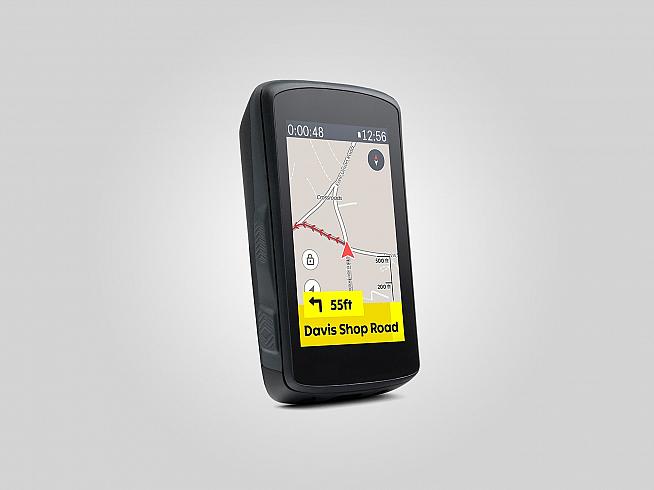 Battery life is a claimed 12 hours - the same as the original Karoo on launch - but Hammerhead anticipate extending this to 15 hours with upgrades in coming months. For comparison, Wahoo claim a battery life of 17 hours for the ELEMNT Roam, while Garmin claim 20 hours battery for the Edge 830.
It's a little disappointing to see Hammerhad lag behind its rivals where battery is concerned, but in terms of screen quality and navigation we expect the Karoo 2 to set the standard.
We were hugely impressed with both aspects of the original Karoo in our review earlier this year; indeed, the only minor criticism we could find was the bulky size and heft of the unit.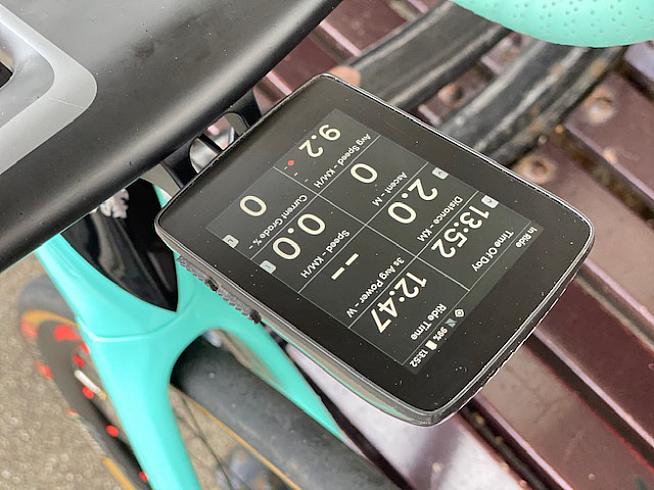 > Hammerhead Karoo review: Heavyweight champion of cycling computers >
With the Karoo 2 offering the same functionality in a slimmed down unit, it's suddenly become an even more tempting proposition.
We'll hopefully get a chance for a hands-on review in due course.
In the meantime, you can find out more and place a pre-order at www.hammerhead.io/products/karoo2-preorder.
0 Comments