Slovakian cycling brand Isadore have announced that all orders of cycling apparel will now receive a free protective face mask.
Isadore, set up by pro cyclists Martin and Peter Velits, produce their cycling kit in a local textile factory in Puchov. The factory has now turned all production to protective face masks in response to the coronavirus crisis.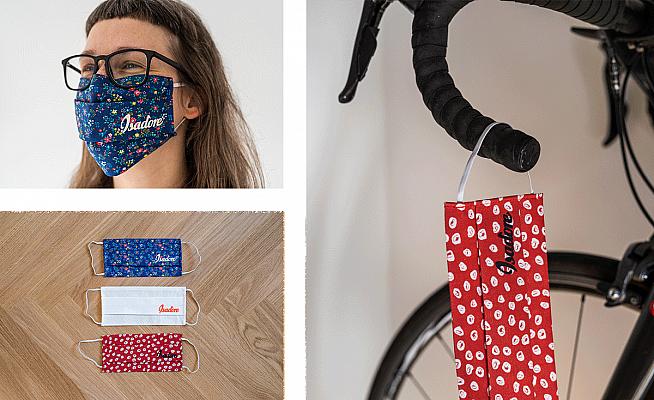 A statement to customers says: "Recognizing the severity of the current world health situation, our local textile factory has suspended its usual production in order to produce reusable face masks. We applaud their decision, and on top of our usual purchase gifts, will include one of the face masks in every Isadore order for the duration of this crisis.
"We appreciate your support. Keep cycling and stay safe."
The face masks feature bold prints and Isadore branding, and Isadore say they are sustainably made and reusable if correctly washed.
The Isadore range is available to buy at isadore.com.
0 Comments