Here's a treat for your Monday afternoon: Le Col have unveiled a limited edition Colnago C64 frameset.
Featuring Colnago's trademark carbon lugs and tubing in a deep blue and gold livery, this collaborative release celebrates what looks to be a budding love affair between two of cycling's premium brands.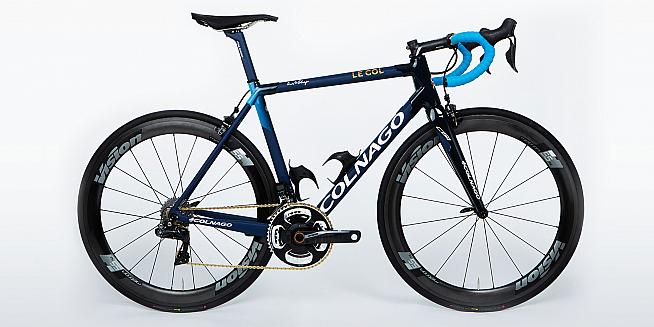 Famed Italian frame builder Colnago has created bicycles for popes and film stars, while Yanto Barker's Le Col clothing brand recently partnered with Sir Bradley Wiggins, designed this year's Tour of Britain jerseys, and currently outfit both Team Wiggins and the Storey Racing team.
"When I was a kid, Colnago was THE brand to have," commented Le Col founder Yanto Barker. "Museeuw and Taffi were my idols, and the race-winning bikes they rode were the most special and amazing to me. This heritage and quality continues to this day."
I am so pleased to have collaborated with Colnago on this bespoke C64, in honour of the world's best bike brand."
We got a sneaky peek at the new frameset at this summer's Colnago owners day, and the limited edition Le Col x Colnago C64 frameset is now on sale for fans and collectors.
Pre-orders are now open and you can choose from rim and disc brake options in a range of 14 sizes. But with a price tag of £4,495 for the frameset, you might want to wait till after winter before showing it off...
Find out more: lecol.cc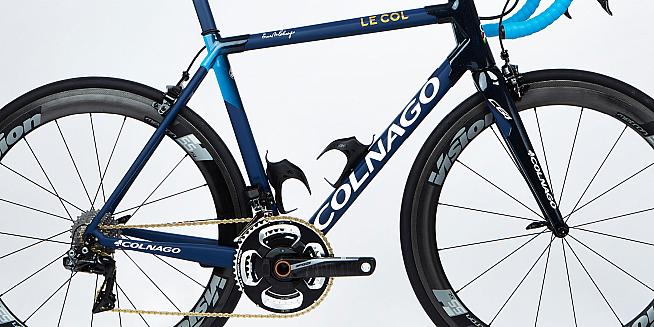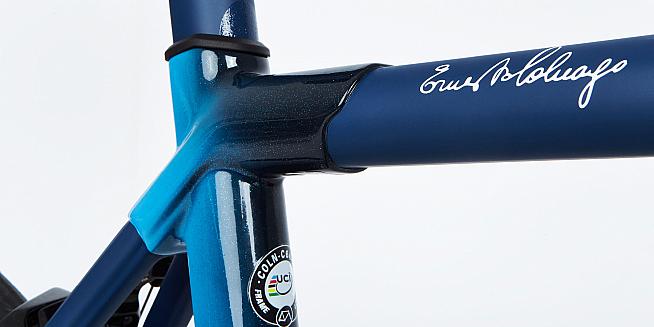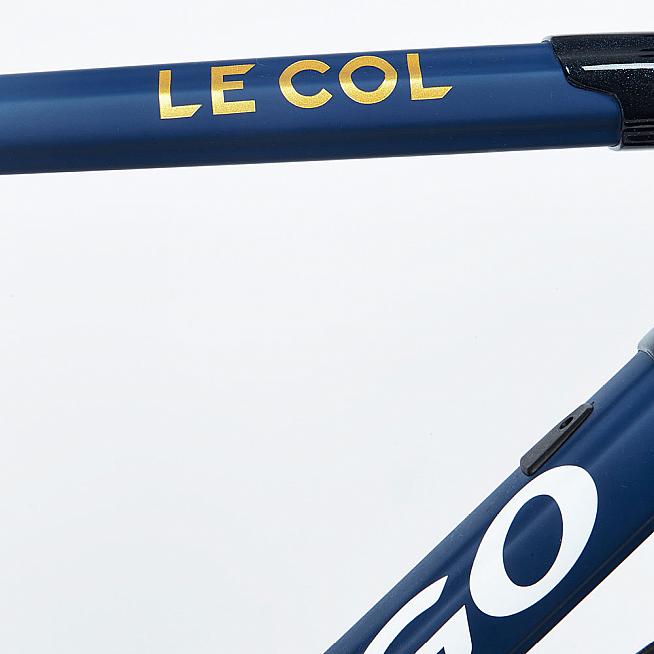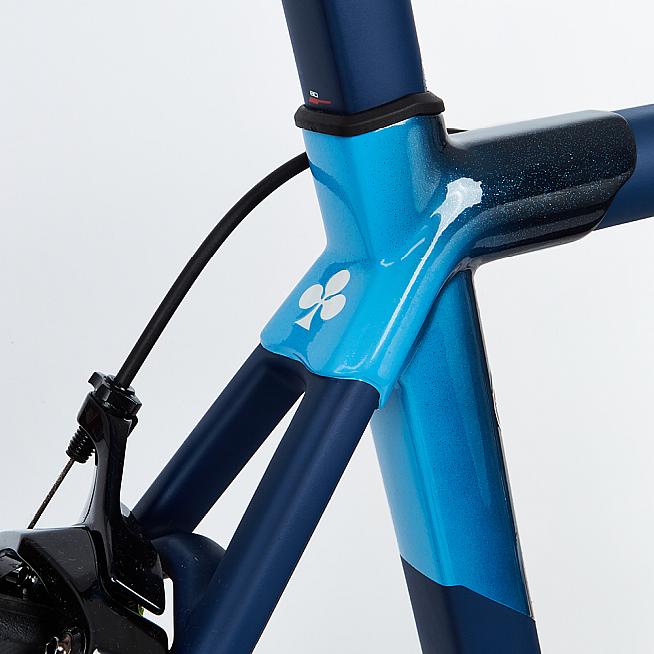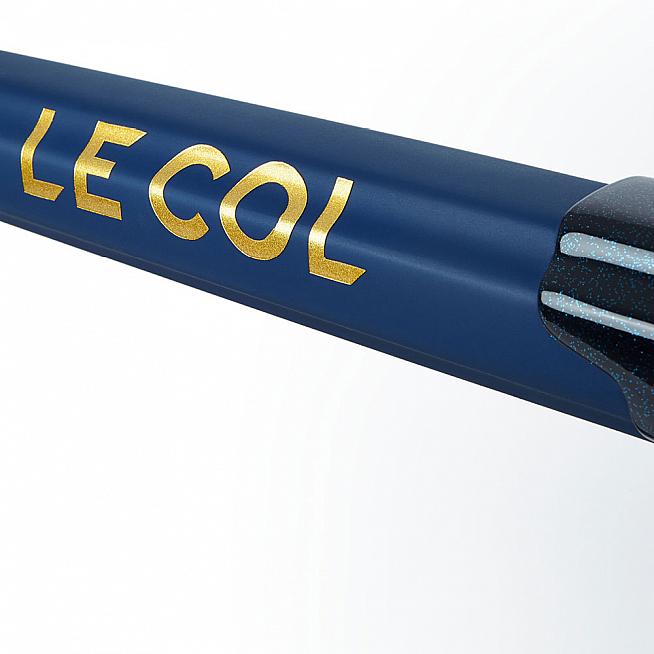 0 Comments