The FUCHS Silkolene Tour of the Potteries sportive returns to Stoke-on-Trent for a second year on Sunday 25th June 2017. The event offers riders a choice of routes through the Peak District, taking in well-known climbs, stunning views and a rare chance to cycle through the "highest village in England".
Event HQ is at the home of title sponsors FUCHS Silkolene in Hanley. Following feedback from last year's event, the long route for the Tour of the Potteries has been shortened to 64 miles (104km) and the short to 27 miles (44km) - but don't underestimate the challenge, as both routes conceal a fair amount of climbing with almost 2,000 metres of ascent on the long route.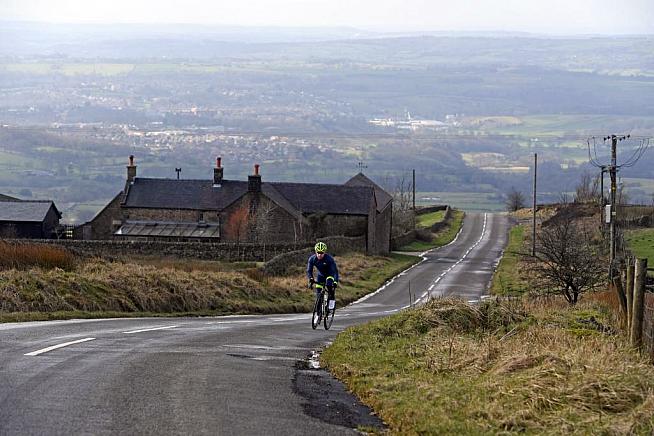 British motorcycle racer and keen cyclist Shane 'Shakey' Byrne took part last year, and was surprised just how difficult the long course was. Based on his and other entrants' feedback the organisers have reduced the distance but managed to keep the classic climbs and routes through impressive countryside.
Both routes take you quickly out of town into the countryside towards Cheddleton where they divide. The short route heads north via Longsdon to its feed stop at Horton, while riders on the long route can satisfy their munchies at Flash, the aforementioned highest village.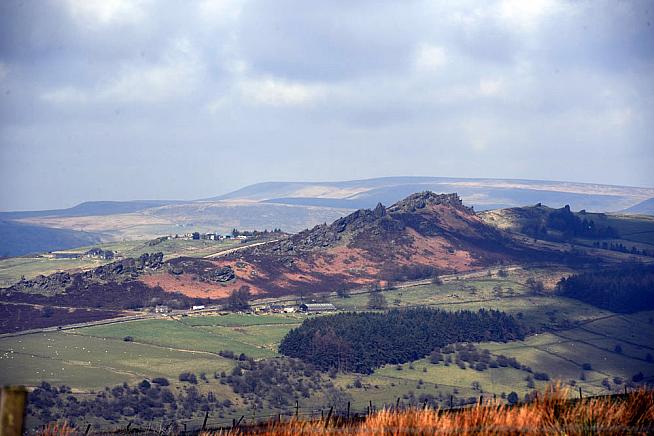 After the highs of Flash, further treats await with a climb past the iconic rock formation of the Roches. Here the Staffordshire countryside swirls before your eyes like a kaleidoscope, with distant views of Tittersworth Reservoir sure to have riders in fits of giggles.
The descent stright off the Roches brings you to the iconic climb of Gun Hill - KOM junkies will no doubt shoot up it - which is a Tour of Britain favourite, before the inevitable comedown to Ruston Spencer and Lask Edge to meet up with the short route again at Horton.
Narcotic references aside, riders can look forward to fully signposted routes, event timing, feed stops (two on the long and one on the short), mechanical back up on route and at the start/finish, and a broom wagon sweeping the course while all entrants receive a goody bag and finishers medal.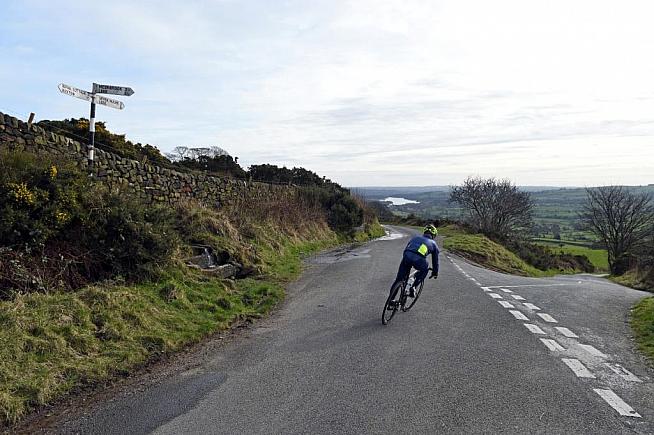 There will also be a free family ride on a virtually traffic-free route nearby named the Knotty, after the old railway system of the Potteries, with two routes to help novices tackle their first event.
The Tour of the Potteries sounds like a cracking day out, we're tempted to go along even if only to discover the truth about Flash; just how high is it?
Definitely one for sportive addicts to mark in their calendar. Just watch out for doping control.
For more information and to enter online, visit www.wheelsinwheels.com.
1 Comments