Hop on the short ferry from central Oslo over to Bygdøy, and you'll find a cluster of maritime museums dedicated to Norway's national passion for exploration.
Thousand-year-old Viking warships built of oak and iron rivets rest within a stone's throw of Nansen's ice-defying 19th-century polar vessel Fram; a short walk away is the Kon-Tiki, the iconic balsa wood raft in which Thor Heyerdahl crossed the Pacific ocean in 1947.
It's fair to say that when it comes to innovating and adventure, Norway has history.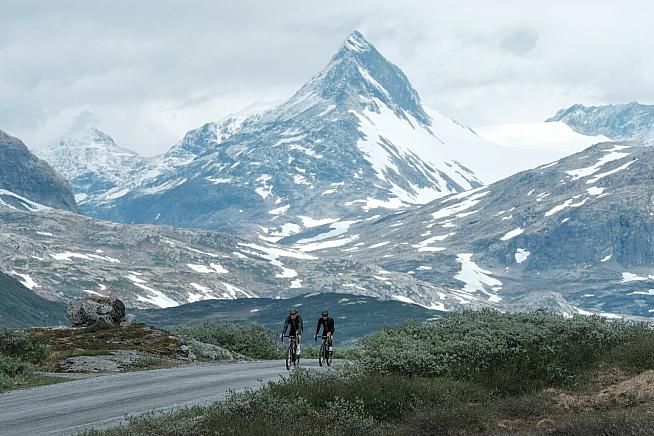 Looking to follow in the wake of that fine tradition is Fara Cycling. Founded by former professional cyclist Jeff Webb in 2016, Fara bikes are born from the principles of Nordic minimalism: not overcomplicating the designs while creating premium quality bikes.
As Fara tell it, Jeff was looking to rediscover his passion for cycling away from the circus of elite racing and did so in the the freedom and mindfulness of roaming freely on two wheels.
"At Fara" means to journey or to venture in Old Norse, and Fara bikes are built to facilitate adventure rather than seeking marginal gains in performance.
The range is kept simple with three models, the F/Road; F/All-Road; and F/Gravel. All three bikes are full carbon and designed, as their names suggest, to excel in different areas: from the aero-optimised profile of the F/Road to the wide tyres and bikepacking capability of the F/Gravel, with the F/All-Road occupying a sweet spot in between.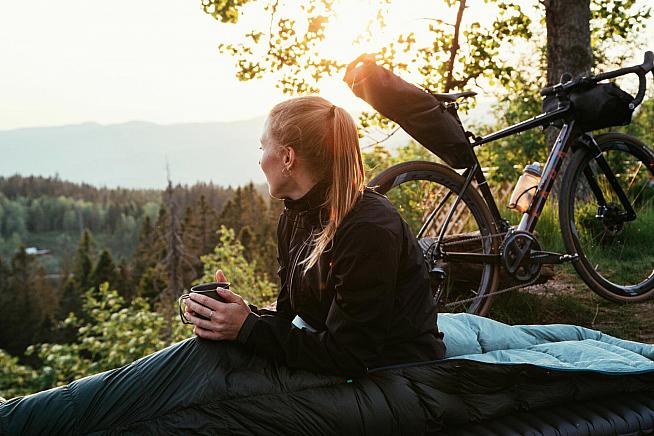 Like Canyon in Germany or Ribble here in the UK, Fara are a direct-to-consumer brand. They are based in Oslo, with an Experience Centre where people can come down and discover the range in person, and customers can also use their online bike builder to configure their optimum bike.
And of course, like their Viking forebears, Fara ship internationally.
We're hoping to get a test ride on one of Fara's bikes in the next few months, and will bring you a full review when we do - but in the meantime, here's a quick look at the range.
The F/All-Road is the hero bike of the range, an all-roader built to take you wherever you want to go, from mixed surface riding to bikepacking.
With 35mm tyre clearance, the F/All-Road was inspired by cycling around Oslo, where one moment you're riding through the urban streets of the city and then within minutes you're heading out into the remote wilderness on endless gravel tracks.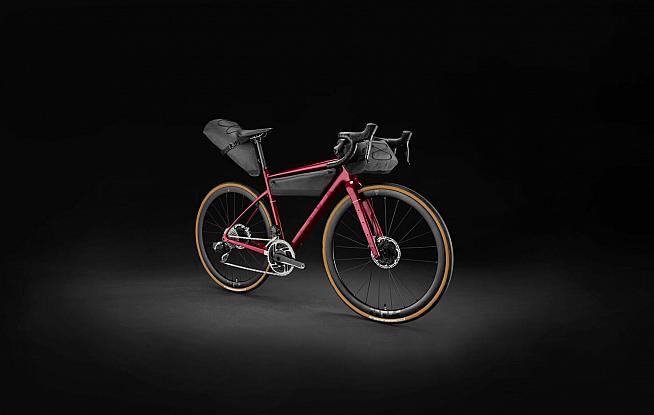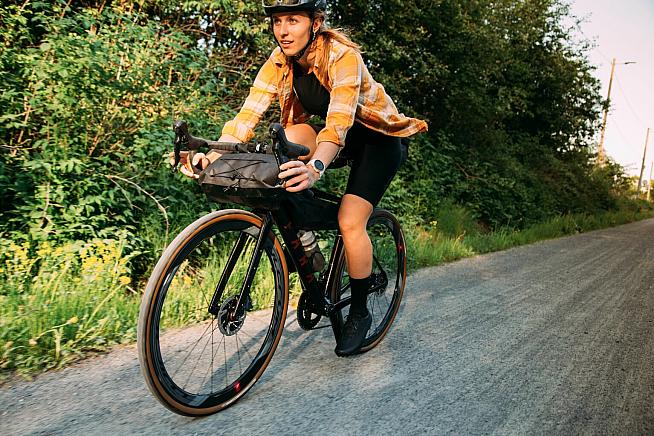 Fara Cycling partnered with Fidlock to create a luggage system that allows bespoke bags to be integrated into the frame set up in a simple yet smart way creating total integration for bikepacking.
The frame features four bottle cage mounts, and curved, dropped seat stays for increased vertical compliance.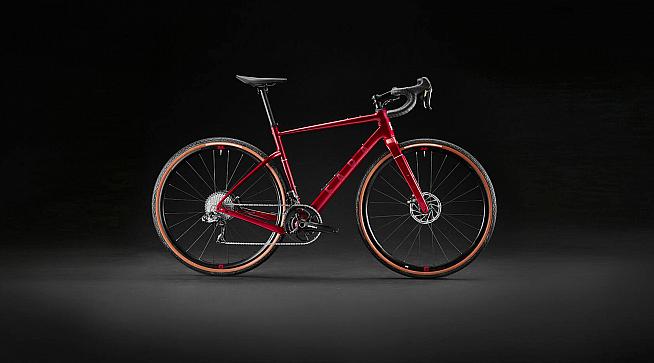 The F/Gravel is Fara's out-and-out gravel bike. Extremely capable of tackling the roughest terrain, with massive tyre clearance of up to 50mm, low standover height and Fara Cycling's own Integrated Bikepacking System.
The frame also boasts triple fork mounts for additional carrying capacity and stealthy fender mounts for those wet weather conditions. The F/Gravel also features a smart stash hatch on the downtube to store your necessary tools and spares.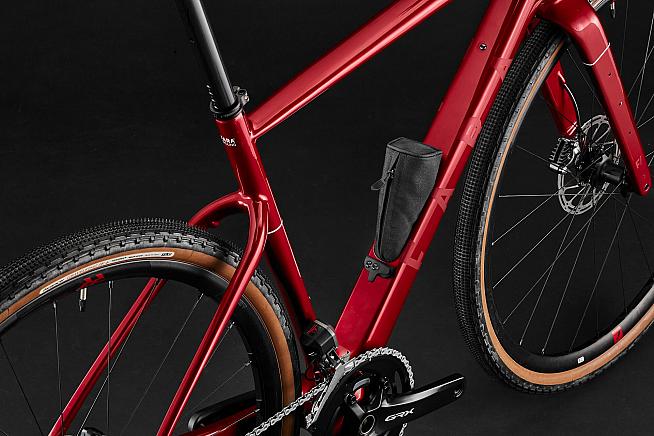 The frame is compatible with both 700c and 650b wheel formats as well, allowing a multitude of tyre and wheel combinations for all types of terrain.
The F/Road carries the simplistic Scandinavian design of Fara onto the road, striking a balance between performance, light weight and comfort in a minimalist design.
An all-round race bike with aero-optimised tube shapes, precise handling and light weight, the F/Road has also been designed with increased vertical compliance to go the distance.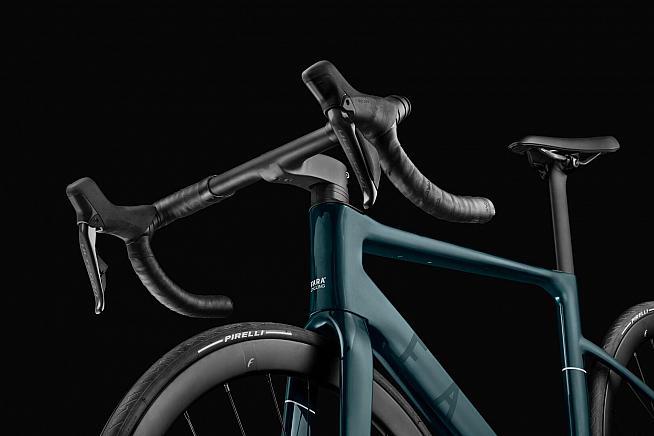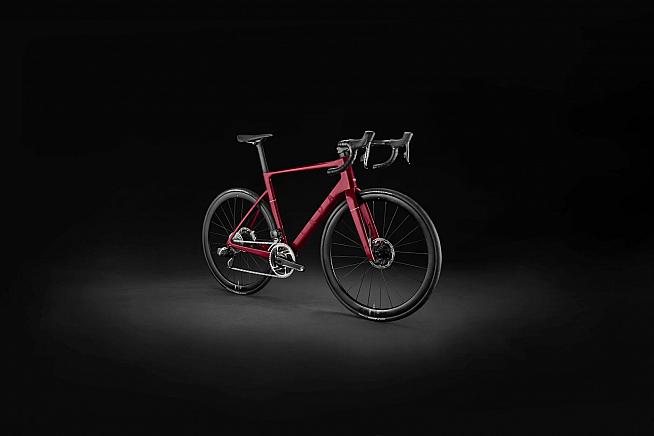 The frame design is a result of in-house product development in collaboration with industry-leading frame designers. Notable features include wide-stance aero optimised fork leg, while the frame's head-tube, down-tube, seat-tube and seat-stays utilise NACA Airfoil tube shapes with truncated tails for optimal weight/aero balance and increased torsional stiffness.
The F/Road also features an Integrated Bag System designed in-house, sat perfectly under the top-tube.
Find out more about Fara at faracycling.com.
0 Comments