This year we have seen the release of two cookbooks that are aimed at cyclists. Both written by chefs to pro cycling teams, The Grand Tour Cookbook and Velochef are packed with healthy recipes to optimise performance on the bike, and stimulate taste buds at the table.
Common belief says that professional athletes follow an incredibly strict diet, conforming to weighted measures of only the most essential nutrients and, in the case of endurance athletes, heaps of carbohydrates. It all sounds very boring, and to me this is tragic. Food should inspire strong emotions: incredible joy from a delicious meal, or epic distaste at a failed recipe.
Thankfully, with these cookbooks we can now gain an insight into the reality of a pro cyclist's diet. And it really doesn't look that bad...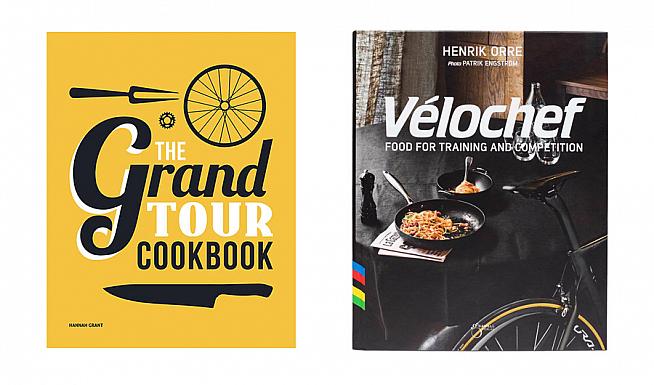 The Grand Tour Cookbook by Hannah Grant
Musette Publishing, RRP £40
The Grand Tour Cookbook is a large, heavy, hardback finished in the unmistakable yellow of the TDF leader's jersey. Inside, the 350 pages have a smooth, wipeable finish and the layout is clean, uncluttered, and consistent throughout. Pictures are of very high quality with a huge dynamic range.
The first 18 pages of the book feature an introduction by Hannah with scientific nutritional information about endurance sports and key ingredients. There are also tips on useful ingredients to keep in your kitchen cupboard.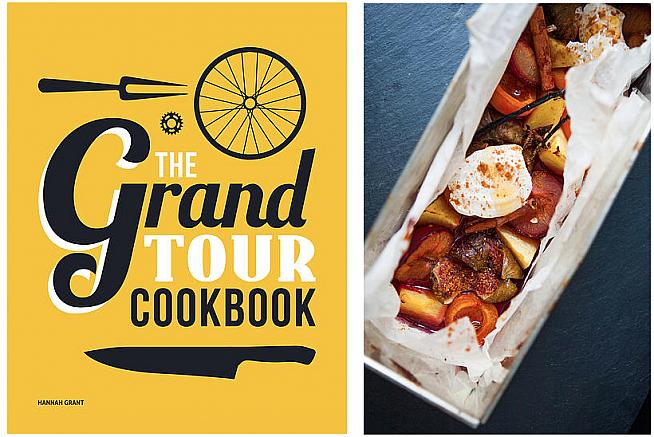 The book is organised in a unique stage-by-stage structure - a little like a Grand Tour itself. For each stage there are five recipes, and there are separate sections for breakfasts, dressings/vinaigrettes, etc. There are 141 recipes in total. At the back of the book, you can search for recipes by stage, recipe name and category, and by nut/gluten/dairy free classifications. The Grand Tour Cookbook also includes 16 pro insights, in which pro riders reflect upon the benefits of 'performance cooking'.
The Grand Tour Cookbook is clearly written by a lover of food and someone who is interested in the reasoning behind every choice of ingredient. Hannah emphasises the importance of organic, quality ingredients, and the importance of taking a professional approach to your diet.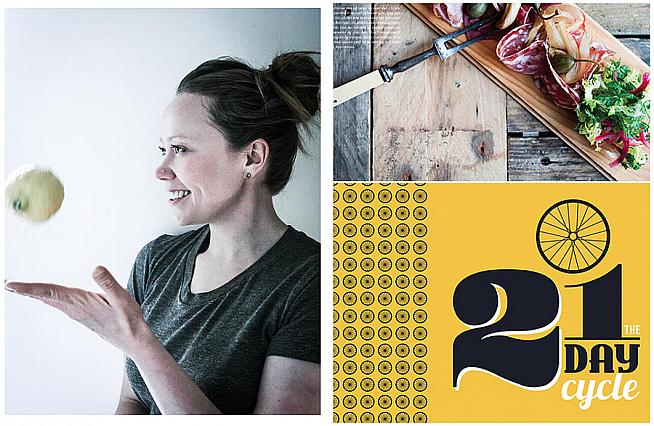 The recipes in this book are appealing and diverse. It is packed with recipe ideas that inspire and thought-provoking snippets on  eating from Tinkoff-Saxo riders. But what makes this book so appealing is that the recipes are relatively easy to follow, and it is clearly not just pasta, rice, more pasta etc. In fact many non-cycling athletes would benefit from eating a diet based on the recipes in The Grand Tour Cookbook as the focus is on eating around your training needs.
I am a person who takes great interest in knowing about how my food affects my training, what training is best and why, etc. The pages at the start of the book provide some insight into why proper nutrition is vital to perform well on the bike and this puts the rest of the book in context and inspires you to take an interest in each and every ingredient.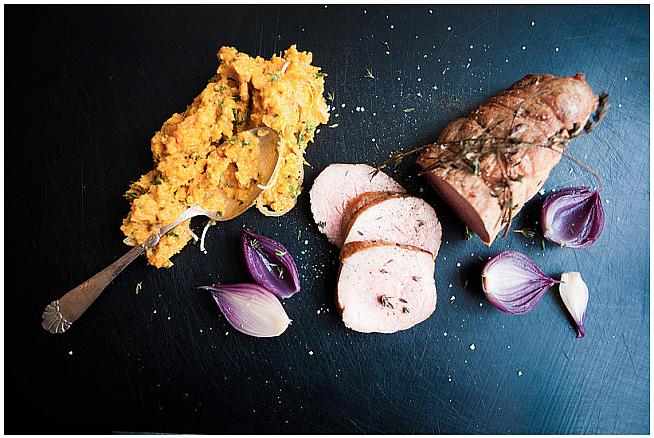 The Grand Tour Cookbook is successful because it not only provides you with delicious recipes to cook at home, it also gives you the foundations on which you can then build a food routine that works for you. The knowledge that Hannah passes on in terms of dressings, cooking tips and food science really makes you feel more confident to be creative with your own performance cooking.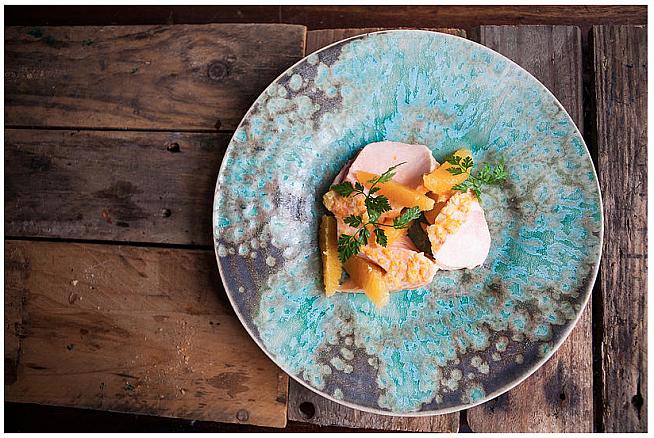 Velochef by Henrik Orre
£35 from Rapha.cc
Just like The Grand Tour Cookbook, Velochef is written by the head chef of a World Tour cycling team. Henrik Orre is in charge of producing delicious and nutritious meals for the Team Sky riders.
Velochef is a more compact book than The Grand Tour Cookbook. It is much lighter - more of a grimpeur, if you like - and its portability is an important consideration if you plan to travel with your book, e.g. on a 14-day training camp. The finish of the pages is a high-quality thin card that looks great, but it does stain and is not easy to clean.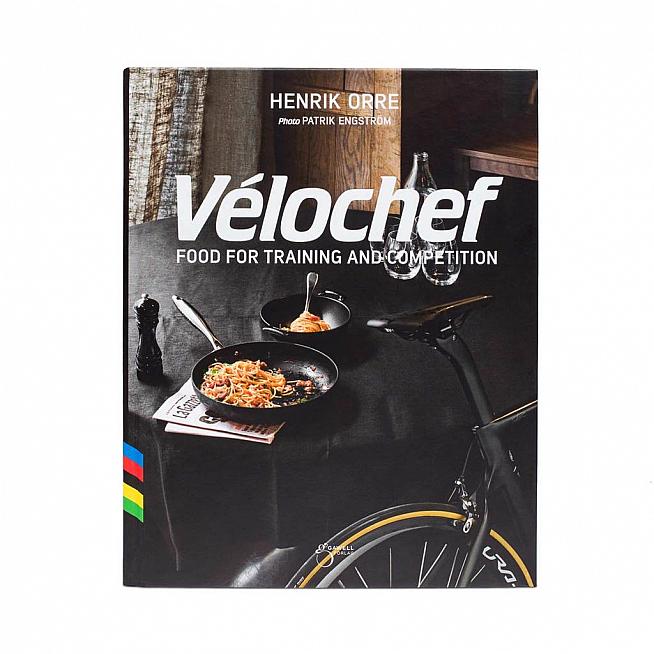 Velochef has 135 recipes that are arranged into a pre/during/after velo structure. In some ways I think that this works better than the stage-by-stage structure of The Grand Tour Cookbook as it makes it easier to narrow down your choice of recipes based on what you have been doing in the day, although it means that you tend not to just read through the book enjoying the potential for tasty food.
Velochef also features pro insights, although there are just four of them. Organisation-wise, there is a recipe index and contents page. Henrik offers some information regarding the importance of proper nutrition on the bike.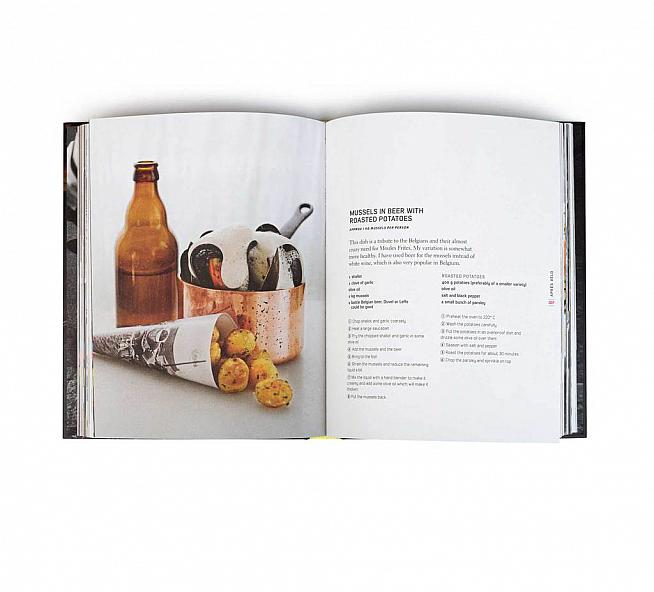 Henrik Orre paints a clear and vivid picture of his cycling background, and how his passion for cycling culture and tasty food has led him to his current position.
In my copy of Velochef, I noticed that the final edit was of poor quality. In the first few pages of the book there were grammatical errors. It also felt rushed, and I thought this because the final few recipes seem to be crammed in to make up numbers as they lack dedicated pages. Henrik has also included a slightly random excerpt about the factory of Passoni - an extremely desirable Italian frame builder - which I don't really see the relevance of. Yes, relevant to cycling, but not relevant to cooking.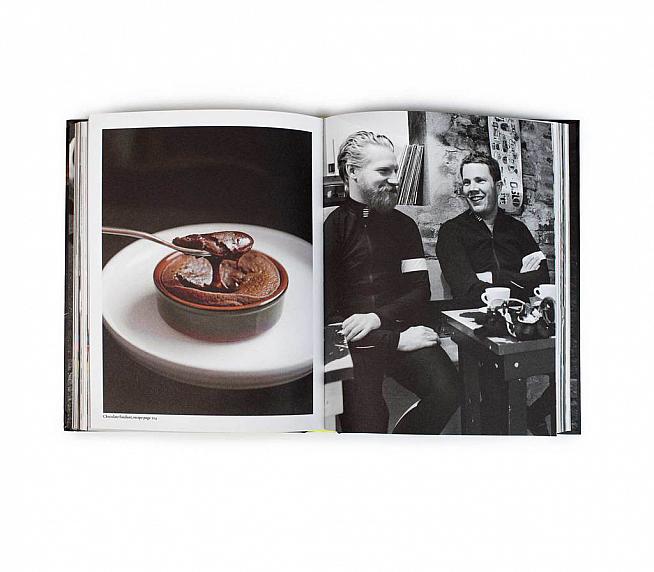 While Velochef does have recipes and cookery knowledge contained with it, it isn't really a book written to educate the masses about what food you need to perform optimally, and why it works. I think that this is a book written to document the passion and love that Henrik Orre has for cycling and food, perhaps justifying the inclusion of such pages as Passoni. The recipes are his achievements and evidence of his work and experience, his journeys through the world of fine fare.
Conclusion
The importance of cooking for cycling is paramount. Your primary rest day activity is hard cooking. It's a harmonious relationship between the saucepan and the saddle.
As a cookery book Velochef just doesn't match up to the overall quality and finish of The Grand Tour Cookbook, but it is a great introduction and inspiration for those who might want to get to where Henrik (or Hannah) is and to those who simply love velo-culture.
I would use these books like winter training. The Grand Tour Cookbook provides all the knowledge, techniques, and recipes to make you self-reliant. Velochef is an extension when you need some varied and different recipes to fuel up on.
Your base miles in the kitchen are flawlessly guided by The Grand Tour Cookbook. The introduction to the nutritional importance of proper food and how it relates to your performance inspires you through the cold wet UK winter. The wealth of delicious recipes and guides to ingredients sets you on the path to stocking your cupboards with performance-enhancing roots, spices, and oils.
You become more confident in the kitchen and your proper diet is reflected in the effortless wattage that you produce on the bike. Now that you have been using The Grand Tour Cookbook for a few months and you have a routine, this healthy eating and professional lifestyle doesn't seem so laborious.
In that last month before your A-priority race, your training becomes less intense and you have more time to reflect. Turn to Velochef for recipes that you haven't yet conjured up, and for some inspiration from a passionate chef, the passion of Passoni, and passionate cyclists.
2 Comments