Keep your eyes peeled for the organisers of Gran Fondo New York if you are one of the thousands heading to the three-day Prudential RideLondon Cycling Show at the ExCel centre.
Bumping into them may well add a couple of rides to your cycling to-do list.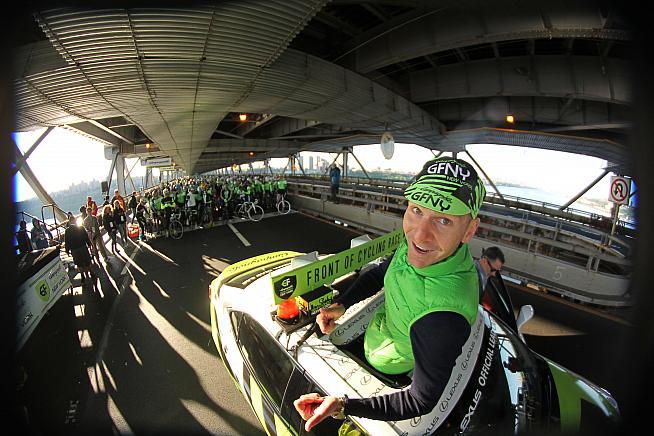 Lidia and Uli Fluhme will almost certainly be sporting outfits in the signature bright green of Campagnolo Gran Fondo New York. The races they run across the globe are equally eye-catching.
The US has adopted the Italian term of gran fondo for big bike races rather than sportive or sportif favoured in the UK and French-speaking places. In some cases this just means a Ferrari at the start and even more pasta than usual at the finish.
In contrast, the Fluhmes, New York transplants who had ridden any number of events in Europe and continue to do so every summer, were determined to import key features such as end-to-end timing, closed or controlled roads and top-level support for riders.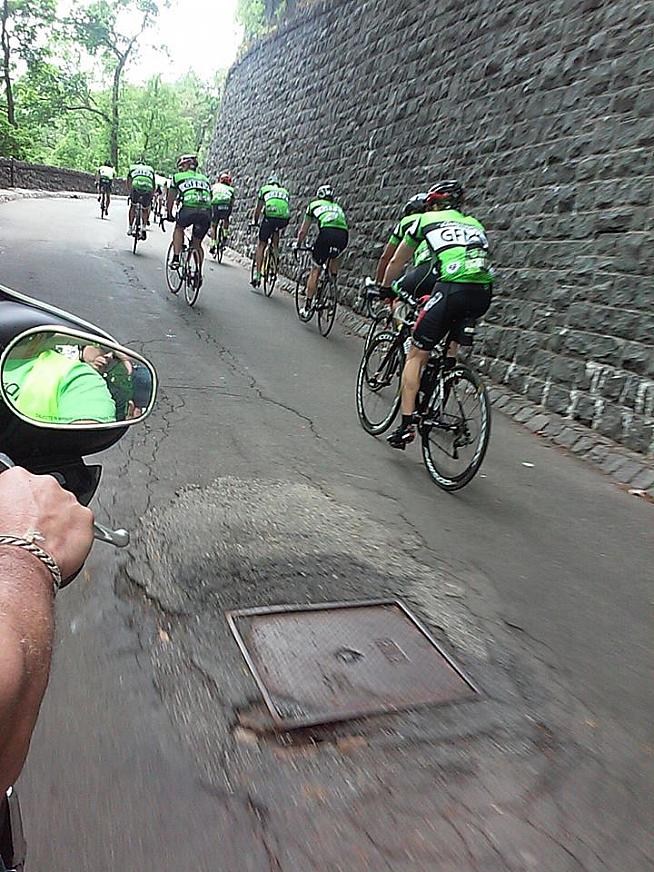 The 2016 running of the original GFNY will be the sixth and the race, which has one of the greatest start lines on the lower level of the George Washington Bridge between Manhattan and New Jersey, is now the championship event for the GFNY World series.
GFNY World has grown in 2015 to include gran fondos in South America, Mexico and Europe.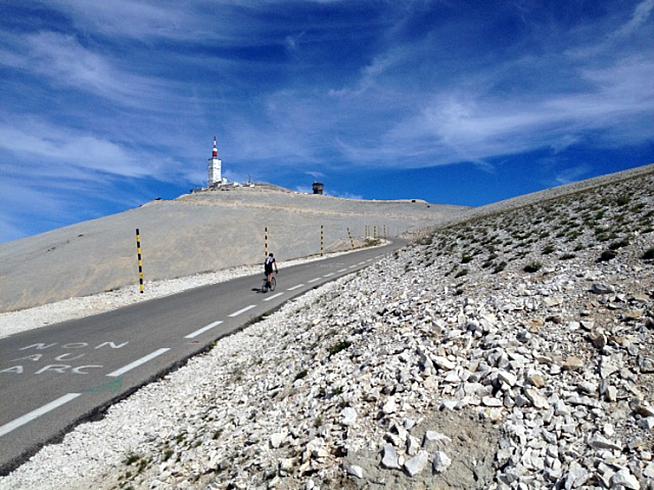 GFNY World Events
Gran Fondo New York - May 15 (Read a REPORT)
GFNY Mont Ventoux - June 28 (Read a REPORT)
GFNY Italia - September 20
GFNY Cozumel, Mexico - November 22
GFNY Argentina - December 6
GFNY Colombia - April 10 (Read a REPORT)
The Fluhmes work with local partners to put on the GFNY World events and are open that they would love to tap into the British cycling explosion.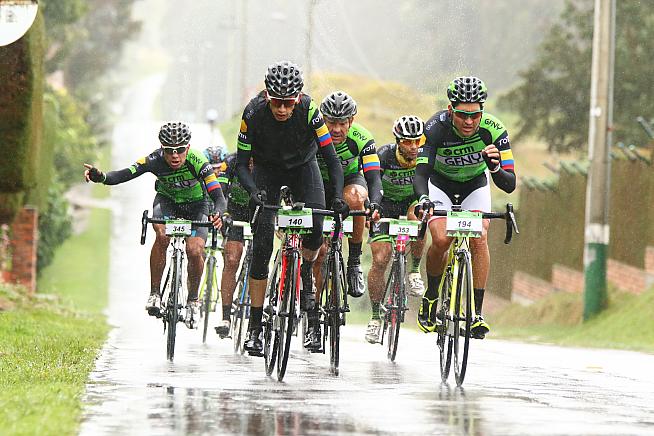 "There will be a GFNY UK for sure at some point," said Fluhme, who was also at the Prudential RideLondon expo in 2014 and was bowled over by what he saw. "The enthusiasm is incredible."
"People talk about a cycling explosion (in the States), but you guys actually have one! There it's still small."
In the meantime they would love to attract more Brits to New York where they are under-represented in a cosmopolitan field from 70 countries at the Campagnolo Gran Fondo New York.
"It's been tricky to get British riders," lamented Uli. "Why should I go to New York rather than do the Etape? Do both of course! Our event is great for partners. New York is a city you have to see so why not do it with a gran fondo!"
"What I love personally about the event is how international it is. There are riders from all over the world and it creates a really cool atmosphere."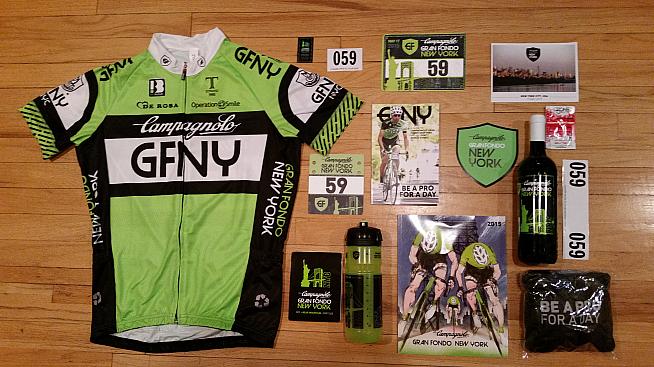 You can find out more about the American scene at www.granfondo.com, sportive.com's trans-Atlantic sister site.
Prudential RideLondon Cycling Show Opening Times
Thursday 30 July 10:00-20:00
Friday 31 July 10:00-20:00
Saturday 1 August 09:00-17:00
0 Comments