A Dutch cyclist died from heat exhaustion during the 2015 Marmotte. Ronald van den Eijnden, 51, was treated by roadside doctors on Sunday and then taken to hospital but they were unable to save his life.
Medics said his internal organs has shut down as his internal body temperature hit 42 degrees and they were unable to perform a liver transplant, which they had planned. He then suffered from a heart attack on the Monday night.
van den Eijenden was an experienced club cyclist and was riding with fellow members of the RTC Roosendaalse Zomerlust club. The father of two daughters aged 17 and 19 competed regularly in sportives and knew about nutrition and hydration. "He wanted one last great ride and then he was going to stop," said his 17-year-old daughter Meike.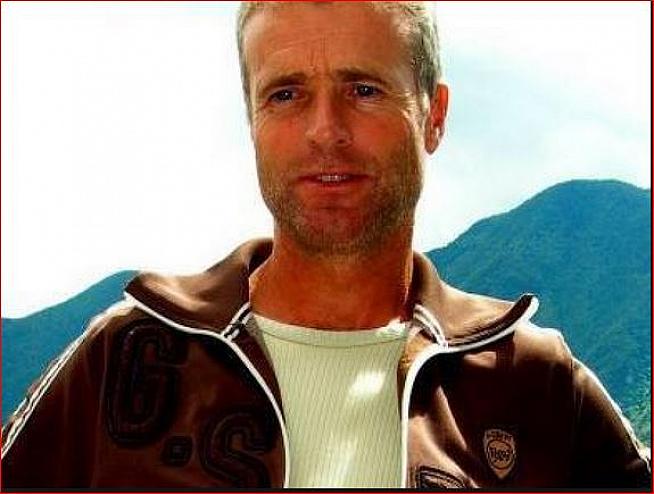 A spokesman for his club described van den Eijenden as "the best and fastest cyclist of the club, a sporting man with a toned body". "We do not understand what happened," said the spokesman. "In those conditions you wonder why they allowed the race to go ahead".
Conditions in the 2015 Marmotte were very harsh with riders saying that the temperature on Alpe d'Huez hit 45 degrees. Many riders described it as the toughest Marmotte ever, partly because of the heat and also because of a new route this year caused by road closures on the road between the bottom of the Galibier and Alpe d'Huez.
Sportive.com writer Rob Wakefield's 2015 Marmotte ride report describes how tough this year's Marmotte was.
0 Comments