London's Bicycle Film Festival returns next week, bringing films and animations celebrating all things cycling to venues across the capital from 22nd - 25th November 2018.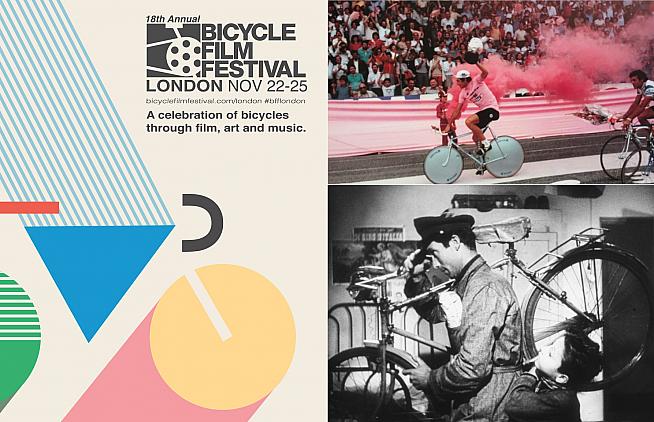 ENJOY A LONG WEEKEND OF CYCLING-RELATED SCREENTIME AT THE BICYCLE FILM FESTIVAL.
The Bicycle Film Festival was started by Brendt Barbur in New York in 2001. After he was hit by a bus riding through the city, Brendt decided he wanted to start an arts and culture programme to celebrate cycling and get more people on bikes.
Now in its 18th year, the Bicycle Film Festival has been to over 90 cities around the world and, say the organisers, "has been instrumental in building a global cycling community."
The London programme promises an exciting line-up of shorts and feature films from around the world, including a new feature from Rapha, plus a host of supporting events and parties.
There's even a 75km gravel ride to Kent - departing from London Velo 8am Sunday.
Find out more at www.bicyclefilmfestival.com/london.
At a Glance
22 Nov 2018 9:00am
Ticket Status Unknown
London, UK
Unknown Distance

Up to 0 km (0 miles)

Unknown Cost

From N/A

Unknown Riders