It's time to get some Yorkshire in your diary: entries are now open for Struggle Dales!
Renowned as one of the UK's hardest sportive challenges, riders will now have the chance to do it backwards as the organisers have flipped the route for 2024.
The Yorkshire-based team have also opened the book on their Struggle Trilogy, offering riders the chance to test themselves on all three 2024 events.
That's Struggle Dales, Moors and Borderlands - is there a tougher trinity on the sportive calendar?
Enter now at ridethestruggle.com.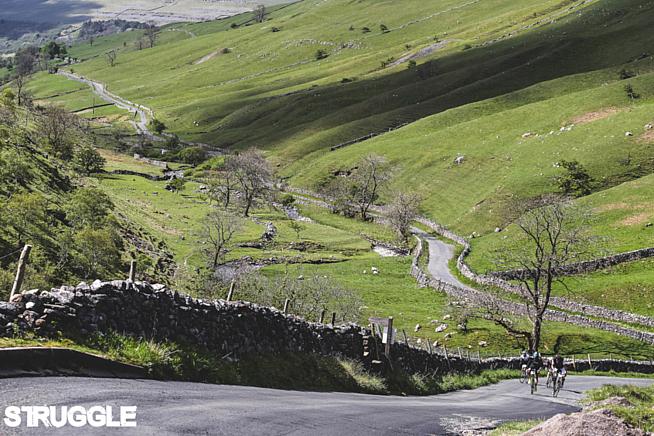 Struggle Dales kicks off the trilogy on Sunday 19 May 2024. The start returns to Harrogate, but it's all change from there with riders facing a reverseal of the usual route. That means tackling climbs like Trapping Hill and Malham Cove from the harder side, and offering Struggle veterans a whole new perspective on old favourites like Hebden Bank.
Entries are open now at priced £59.
A limited number of entries are also on offer for the Struggle Trilogy. This includes entry to the Struggle Dales, along with Struggle Moors (16 June 2024) and Struggle Borderlands (7 September).
Struggle Moors will feature a new location in Helmsley next year, along with a new route that may see a few surprises added to the tried-and-tested formula of lots of very steep hills.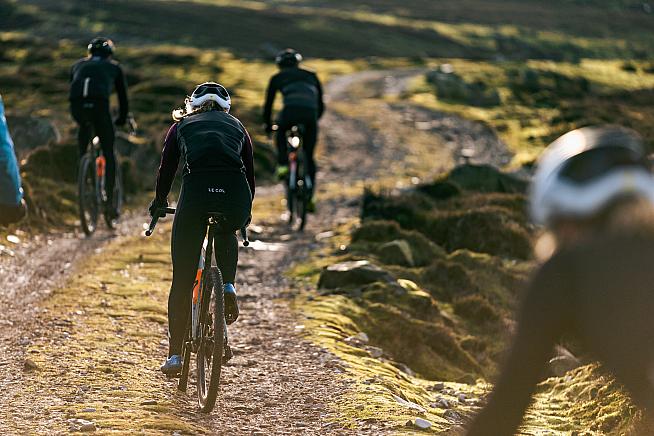 The baby of the family, Struggle Borderlands returns for 2024 and once again it's a double-header with the road event on Saturday followed by Borderlands Gravel on the Sunday.
A shorter 100km option is available on the Saturday, with overnight camping. Why not treat it as a warm-up for the gravel and make a weekend of it?
Find out more and enter now at ridethestruggle.com.
0 Comments