Entries are set to close tomorrow for the Lakelander Gravel Grinder.
Ireland's answer to the Dirty Reiver, the Lakelander is undisputed Irish champion of Irish gravel events. Three distances are on offer, with the longest - Big Dog - packing a roller-coaster romp through six Fermanagh forests into a 100km route.
Two shorter options of 60km and 50km are also on offer, making for an all-inclusive feast of gravel riding.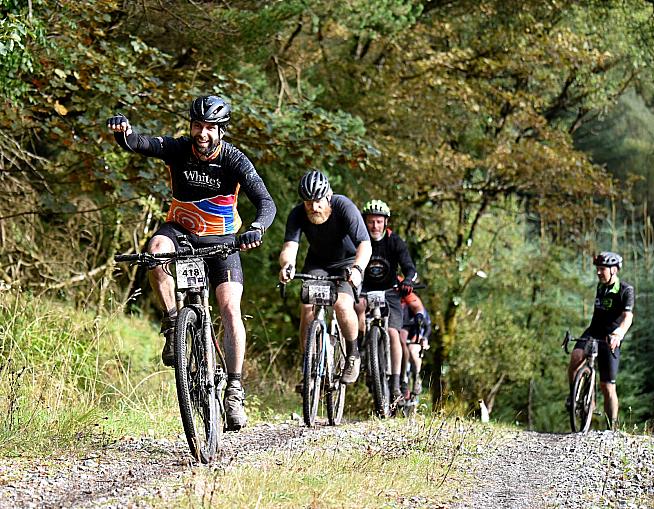 Based in Belcoo near the border with Donegal, the Lakelander is almost 100% off-road with just a few brief moments of respite on quite rural roads between the gravel mayhem.
Coming at the end of the summer season, it's a fun, frenetic and frequently filthy ride that sees the Irish gravel and MTB community turn out in force to enjoy a cracking day on the bike.
Typically attracting 800 riders, you can look forward to a solid test of the summer's fitness and ride into autumn in style!
Race director Rowan is fresh back from a recce and word is this year's course should be a fast one, with the gravel smoother than ever.
Oh, and there's a free beer at the finish...
This year's Lakelander takes place on Saturday 7 October. Entries are set to close Tuesday 26 September, so don't miss your chance to experience the best of Irish gravel.
Enter now at lakelander.co.uk.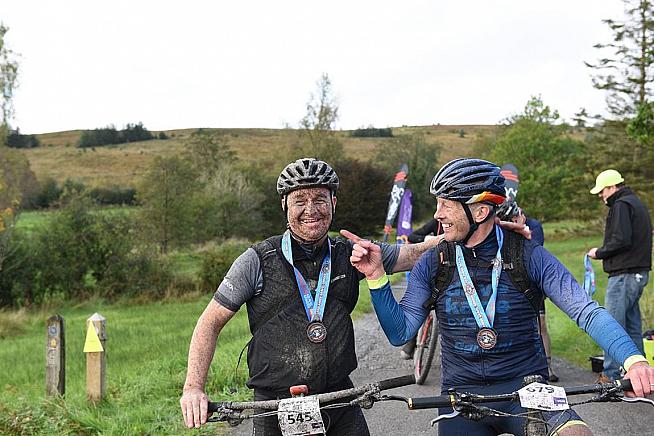 Check out our ride reports from the 2021 and 2022 editions:
Ireland's Premier Gravel Ride: Lakelander Gravel Grinder 2021 report
You owe me a wheel: Lakelander Gravel Grinder report 2022
0 Comments