The Ekoi Stone Circle, a new for 2023 gravel sportive from Hotchillee, will return to Salisbury for a second edition in June 2024.
Based in Salisbury and taking in some of the finest gravel in the southwest, including Stonehenge and sections of Salisbury Plains, the Stone Circle was a highlight of this year's sportive season.
Two routes are on offer, 215km and 135km, with a perfect mix of road and gravel including woodlands, plains and scenic, quiet rural roads.
You can read our review of the launch edition here:
> Hotchillee hit the gravel jackpot: Ekoi Stone Circle report >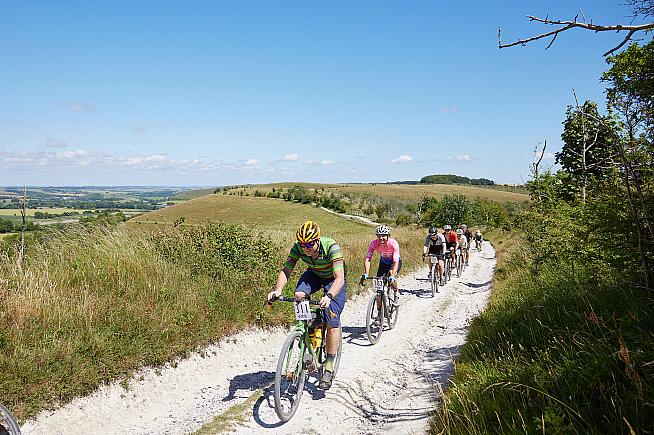 "After the roaring success of our very first Ekoi Stone Circle last June, we can confirm that the UK's most epic gravel adventure will return on the weekend of 29 June 2024," confirmed Hotchillee this week.
"The Festival Fort will also return to the English Heritage site of Old Sarum, where we'll host a whole weekend of activities and good vibes, celebrating all things gravel.
"The main event will take place early doors on Saturday 29 June, and once again we'll have a number of routes to choose from."
Further details will be announced in coming months, and entries will open on 2 November 2023.
Find out more and enter at www.hotchillee.com/events/stone-circle-gravel.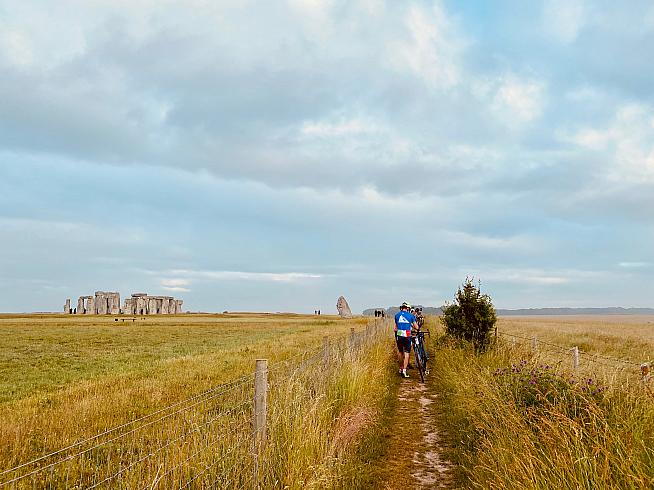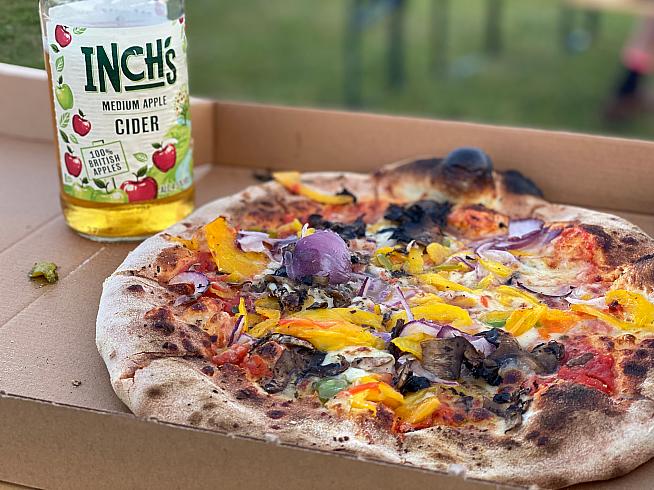 0 Comments