Entries for Hotchillee London-Paris by Tour de France 2023 are now open.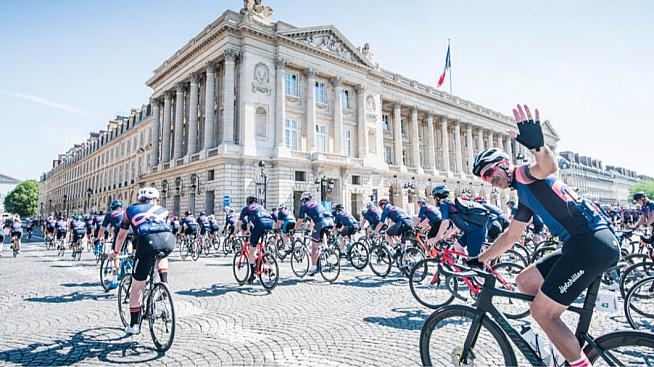 Hotchillee offer a unique take on the classic London-Paris bike ride, with three days of cycling on rolling closed roads or gravel followed by two nights in Paris and VIP finish line hospitality at the world's biggest bike race.
The road option is 500km with 5000m of climbing, broken into three manageable stages with feed stops and mechanical support all along the way.
Entry includes three days' riding with all meals, four nights' accommodation, Eurostar return, massage, musette, celebration presentation in Paris and much more.
2023 also sees the return of a new gravel option which launched this year. At 369km with 2550m climbing, it's shorter and possibly more chilled as Hotchillee's ride captains guide you along the back roads and trails to Paris.
Check out Olly's report on the inaugural edition over at GravelUnion.cc.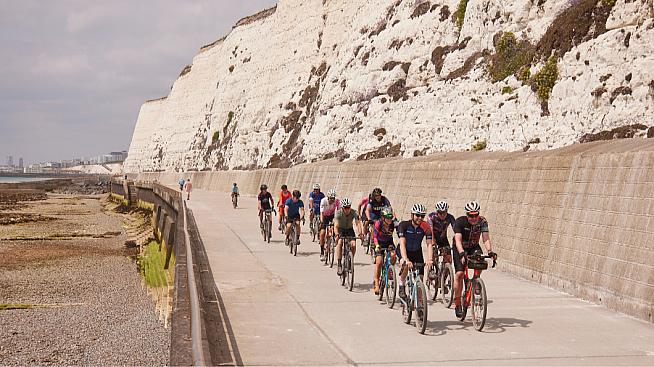 The dates for the next edition are 19-24 July 2023, and entries are open now starting at £1900.
For more details and to sign up for an exceptional Tour de France experience, visit www.hotchillee.com.
0 Comments