French brand Bollé has launched their new AVIO MIPS helmet to coincide with this year's Tour de France.
Weighing in at 234g, Bollé claim the Avio is the lightest aerodynamic MIPS helmet on the market.
Aerodynamics and ventilation were also high on the design brief, and Bollé say the AVIO "once again pushes industry boundaries to meet the expectations of its athletes and consumers in terms of lightness, ventilation and aerodynamics."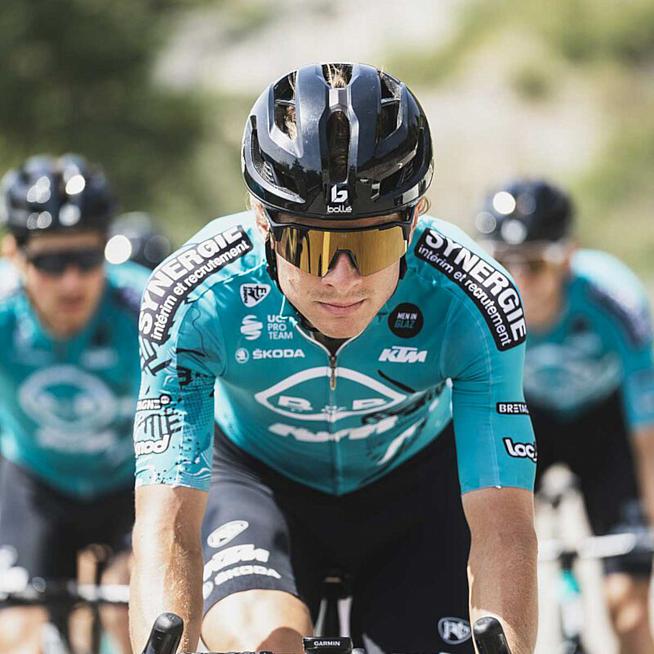 The AVIO will be worn by riders of Team B&B Hotels - KTM at this year's Tour, with Pierre Rolland offering a positive first impression of his new hat.
"The first sensation when I took the AVIO in hand was its lightness," recalls Rolland.
"When I put it on my head, I felt like I had nothing on, I was touching my head to make sure my helmet was there! The weight is extremely well distributed. Then I went riding with it and you don't feel any disturbance, the aerodynamics and the fit are perfect and you don't feel hot when you ride.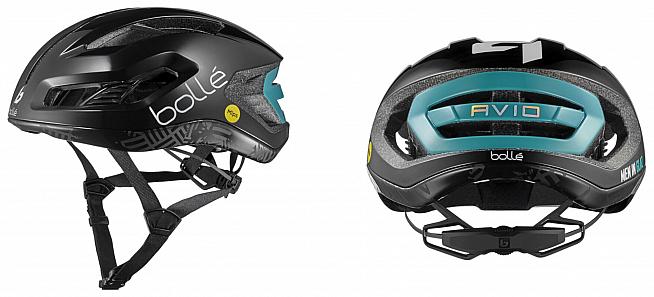 "The MIPS technology, which is the most developed in case of impact on the head, is an additional asset. All the qualities that we can look for in a helmet are in the Avio.
"Last but not least is the great combination with the Bollé C-Shifter and Icarus sunglasses which is very harmonious. Aesthetics is also an important criterion after safety and performance."
In case you missed it, that's a reference to Bollé's two models of sunglasses - the C-Shifter and the frameless Icarus - which are also now available priced £115.
The AVIO MIPS helmet retails at £235.
0 Comments