This year's edition of Eroica Britannia has been cancelled, organisers have announced.

The popular retro-themed cycling festival and sportive was set to take place on the weekend of 6-7 August at Goodwood in West Sussex.
New additions to the programme were announced at the end of May, and when we spoke to the organisers at the London Cycle Show al indicators were of a fantastic weekend's cycling in store.
However, a statement on the event website now confirms that this year's edition has been cancelled as a result of "logistical and supply chain challenges".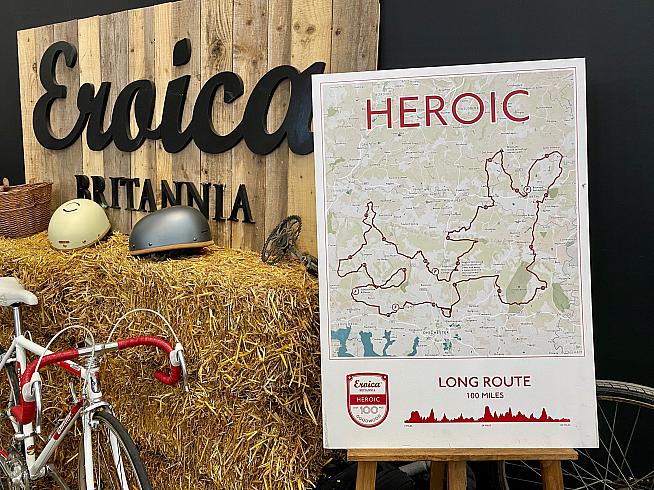 "It is with great sadness that Eroica Britannia has been postponed until 2023," reads the statement from Goodwood.
"The event was due to take place on 6-7 August 2022, but a number of logistical and supply chain challenges have made it very difficult to deliver the world-class event we've all been looking forward to.
"Like you, the whole team at Goodwood are disappointed that the event won't be happening this summer. We'd like to thank you for supporting the event's move from the Peak District and we look forward to welcoming you, the cycling community and our partners to West Sussex and the South Downs National Park next year, to celebrate all things cycling at Goodwood.
"Stay tuned for future announcements about the 2023 event."
The organisers will contact entrants with further information.
For details on Eroica Britannia please visit the event website at www.goodwood.com.
0 Comments