Hutchinson has launched a new gravel tyre with a revised tread designed to cope with the most challenging terrain.
The Tundra has been created in response to the increasing technicality in the discipline," say Hutchinson, "with the boundaries of what constitutes 'gravel' riding becoming increasingly blurred."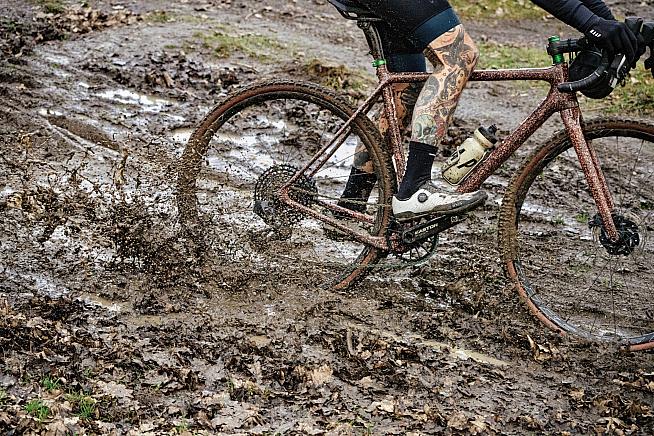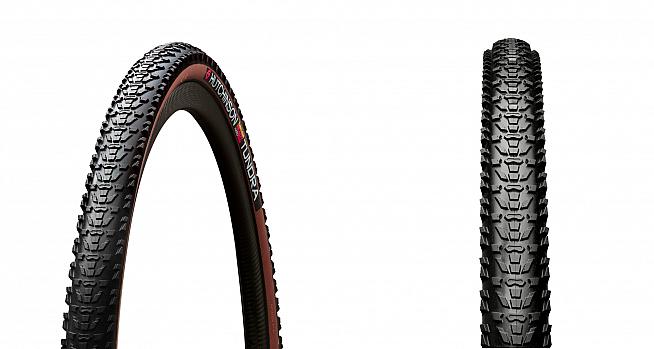 Designed for year-round riding, Hutchinson say the Tundra is "at home on everything from muddy woodland trails to super technical rocky descents. All while maintaining the fast rolling speed Hutchinson tyres are renowned for, to tackle hard-packed gravel and roads linking the trails."
The Tundra features a gravel specific tread profile inspired by Hutchinon's Black Mamba MTB tyre. Mud performance has been boosted by the removal of all but the most important tread blocks, leaving as much room as posisble for mud clearance.
The result is a tyre that Hutchinson claim is ready to tackle the off camber singletrack, greasy roots and loose technical descents that typically feature in so-called gravel rides.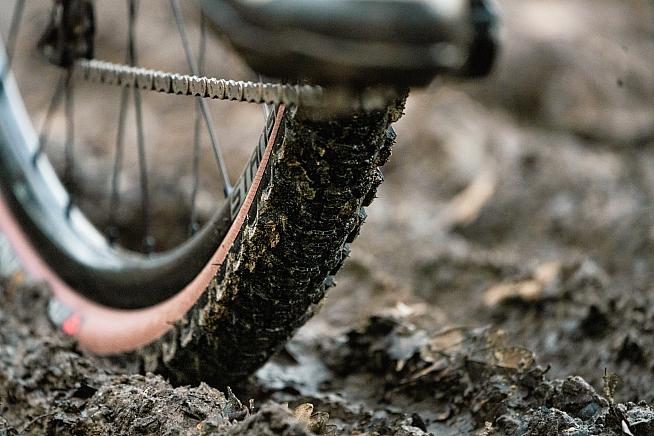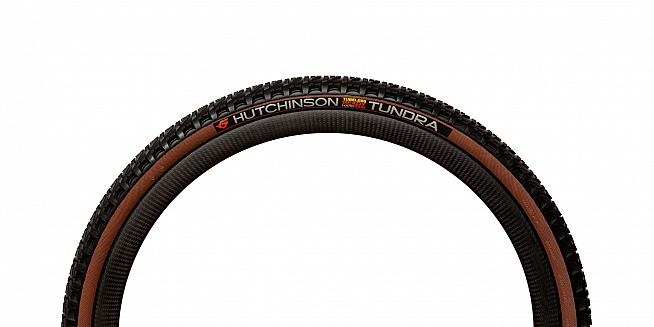 The Tundra is of course tubeless ready, and the tan wall version is reinforced with a layer of Hardskin textile grid that stretches from bead to bead to ensure optimum puncture resistance. A bi-compound rubber pairs a hard wearing central tread with "incredible grip" in the corners.
The Tundra is available in Tan Wall and Black versions and in 700x40 and 700x45 widths. The Tan Wall edition weighs in at 490g with the 700x45 sizes weighing 580g.
Retail for the Tan Wall edition is £49.95 while the black version is priced £39.95.
We have a pair in for testing with resident gravel master Andy, so look out for a review soon.
For more info visit cycling.hutchinson.com.
0 Comments