Danny MacAskill is back with another video - and this one's a cracker (literally), as the trials legend partners with Mous to test their phone cases to destruction.
"I have been using a Mous case on my phone for the last 4 years which I have been seriously impressed with," says Danny.
"So much so that we decided to start working together.
"To kick off our partnership we decided to show how extremely protective their cases really are by trying my best to break them whilst riding my trials bike in the streets of Edinburgh!"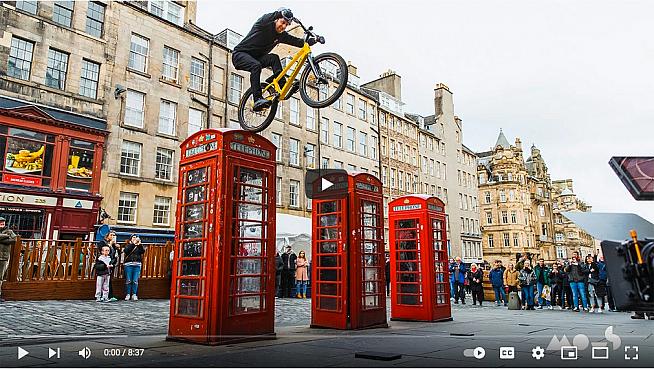 The video sees Danny subject his phone and laptop to an array of trials, from using them as ramps to kicking them into the air via a homemade catapult.
And without wanting to provide any spoilers, Danny ends up with another smashing showreel.
You can check out Mous's range of protective phone cases at uk.mous.co/collections/cycling-kits.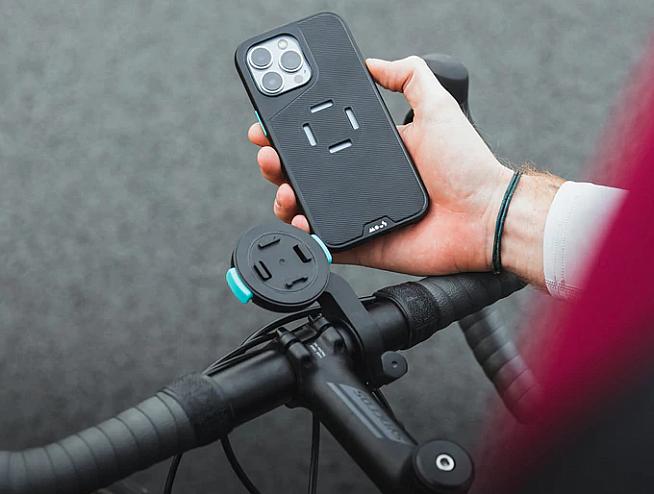 0 Comments