Still rummaging around the ransacked shelves of the internet for bicyclist-related presents?
Relax, pull up a stool and pour yourself a dangle-mug of festive cheer: the Sportive.com Christmas gift guide is here.
Happy holidays and stay safe - we'll see you in 2022.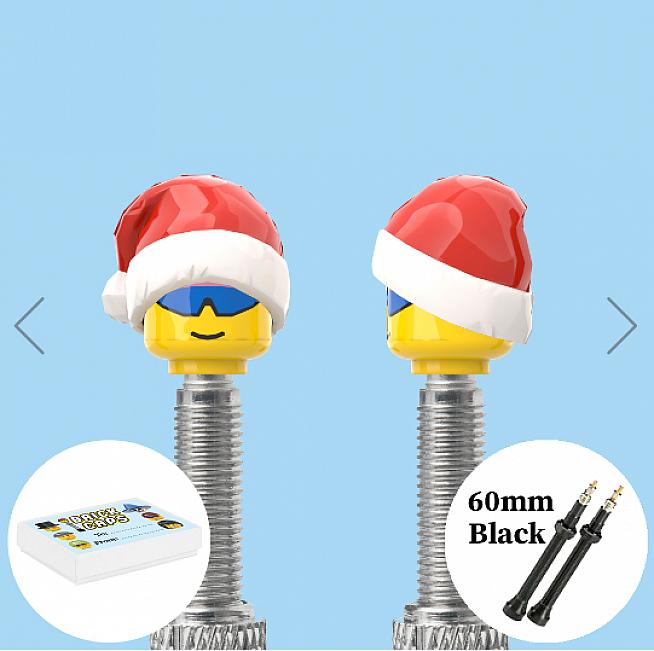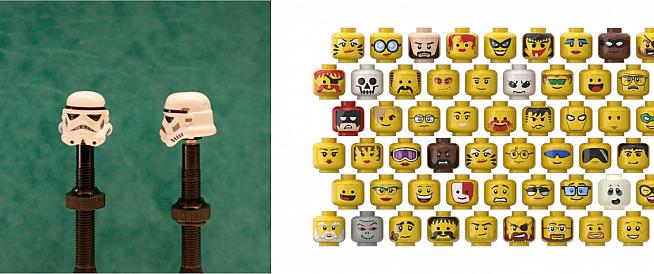 Relive childhood memories with these neat valve caps made from Lego heads.
Brick Caps offer a vast range of mix'n'match heads and accessories - there's everything from Star Wars to The Simpsons - so you can customise to your heart's content.
Available to fit Presta and Schrader valves, prices start at just £4.99 a pair and you can even add a gift box and pair of tubeless valve stems too.
How about a Ned Flanders version for the Belgian hardman in your life?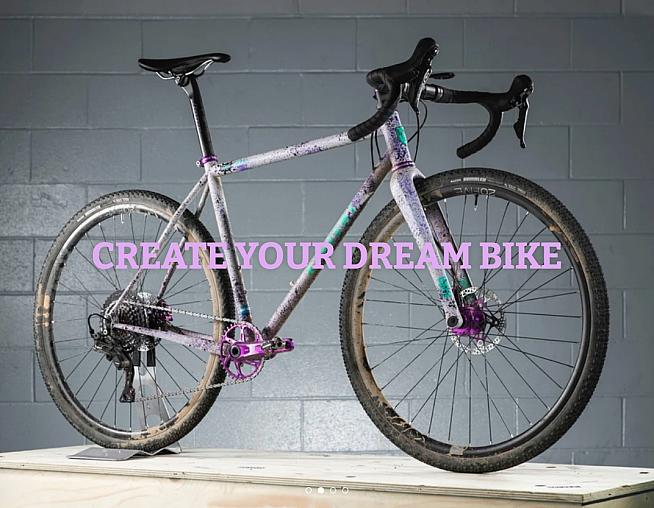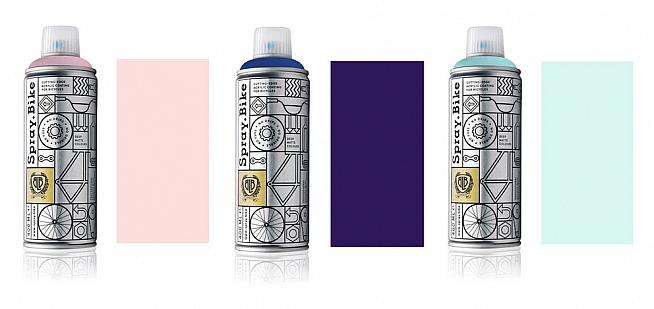 If your trusty steed has taken a bit of a hammering over the past year, treat it to a fresh lick of paint with Spray.Bike.
With a wide range of colours available in easy to use aerosol cans, here's your chance to unleash your creative streak.
There's even a collection of gold flake Keirin paints, so don't settle for less than the sparkliest sled in the fleet.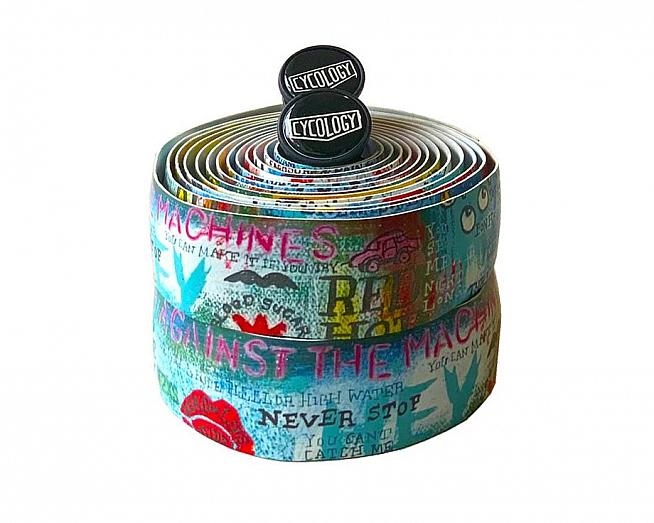 We're long-time fans of Cycology's range of exuberantly patterned jerseys and accessories.
There's little chance of being missed in one of their lush jersey designs, but if you're just looking to add a splash of flair this Rock N Roll bar tape is perfect.
Check out the full range on the Cycology website below.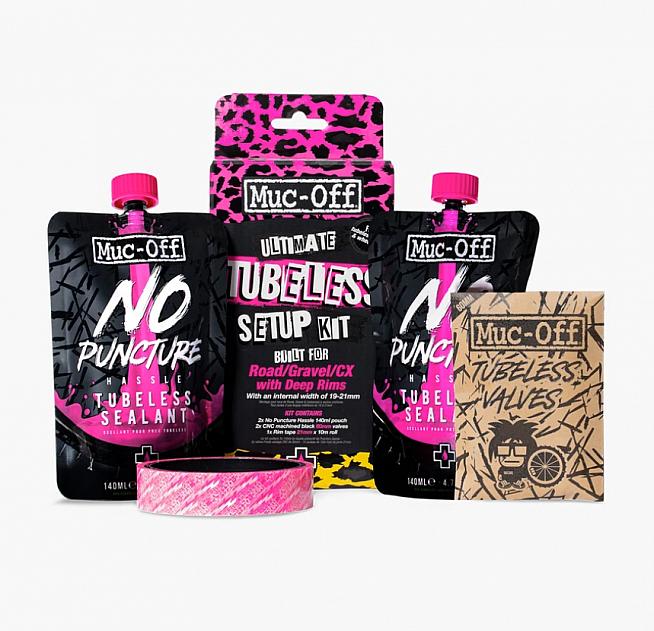 Earning a place on our list for the second year running is this tubeless conversion kit from Muc-Off.
6000km without punctures - and most of that off road - says it all. If your giftee rides gravel and still runs inner tubes, now is the time to make the switch.
Each kit has all you need with rim tape, sealant and a pair of high quality valves.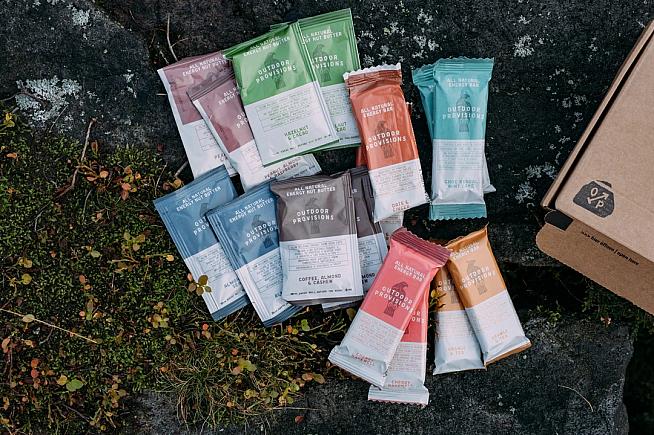 Tis the season for packing in the calories, but keep it nutritious and delicious with this gift pack from the team at Outdoor Provisions.
Keen cyclists, Outdoor Provisions crossed our radar this year thanks to their work creating the route for the incredible Rapha Pennine Rally.
Their range of energy-packed nut butters and bars are entirely wholesome, healthy and guaranteed to keep you trucking on all-day rides.
This gift pack of their greatest hits is the perfect introduction to the range.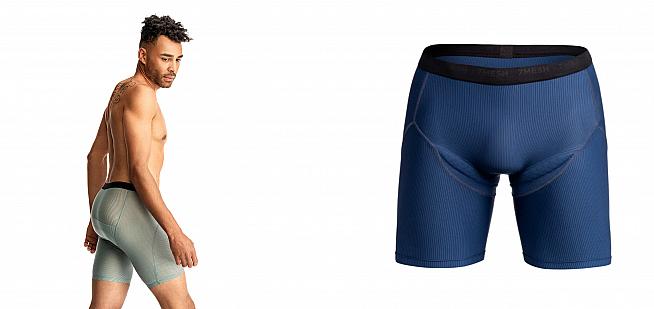 Socks and underwear are staple fare at Christmas, but these Foundation briefs from 7mesh are a cut above even - whisper it - M&S lingerie.
Featuring a lightweight chamois pad, they're designed to slip discreetly beneath your regular shorts or trousers as an alternative to bib shorts.
Suitable for everything from commuting to multi-day tours, they're pants - but not pants.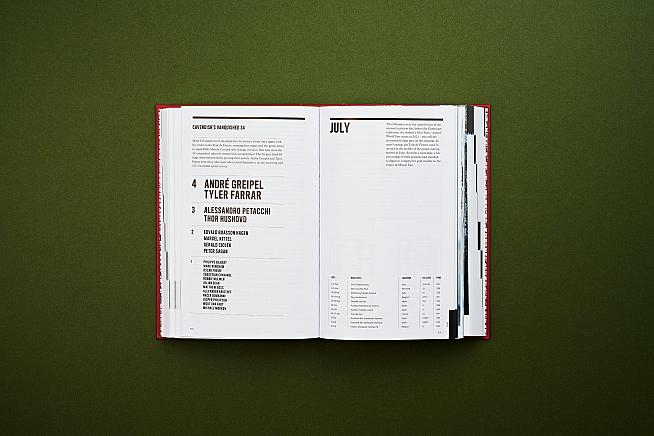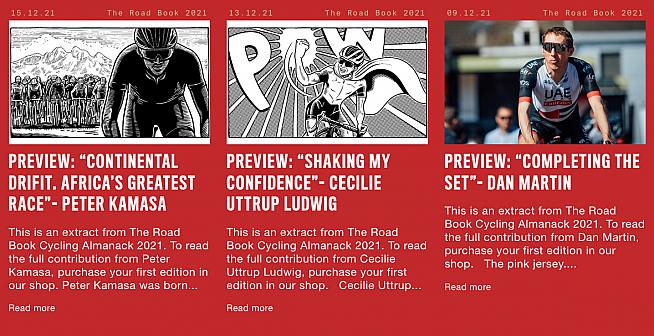 Launched in 2018, the Road Book Cycling Almanack is fast becoming an institution and returns for 2021 packed with the definitive record of the cycling year.
Contributions from star names like Tom Pidcock and Dan Martin sit alongside fascinating articles by movers and shakers like women's cycling activist Kathryn Bertine to ensure this is anything but a tedious book of lists.
Although it does pack more than enough results and stats to satisfy the most obsessive cycling fan too...
Order by midnight on 22 December for guaranteed UK delivery in time for Christmas.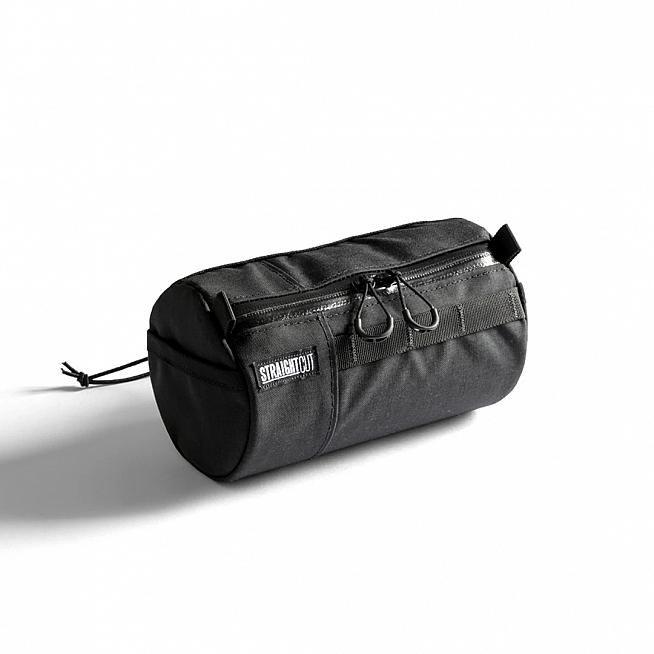 Bikepacking continued its break into the mainstream in 2021, from Lachlan Morton's solo Alt Tour (riding the entire Tour de France route, including transfers, laden with camping gear) to pro racers sporting bar bags on their training rides.
A decent sized bag for carrying goodies enhances any ride (just ask Santa), and the Bagel Bar Bag from Edinburgh-based Straight Cut Designs is a fine example.
With a stylish, sturdy design you could fit your Christmas dinner in it with room to spare - and custom frame bags in a range of designs to fit any bike are also available.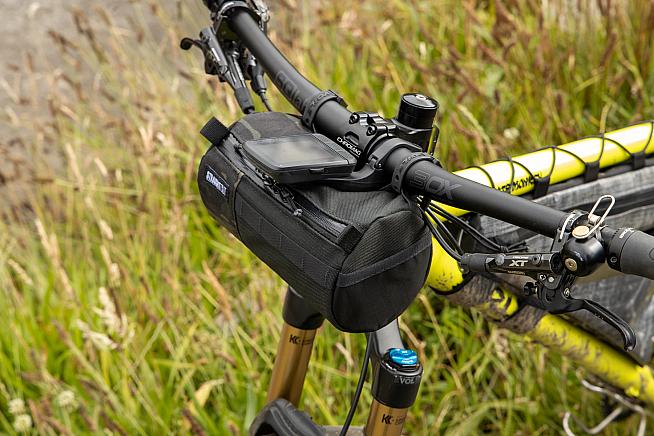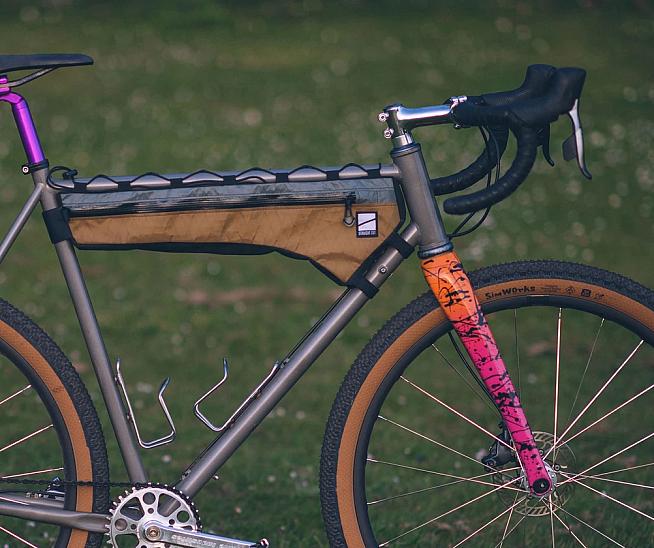 Give the gift of guaranteed fitness with a Kickr Core smart trainer from Wahoo.
The Kickr Core is ideal for use with training apps like Zwift, SYSTM (formerly The Sufferfest), TrainerRoad, FulGaz, Rouvy etc - and with free trials to many of these offered with purchase, your lucky recipient will be race ready for the start of 2022.
Best of all, you can ride indoors while eating Christmas leftovers and watching Die Hard.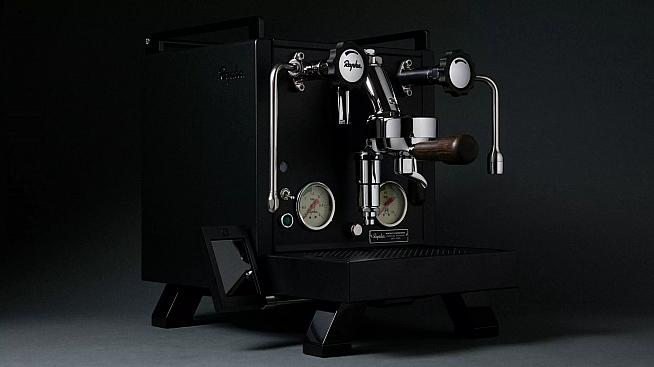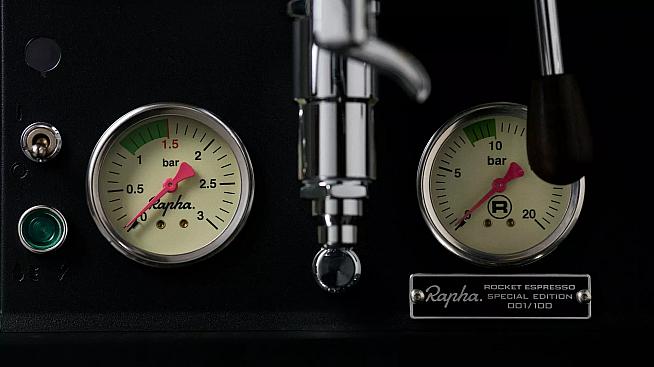 Feeling extravagant, grateful and/or guilty this Christmas? Then maybe the new Rapha + Rocket R58 Espresso Machine, exclusive to RCC members, deserves a place under your tree.
Handmade in Milan and packed with exquisite detail for Rapha fans, the Rocket R58 features dual boilers and touch-screen controls to add a touch of luxury to your morning fix.
Think of it as an investment: this limited edition work of art will be steaming your beans in frothy style for years to come.
Here's a little peek of how it's made:
Nice, eh?
Oh, go on then - you'll find our address on the Contact page.
0 Comments