Entries open today for the 2022 edition of the Dirty Reiver.
The Dirty Reiver takes place on 22 April 2022.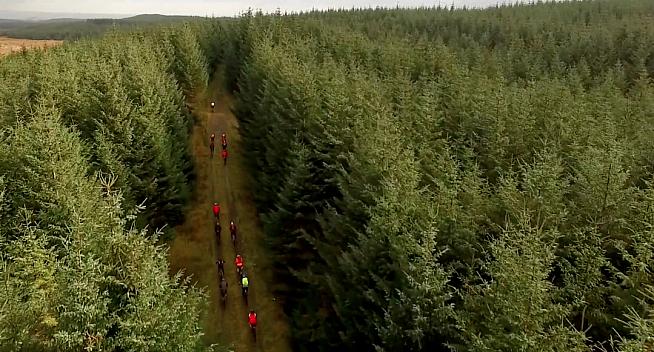 One of the UK's most popular gravel cycling challenges, the Dirty Reiver is set amid the vast network of gravel fire roads of Kielder Forest in Northumberland.
Starting from Kielder Castle, riders can choose from distances between 65km and 200km.
On-site camping and a festival atmosphere have helped the Reiver establish itself as a must on the gravel calendar, attracting riders from across the country for a weekend of cycling and partying.
Entries open at 10:00am today and early entry is advised.
Find out more and enter at dirtyreiver.co.uk.
0 Comments