Entries are now open for the Dragon Ride 2022.
One of the UK's toughest and most scenic sportives, next year's edition of the Dragon Ride will take place on 19 June 2022.
Riders can enter via the ballot (open until 6 October) or guarantee their place by purchasing a premium entry. A number of Macmillan entries are also available for cyclists wishing to fundraise for the Dragon Ride's nominated charity.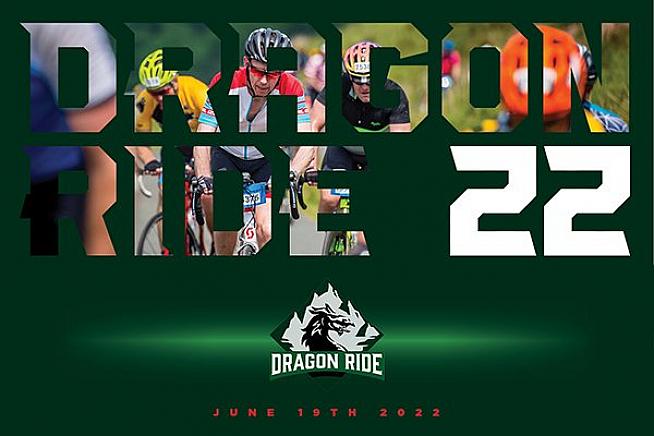 The Dragon Ride is widely regarded as among the toughest and sportives in the UK, with a choice of four routes topping out at a massive 300km for the Devil.
Whichever distance you opt for, a great day's cycling is guaranteed as the courses wind through the quiet roads and breathtaking scenery of the Brecon Beacons.
2022 will see the Dragon follow the reverse routes for a second year running - a switch-up that offers even Dragon veterans the chance of a fresh perspective on the familiar terrain - and climbs - of South Wales.
For more details and to enter the Dragon Ride 2022, visit the event website at www.dragonride.co.uk.
0 Comments