For most cyclists riding the GBDuro might seem like an intimidating task. After all, a self-supported 2000km all-road race from Land's End in Cornwall, the most south-westerly point of the UK, to John o'Groats in the far north of Scotland, is an epic undertaking by any measure.
But for 7mesh ambassador Jaimi Wilson the mission might have seemed relatively manageable, given her first self-supported tour was a hastily planned four-year ride around the world.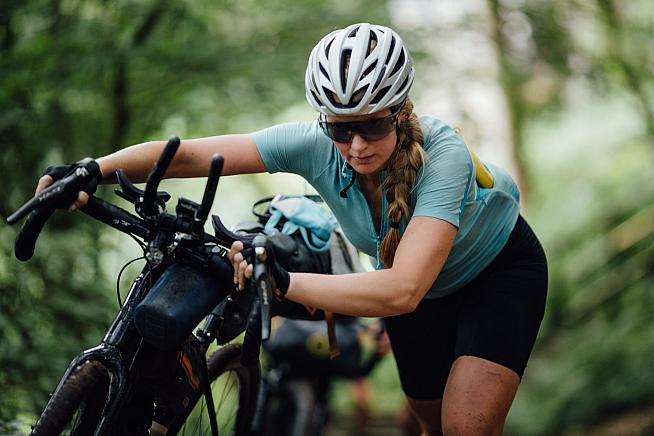 Unlike the ride around the world, the GBDuro had a field full of competitive women and men racing for the glory of the win, and four timed stages of 500km each to navigate along the way. As a self-supported event, this meant riding or walking whatever was on the map, sleeping and eating along the way.
When the dust settled not only was Jaimi the first women's finisher, but she finished GBDuro third overall - one of three women who finished in the top six overall.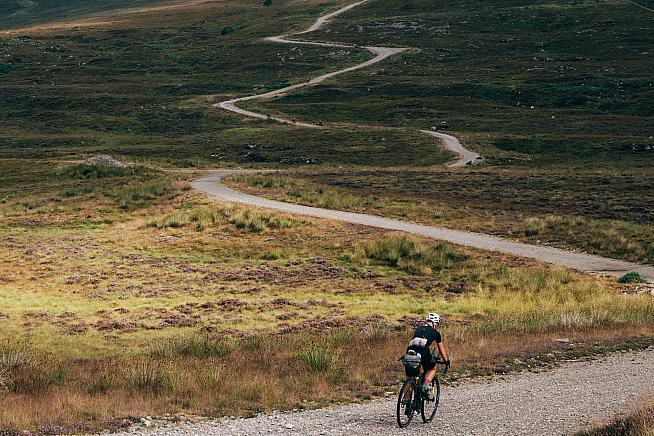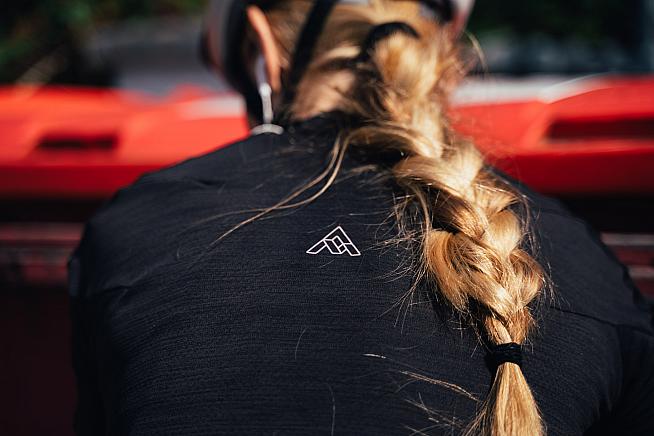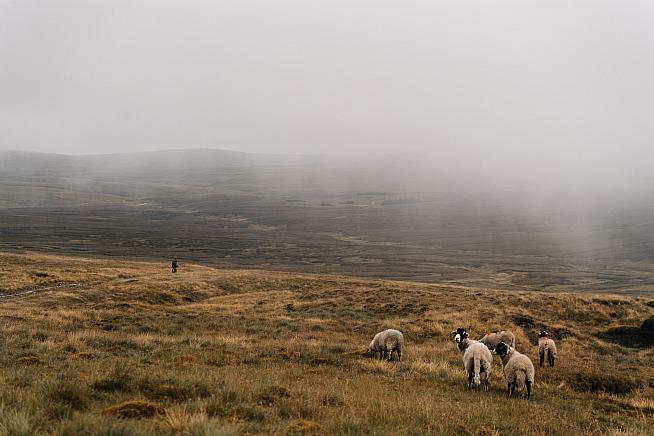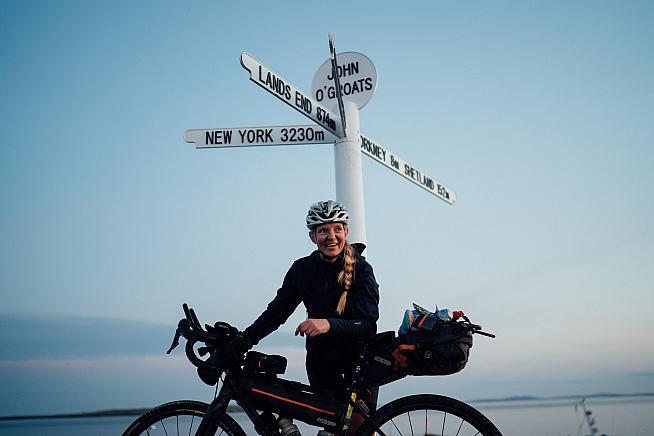 Commenting on competing alongside men, she said: "A biological element gives men the advantage - to a point. But the longer the event, the narrower that physical gap becomes until it seems to close completely."
And Jaimi was willing to push herself hard, with a "no sleep" strategy to maximise the time she spent on the bike. Deep into the race, that strategy meant she started to reach the limit.
"I had 380km to complete, so I tried to keep going, but I was so tired that every time I went through a gate, I leaned against it and closed my eyes for a few moments. That was tough!"
Even in the tough moments, Jaimi was carried forward by the same joy of cycling which inspires the team at 7mesh.
"The feeling I get from riding is impossibly amazing . . . I can go wherever I want, wherever I point my wheels. You're not worried about anything. Things fall away, and you see that they never really mattered. You're in nature, and you feel the connection to it."
Jaimi has done a post-race interview detailing her bikepacking setup for the epic ride. You can read the full interview at www.7mesh.com.
0 Comments