Calling all cyclists in Bristol and the southwest - the last few entries are on sale for this weekend's Peaky Blinder sportive and Cheeky Grinder gravel ride!
Run by Portishead Cycling Club, the event features a unique format with riders able to choose from a road or gravel loop - or combination of both.
The Peaky Blinder route (Road) will be around 35 miles long.
The Cheeky Grinder route (Gravel) will be around 25-30 miles long. The route draws on the organisers' local knowledge to take in small lanes, bridleways, tracks, drove roads and green lanes. Suitable for Gravel/CX/Adventure bikes, or MTB.
Ride as many laps as you like before the 3pm cut-off, then relax and enjoy a meal and complimentary drink at Cafe Marina.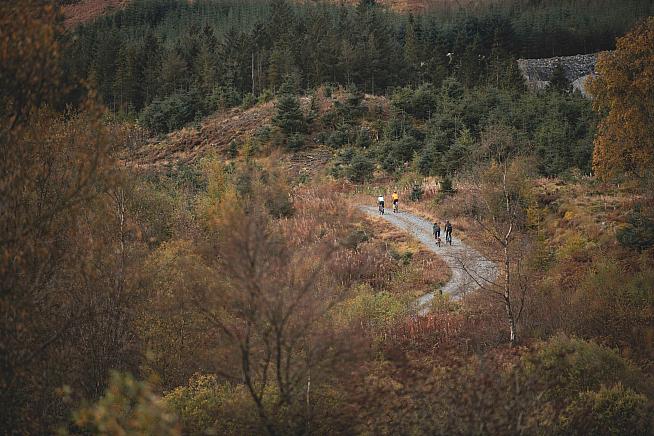 The 2021 edition takes place this Sunday 12 September. Event HQ is at Haiko Cycling in Portishead, Bristol.
Entry is priced £25, which includes feed stations and hot food as well as a complimentary post-ride drink.
For more details and to enter, visit the event website at www.portisheadcycling.com.
0 Comments