Rapha has launched a collection of women's cycling kit to mark the 9th edition of the annual Rapha Women's 100 global challenge.
This year's Women's 100 will take place on Sunday 12 September 2021.
Featuring Core and Aero jerseys, bib shorts, socks and caps, the Women's 100 collection is available now at rapha.cc/womens100.
The Rapha Women's 100 is a celebration of women's cycling and its ever-growing global community. Since its inception in 2013, the Women's 100 has inspired thousands of women across the world to come together, share the road and cycle 100km on the same day.
"Following a year of riding apart, the ninth edition of the Women's 100 will be bigger and better than ever, with group rides hosted across our Clubhouse and partner café networks in locations around the world," say Rapha.
"From dawn Down Under to sunset in San Francisco, all women; teammates, friends, those new to the sport and racers alike, are invited to come together on Sunday 12th September to go the distance."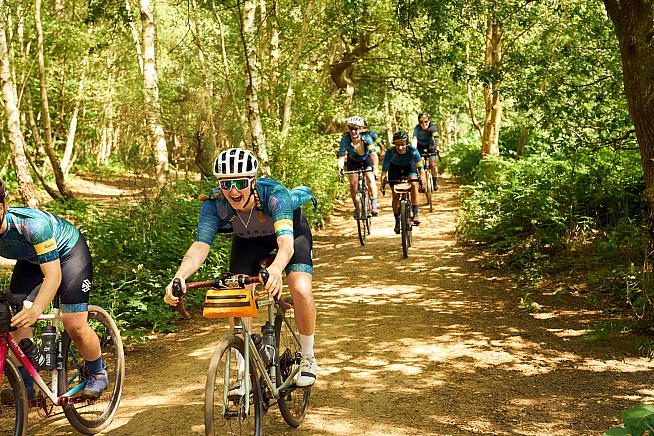 To mark the occasion, Rapha have unveiled this year's Rapha Women's 100 kit with a design that celebrates the trailblazers of women's cycling.
Rapha say the collection "draws inspiration from the women who pioneered the first ever women's cycling clubs, as well as the Women's 100 logo."
This year's campaign features a group of trailblazing women who are helping to change the face of cycling, Steezy Collective, an inclusive cycling collective representative of all cycling disciplines.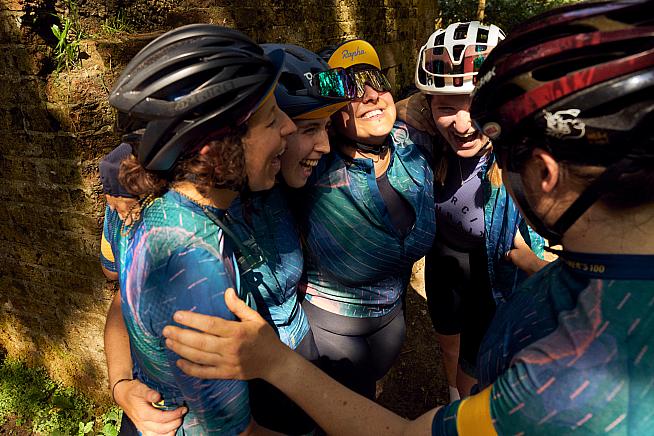 The Women's 100 collection is available from today, Tuesday 27 July, to enable women to train in the kit in the run up to the global rides on Sunday 12 September.
Training rides will take place from most of Rapha's Clubhouses (where COVID restrictions allow), as well as on Zwift, led by Rapha athletes and ambassadors. Virtual community rides will also take place on Sunday 12 September, for those that can't or would prefer not to ride outdoors.
Registration for the Rapha Women's 100 will open at the end of July.
Fore more information, to enter the Women's 100 and to buy the kit, visit rapha.cc/womens100.
0 Comments