Great news for gravel fans - the team at Glorious Gravel have launched three brand new off-road sportives for the summer.
Based in the Chilterns, Surrey and Wiltshire/Berkshire borders, the new rides offer some glorious gravel routes all within easy reach of London.
If you've not yet tried gravel, these rides are a great way to dip a toe with well-chosen routes and full support including well-signed routes, mechanics, and feed stations offering sweet and savoury treats.
Carbon gravel bikes from Pearson are available to hire for the day, while a complimentary drink awaits at the finish.
Check out our recent ride reports for an idea of what to expect on the day, and give it a go!
Chilterns Gravel X
The first of the new rides is the Chilterns Gravel X, set along the famous Ridgeway. The 92km route packs in 1228m of climbing. It's 75% off-road so ideal for a gravel bike or even a hardtail MTB, with the promise of some great secret local trails along the way.
The ride takes place on 21 August from Kingston Blount.
Find out more and enter at gloriousgravel.com.
Surrey Gravel Epic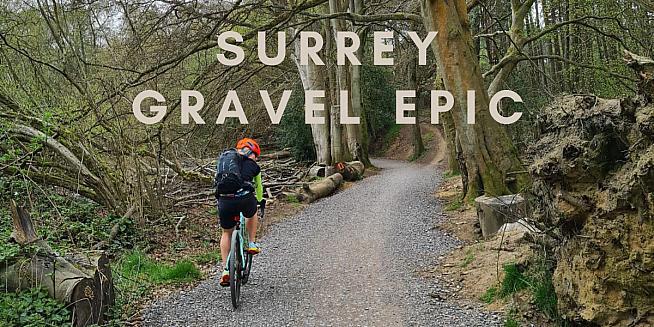 Surrey is better known for its road cycling, with iconic climbs like Box Hill shooting to prominence since the 2012 Olympic Games and thanks to the (now sadly defunct) RideLondon 100 sportive.
But there's a wealth of trails to be discovered on the capital's doorstep too. The Surrey Gravel Epic introduces some of the highlights over 99km of 80% off-road riding.
Taking place in Leith Hill on 11 September, the course features four of Surrey Hills big climbs - and, with 1752m of elevation, it's an ideal challenge for cyclists missing RideLondon.
Check out the route and book at gloriousgravel.com.
Wessex Gravel X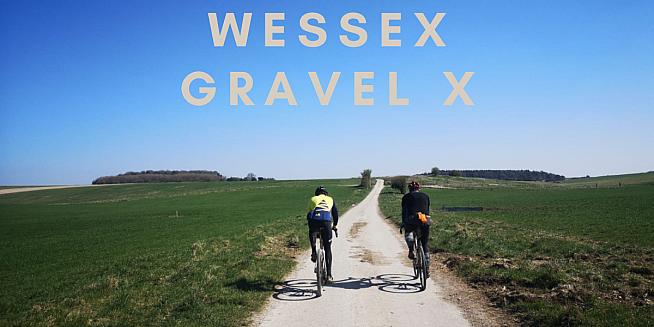 Escape the city this September and explore the stunning white roads of Wiltshire and Berkshire on some of the fastest gravel tracks in the country.
This 87km route takes in some of the western section of the Ridgeway on a rolling parcours with 1058m of climbing.
The ride takes place on 26 September in Newbury and entry includes route GPX, well stocked feed stations and a complimentary drink at the finish.
For full details and to enter, visit gloriousgravel.com.
0 Comments