This year's Etape du Tour may be cancelled, but riders left hanging needn't look far for an epic French challenge: step forward Haute Route Ventoux.
Taking place over three stages in October, the menu for this year's edition has just been revealed and includes - spoiler alert - three different climbs of the iconic Mont Ventoux.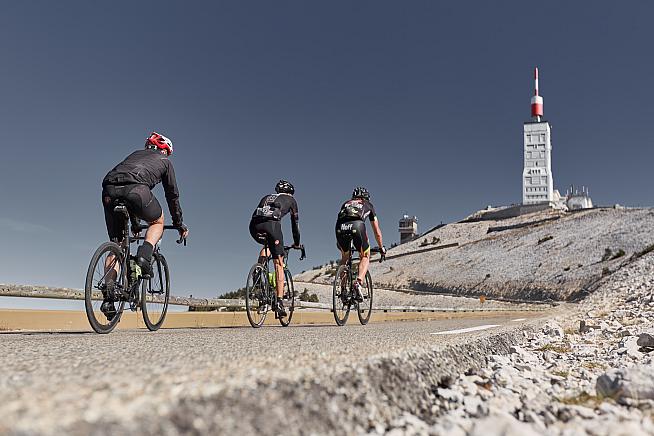 Riders will tackle the "Giant of Provence" from three sides over the course of a long weekend, following in the wheels of countless cyclists before.
Ventoux has featured in the Tour de France 15 times since its debut in 1951, and riders will get a chance to know the climb intimately over the course of the event.
But of course, while Ventoux is the star, there's more to Provence than a big bald mountain.
"It's not just the lure of Mont Ventoux that makes this region irresistible for cyclists," say Haute Route.
"With rolling vineyards, dramatic roads carved into wild gorges, quaint French villages and breathtaking climbs through ancient pine forests, Provence is heaven for road bikers."
The opening two stages of 114km and 153km (plus a 21km descent) explore some highlights of the region before a summit finish, while stage 3 is a 21.5km individual time trial pitting rider against mountain.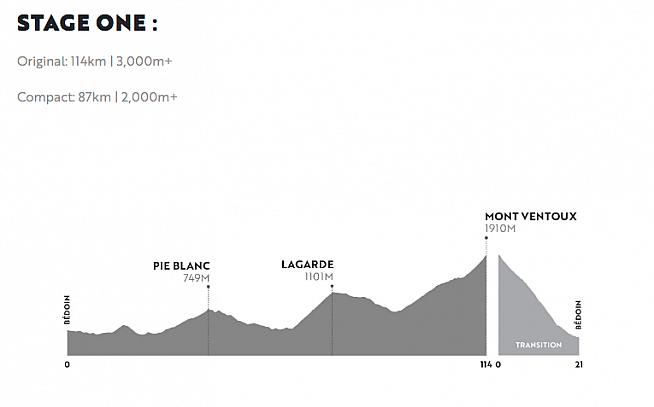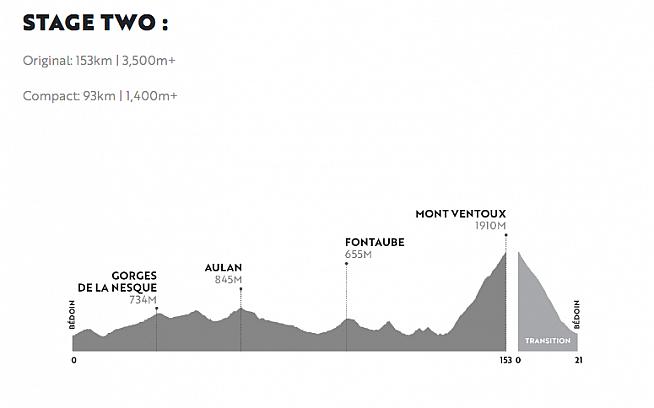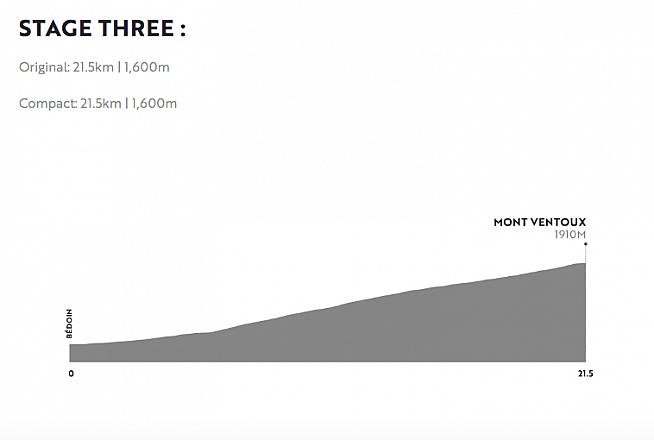 After each stage, riders can kick back and swap tales at the event village in Bedoin where your every need will be catered to.
A compact option is also available, featuring shorter stages and less elevation (at least on the first two days).
Whichever option you choose, you'll finish the weekend having ticked off one of cycling's bucket list climbs - what better way to round off the cycling season?
Haute Route Ventoux runs from 1-3 October 2021. Entry is priced €799 / £695. Find out more and sign up at www.hauteroute.org.
0 Comments