This year's Etape du Tour has been cancelled, organisers announced today.
The 2021 edition of L'Etape du Tour, which sees amateur cyclists tackle a mountain stage of the Tour de France, was set to take place in Nice on 4 July.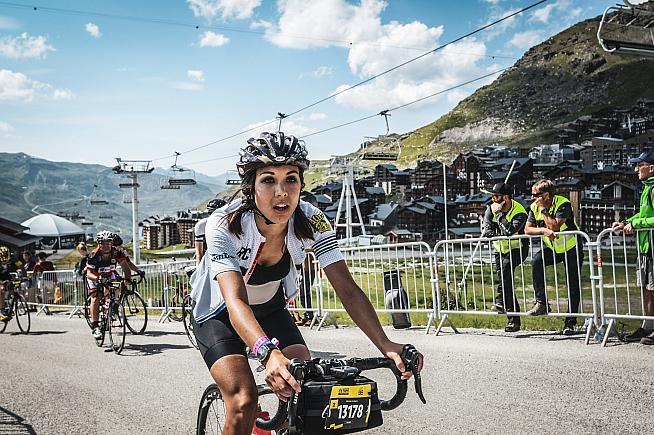 However a statement on the event website today confirmed that the 2021 Etape would not go ahead this year:
"After several months of not being able to meet up and explore the cycling routes of France, we have been preparing to get on our bikes in the hinterland of Nice on 4 July.
"But although lockdown is beginning to ease, the conditions necessary for the Étape du Tour de France to go ahead as normal and for us to be able to gather together to celebrate our passion for cycling will still not be satisfied.
"This is why, in agreement with the city of Nice, and after having studied the recommendations of the Alpes-Maritimes administration, we have decided to cancel the Étape du Tour de France 2021."
The route for this year's Etape was carried over from the 2020 edition, which was finally cancelled in July in response to the ongoing Covid pandemic.
Organisers now hope to return in 2022. This year's entrants will receive a full refund of their entry fee, and the organisers have indicated that those with cancelled entries will be given priority access for 2022.
While the Etape du Tour is cancelled, entries are still open for the international editions of L'Etape.
Find out more at www.letapebyletourdefrance.com.
0 Comments