When Gravel Epic launched promising a global series of multi-stage gravel races, they couldn't have foreseen the global pandemic that would put a halt to their plans.
Doomscroll forward a year, and Covid is still here - but so is Gravel Epic. And this time, the newcomers have support from a veterans of the scene in the shape of Haute Route.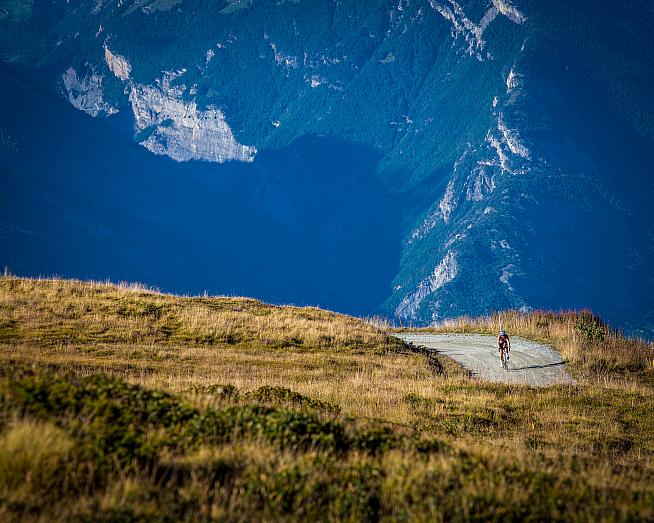 Well known for their premium road cycling tours, Haute Route have added Gravel Epic to their portfolio bringing 10 years of experience in iconic cycling trips to the gravel party.
For 2021 the original series of events has been pared back to just two trips - at least, for now - in Switzerland and Morrocco.
Perhaps sensibly given the ongoing uncertainty around Covid, the dates have been set towards the later part of the year. The Switzerland edition is scheduled for the weekend of 25-26 September 2021 in Verbier, with Marrakech a fortnight later on 7-9 October.
"The cycling market has changed so much in the last few years and by expanding our portfolio of events we want to offer unique experiences to cyclists from all horizons.
"We wish to stay true to our values and DNA and are focusing on delivering exceptional events in iconic destinations," explains Julie Royer, CEO of Haute Route Group.
"While gravel participation is growing fast in Europe, we want to bring something new to the scene and offer a multi-day race with a true sense of adventure. This is what we know how to do best and we want to put our 10 years of experience in Haute Route towards the success of a new series in gravel," continues Royer.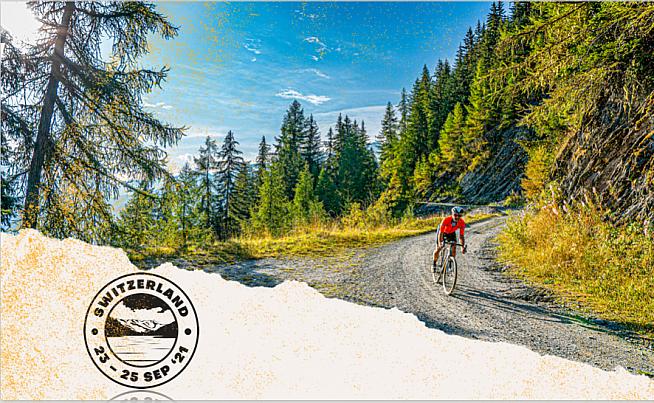 So what can riders on this new gravel races expect?
Haute Route veterans will be pleased to hear that the same level of support and attention to detail is promised on the Gravel Epic series. Mechanics, medics and friendly staff are all on hand, leaving you free to focus on the riding.
And that riding should be pretty spectacular... The Swiss edition offers a choice of 200km or 120km distances split over two stages, all set against the stunning snowy peaks of Valais.
With 6000m/3000m of climbing you'll want to keep your bike light, and thanks to a central basecamp there's no need to lug your belongings around. After each day's loop it's back to base for beers, a bonfire and a good night's well-earned sleep.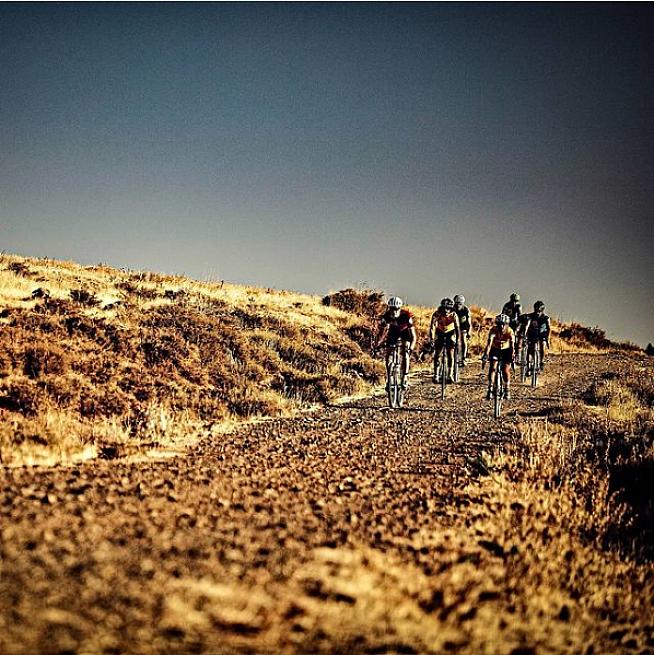 The Marrakech edition follows a different format, with riders taking on a three-day point to point stage race. At 350km with 6000m climbing the route leads through the Agafay Desert.
Accommodation, luggage transfer and meals are provided on the five day trip, with a party at the finish and camping under stars to celebrate.
Prices start at 320 CHF for Switzerland and €449 for the Morocco edition.
Sounds good? Head along to the Gravel Epic website, and "stop scrolling, start rolling"...
0 Comments