This year's Fred Whitton Challenge has been postponed until September, amid the latest round of date changes prompted by the ongoing coronavirus pandemic.
Originally set to take place in its usual slot in early May, the organisers today confirmed that the Fred Whitton sportive will now take place on Saturday 19 September 2021 instead.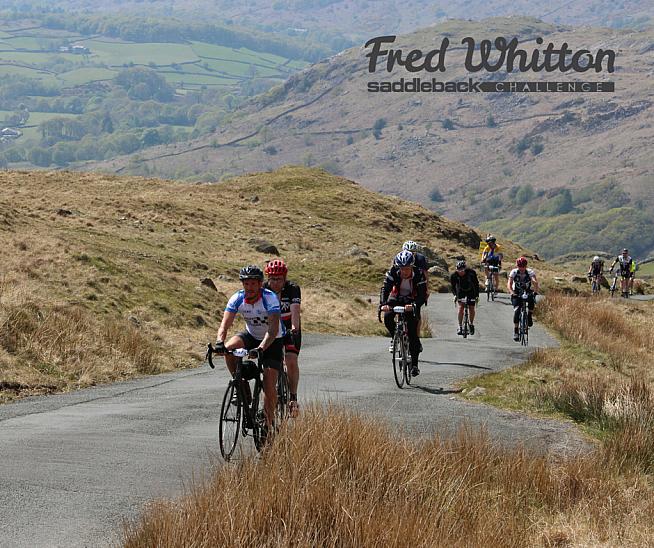 "Unfortunately due to the ongoing COVID-19 situation in the UK, the Fred Whitton Challenge Steering group have made the unanimous decision to reschedule the Saddleback Fred Whitton Challenge to Sunday 19th September 2021," confirms the event website.
"We worked hard to make the event happen in May, exploring all avenues and options, but the risk of late cancellation in May due to government guidance was just too high. This decision was also made with the lake district community in mind and all of our volunteers, many of whom are in the at-risk age bracket.
"Moving to September will give us the best chance of delivering an event we are proud of, with the community atmosphere that has come to be expected of a Fred Whitton Challenge event. Plus, riders will have the chance to train through summer, a first for the Fred Whitton Challenge!"
Entrants have been notified by email, and have the option of transferring their entry to 2022 free of charge if they are unable to make the new date.
Find out more at www.fredwhittonchallenge.co.uk.
King's Cup Gravel Festival brought forward
In other news today, this year's King's Cup Gravel Festival also has a new date. The inaugural edition (last year's was cancelled because, you know... Covid) will now take place three weeks earlier than slated, on the weekend of 3-5 September.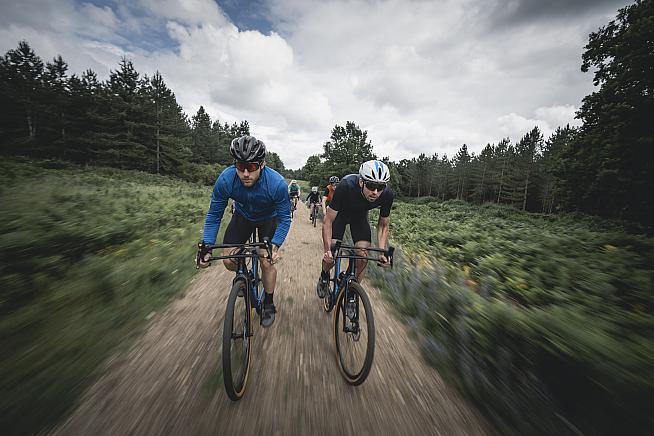 This is the first event we're aware of that's been brought forward amid pandemic mayhem. The organisers don't give a reason in today's statement, but September is shaping up to be a busy month as ongoing Covid restrictions see early-season events being deferred to later in the year.
Earlier this week we brought news that We Ride Flanders - the popular sportive version of the Tour of Flanders pro race - has also been postponed from April until 18 September 2021.
Based in Suffolk, the King's Cup Gravel Festival is organised by Golazo, the same team who run the closed-roads Tour of Cambridgeshire Granfondo, and sponsored by Canyon bikes.
The festival will host a full Gravel Race, Gravel Fondo, Time Trial, Team Relay and family riding events, as well as the first-ever British Gravel Championships.
Pre-registration is open now, with entries set to open in early April.
For more details and to sign up, visit the event website at kingscupgravel.com.
0 Comments