With holidays cancelled and social gatherings restricted, we're all looking for new ways to escape the humdrum of lockdown life.
For many, this escape has taken the form of adventure sport. Whether riding mountain bikes or coasting down a local river on a kayak, enthusiasm for adventure sports is at an all-time high.
This enthusiasm is reflected in Google search data. Cycling retailer Leisure Lakes Bikes has collated the number of searches for over 8,500 adventure sport terms to reveal the fastest-growing activity over the past four years. The data also reveals which region of the UK is most likely to seek out a thrilling adventure experience.
Here, we explore the most interesting adventure-based search habits of the UK public.
The fastest-growing adventure sport
The data measured the average monthly searches over a period of four years, revealing changing trends in adventure sports.
In the UK, it appears that free climbing is one of the fastest-growing adventure sports. Since 2016, searches for this sport have increased by 603 per cent.
Though its popularity does not quite match the term "mountain biking", which has a solid 1,548 average searches per month, free climbing has shown a rapid increase in popularity. In fact, in 2016, only ten people searched for the term "free climbing" every month. But in 2020, this has increased to 73 average searches per month. While the sport remains on the fringe, will the steady climb of success continue for another four years?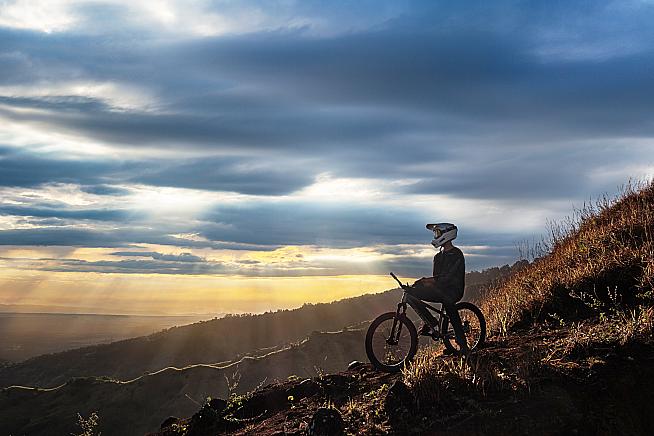 Free climbing was followed by "paddle boarding" and "e-bike off road" as the next fastest-growing adventure sport searches. Interest in these sports increased by 441 per cent and 235 per cent, respectively.
Adversely, search terms relating to freestyle motocross saw a reduced number of searches over four years. While it remains popular with related keywords achieving 604 average searches per month in 2020, searches for the sport have fallen by 15 per cent since 2016.
Northern Ireland has the keenest adventurers
When breaking down the searches for adventure sports between UK regions by their population, the data reveals which parts of the UK are the most likely to search for a thrill-seeking activity.
Interestingly, Northern Ireland comes out on top for adventure sport searches. For every 100,000 people in Northern Ireland, there were 9,209 searches for one of the 8,725 adventure sport key terms.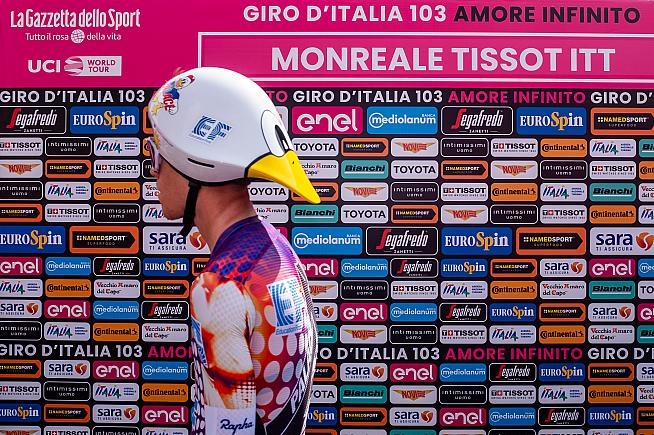 "Skateboarding" was Northern Ireland's most searched-for adventure sport term. For every 100,000 people, the sport was searched 370 times over the course of one year. This was followed by "kayaking" and "mountain biking", which both achieved 301 searches per 100,000 people. It's clear that the idyllic scenery in Northern Ireland is inspiring for its residents, who are keen to spend as much time as possible outdoors.
The next most adventurous regions in the UK were Wales and the South West of England. In Wales, mountain biking was the most popular adventure sport. In the South West, kayaking was searched for the most.
London lags behind
While Northern Ireland flew ahead as the most thrill-seeking region in the UK, Londoners are the least likely to search for an adventure sport. In fact, people in London were over six times less likely to search for an adventure sport than Northern Irish people, with only 1,482 searches per 100,000 people.
Of course, this may be expected for the UK's capital, where the urban landscape makes it difficult to experience the natural outdoors - especially over the past year with travel restrictions in place. It's safe to assume more people would try and climb Carrauntoohil - Ireland's highest mountain - than they would the Shard. Though ascending the 306 flights of stairs would be a considerable amount of exercise for anyone.
Big boost for biking
2020 was the year of the bike, aided in part by the government's advocacy to get in the saddle during the initial lockdown. With limitations on social activities, exercise has been a welcome escape from the pandemic for many people. Searches for the term "mountain biking" have steadily increased. In fact, between January and September 2020, interest in mountain biking increased by 120 per cent.
The sport was searched for the most in Northern Ireland. This was followed by Wales and Scotland. People in the English capital are the least interested in mountain biking.
Interestingly, BMX biking also had an increased interest in 2020. Average monthly searches for the term "BMX" increased by 124 per cent between January and September.
Overall, mountain biking is proving to have one of the highest interests in the UK, with an astounding 201,000 average monthly searches. It sits among the top five most searched-for sports with kayaking, skateboarding, go kiting, and paddleboarding.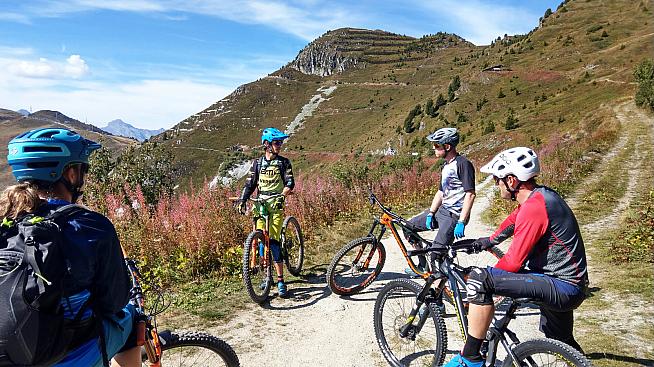 > 5 Things Every Roadie Should Know Before Trying Mountain Biking/Enduro >
The advantages of adventure sports are numerous. Not only have they been proven to be beneficial for physical health, but the adrenaline of the sport is incredibly enjoyable and great for our mental health. The data reveals that an increasing number of people in the UK are searching for new adventures, whether on the back of a bike or dipping their toes into water sports.
If you're looking for a new adventure sport to take part in, there's no time like the present - all you need to do is search for it.
0 Comments