Organisers of the Isle of Wight Randonnee have decided to call off the 2021 edition.
Held each year at the beginning of May, the popular event regularly attracts 3000 cyclists to ride around the Isle of Wight.
The 2020 edition was cancelled because of the Covid-19 pandemic, and The Wayfarer Cycle Tour Club have announced that the event wil not take place in 2021 either.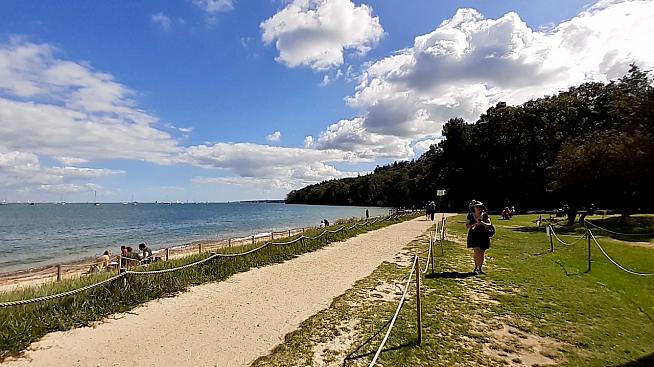 A statement on the event website explains:
"We are very sorry to have to inform everyone that the committee organising the Isle of Wight Randonnee has decided not to hold the event in 2021 given the situation and ongoing uncertainty resulting from the Covid-19 "Coronavirus" pandemic.
"This has been a difficult decision for us - given the nature of the Randonnee, with approximately 3,000 registered participants annually, the inevitable bunching of participants at ports, on ferries, checkpoints and feed stations, the presence of staff from a number of schools at feed stations and the age profile of our volunteers, all of which present a level of risk to the Public in context of the nature of Covid-19.
"Our conclusion was that with public safety in mind, and the uncertainty ahead of us, it would be irresponsible (if not impossible) to plan for the event in the circumstances and that we should make the decision and notify participants and volunteers as early as possible.
"We are very sorry for any inconvenience and look forward to holding the event again in the future."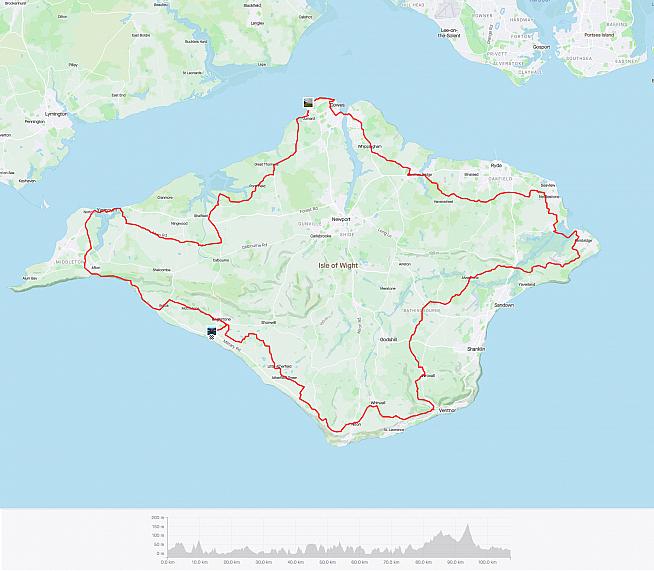 The Randonnee may be cancelled, but cyclists looking forward to exploring the Isle of Wight can still do so - Covid restrictions permitting of course.
The route around the island is permanently signposted in both clockwise and anti-clockwise directions, making for an enjoyable day's riding on mostly quiet country and coastal roads.
You can read Andy's report on riding the loop with his wife last year here:
> Cycling the Isle of Wight: Andy tours the IoW Randonnee trail >
0 Comments