Brompton Bike Hire have paired up with a specialist software consultancy to equip their fleet of folding hire bikes with RFID tracking technology.
Lancashire based CoreRFID is supplying Brompton Bike Hire with RFID readers and tags to track for over 2,300 bicycles for rent by the public, and staff at St Bart's Hospital and NHS London.
The project includes the Wheels for Heroes scheme which offers NHS employees free bicycle rental as an alternative to public transport during the Coronavirus crisis.
Each Brompton bicycle has an RFID tag which enables special readers to accurately track and measure their usage.
The Wheels for Heroes initiative is aiming to continue beyond the pandemic and encourage active and healthy travel amongst NHS staff.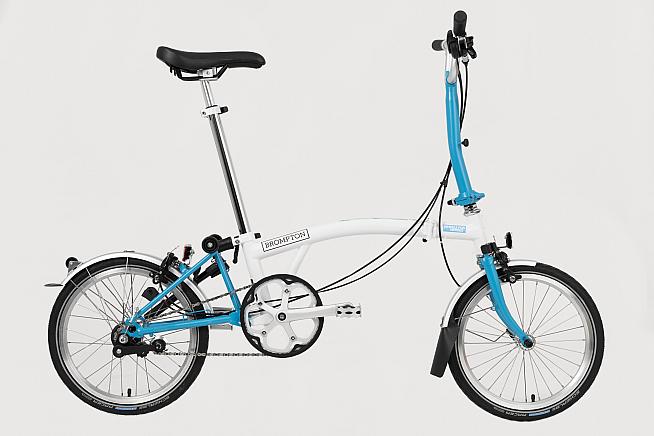 Brompton Bike Hire is a sister company of Brompton Bikes, the folding bicycle makers and UK's largest bicycle manufacturer with 45,000 units produced annually.
The company is expanding rapidly across the UK and is committed to providing an efficient, flexible, healthy and environmentally friendly solution to travel for the future.
CoreRFID's technical sales director Richard Harrison says: "RFID is a tried and tested technology which raises the accuracy and effectiveness of key processes while reducing running costs.
"It's highly flexible and in recent months we've adapted RFID for multiple uses by the NHS such as new hospital fitouts and suppies of oxygen cylinders as well as applications in logistics, manufacturing and safety inspections."
CoreRFID's technical director Munzi Ali says: "Brompton bicycles are iconic. The RFID technology helps Brompton Bike Hire track these valuable items and show their usage and value to the public and NHS staff."
0 Comments