Ribble Cycles have launched an update to their flagship titanium framed CGR Ti bike.
The new CGR Ti pairs a custom profiled 3AL/2.5v Titanium frame with a full carbon fork and, say Ribble, creates a "world-class frame platform that builds upon the success of this critically acclaimed model offering market leading performance and versatility."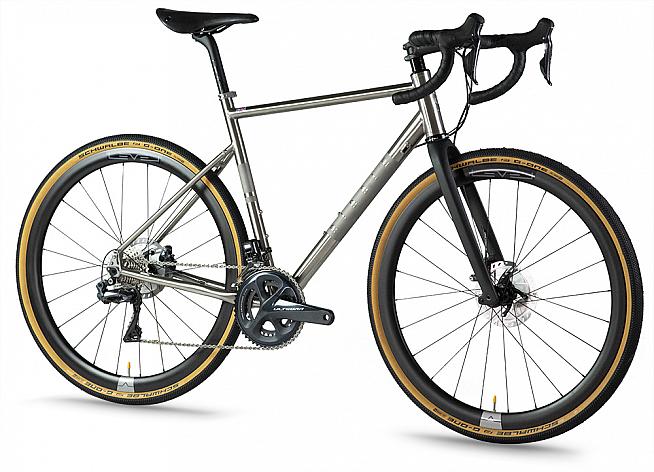 We tested the original CGR Ti last year and I was impressed with the ride quality and versatility of this eye-catching bike. From traipsing around Scotland on the Trans Alba Race to climbing the Col du Tourmalet, the CGR Ti proved an adept accomplice for pretty much anything. You can check out the full review here.
The CGR Ti was only launched two years ago, so what's changed in the new version?
Jamie Burrow, Head of Product at Ribble Cycles explains: "The CGR Ti is the flagship model in our highly versatile CGR range and in this new version we have taken the specific material properties attributed to Titanium together with a very contemporary approach to design and created a new platform that performs on any terrain whilst retaining that special ride feel and class you only get from a high end Titanium framed bike."
The most obvious visual change is the dropped seatstays on the new frame. The looks may divide opinion (we like it), but Ribble claim the lowered stays offer enhanced ride feel.
Jamie adds: "The new CGR Ti features include what has become our trademark dropped seat stay design further enhancing the balance between torsional stiffness, compliance and comfort."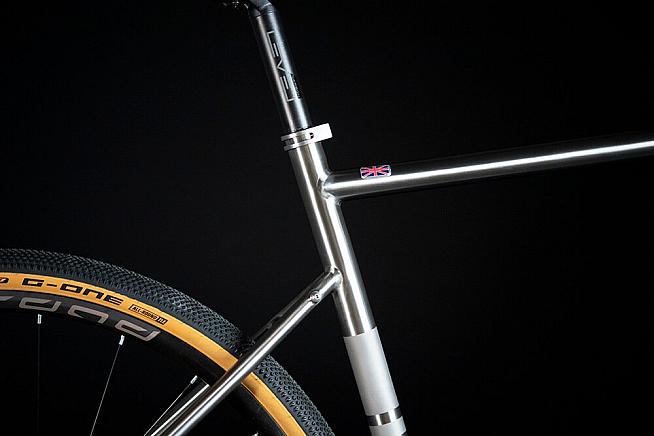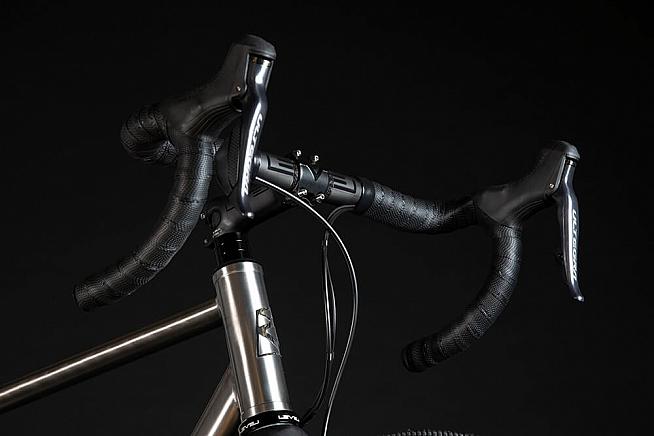 Another new feature is a 44mm head tube, which Jamie says "adds further stiffness when riding out the saddle along with increased handling confidence - this detail is a personal favourite of mine, bringing a beautiful touch of class to a very elegant bike designed to perform at every level." 
The revamped CGR Ti also appears to have shed a bit of weight. Ribble claim the new model weighs in at 1600g for the frame and 470g for the fork, compared with 1800g + 550g for the original version.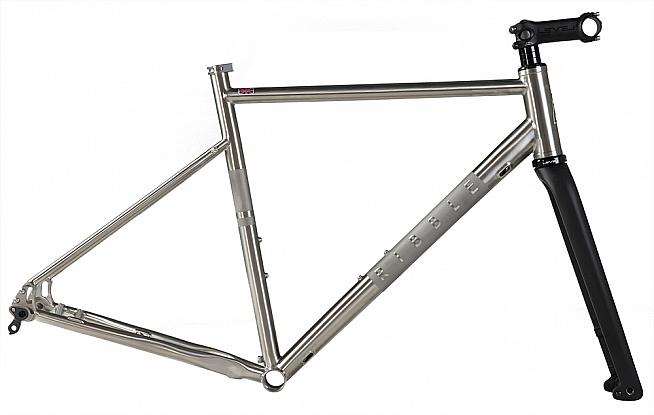 A weight saving of 280g would be impressive, especially as the new CGR Ti retains capacity for 45mm tyres on 700c wheels, or even wider on 650b wheels.
Other details we're pleased to see retained include flat mount disc brake fittings, internal cable routing, a BSA threaded bottom bracket (woohoo) and compatibility with Di2 (or EPS!) electronic groupsets.
The photos shown here are of the top-tier Shimano Ultegra Di2 build priced £3,999.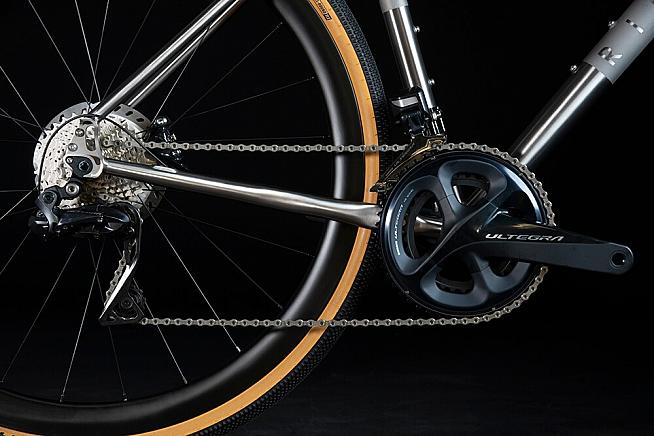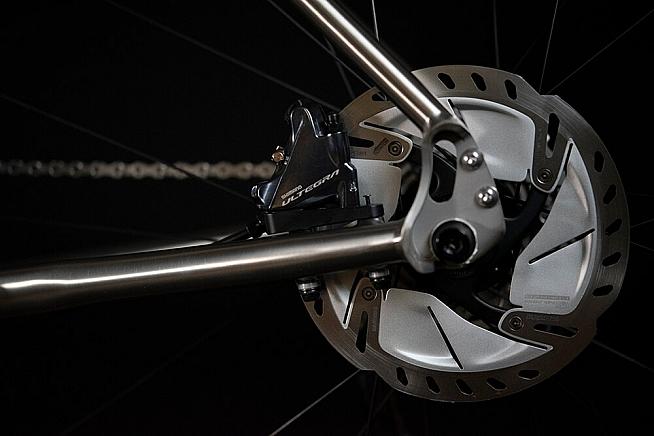 The new CGR Ti is available in three suggested builds starting at £2,299. As usual with Ribble you can fully customise your build using their online BikeBuilder, or for the real DIY enthusiasts the frameset is available on its own for £1,799.
For more info, visit www.ribblecycles.co.uk.
Read more:
> Ribble Endurance SL e: Andy goes power mad in Preston >
> Ribble CGR AL review: Sturdy mule with a surprising turn of pace >
> Ribble CGR AL e review: Well specced eBike that's not afraid to get dirty >
> Ribble CGR Ti review: Titanium flavoured go-anywhere adventure bike >
0 Comments