So the dreaded 'Commiserations" edition of RideLondon's annual comic has landed on your doorstep - AGAIN.
Sorry.
But chin up, and all that. You can still enter through the charity places, making a much more rewarding way to enjoy the day.
Even better, why not try one of the many other fantastic sportives out there? Our sportive calendar lists hundreds of events both in the UK and abroad. Many of them offer more scenic routes, a bigger challenge and lower entry cost than RideLondon - and quite a few are on traffic-free or fully closed roads too.
RideLondon is a great sportive, but it's just one of many. So check out our list of ballot-busting rides below, and get some dates in the diary!
1. Etape Caledonia - 17 May 2020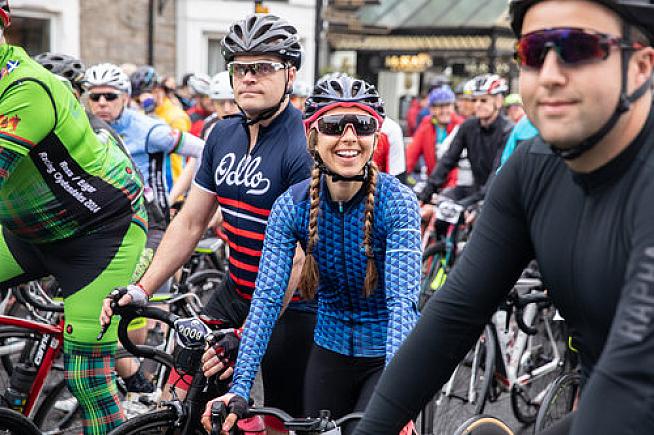 Way back when RideLondon was just a twinkle in err, Boris Johnson's eye, Etape Caledonia ruled the roost as the UK's original closed-road sportive.
Based in Pitlochry, Perthshire, the Scottish Etape offers a choice of 85 and 40-mile routes with spectacular Highlands scenery. There's no Box Hill, but the climb of Schiehallion will more than compensate... and with Rapha on board as sponsors, the event jersey will make a nice souvenir to wave at your RideLondon pals.
Entries for 2020 were sold out, but the organisers have just released a very limited number of extra spots - don't miss out.
https://www.etapecaledonia.co.uk/
2. Peak Epic - 31 May 2020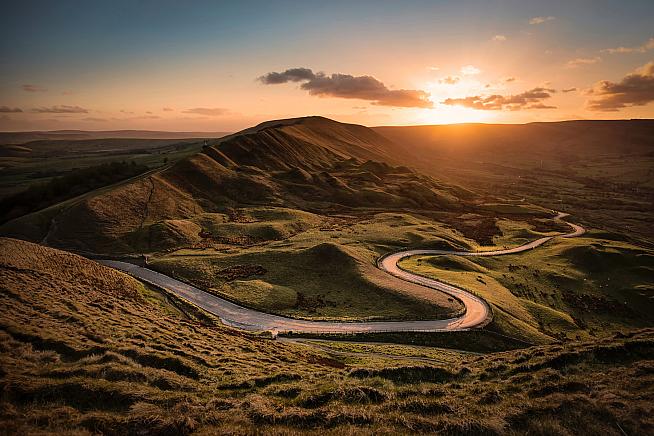 Long famous for its tarts, the Derbyshire town of Bakewell has more recently shot to cycling prominence as host to the retro-fest that is Eroica Britannia.
But Bakewell is also the start point for another seriously tough sportive: the Peak Epic. At 170km in length and with over 4000m of climbing, this sportive makes RideLondon look like a gentle warm-up.
> Peak Epic Returns: Three Climbs That Place This Sportive Alongside The Fred Whitton >
There's no ballot to enter, but organisers may check you've done similar rides before - just to make sure you know what you're letting yourself in for.
Beer and tarts at the finish will help make up for 25% gradients. We hope.
3. Evans Cycles King Of The Downs - 7 June 2020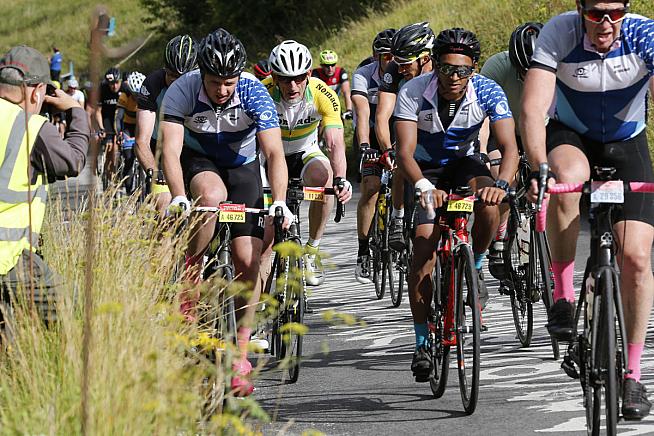 The crown jewel in Evans Cycles' Ride It series, King of the Downs is tailor-made for riders looking to challenge themselves on one of the toughest sportives to be found within an hour of London.
The 115 mile route takes you through the Surrey hills, North Downs, Ashdown Forest and Kent with 10 categorised climbs.
As in RideLondon, you'll have the chance to test yourself on Box Hill and Leith Hill. Unlike RideLondon, that's just the start of the climbing... It's called the King for a reason.
4. Coast to Coast in a Day - 20 June 2020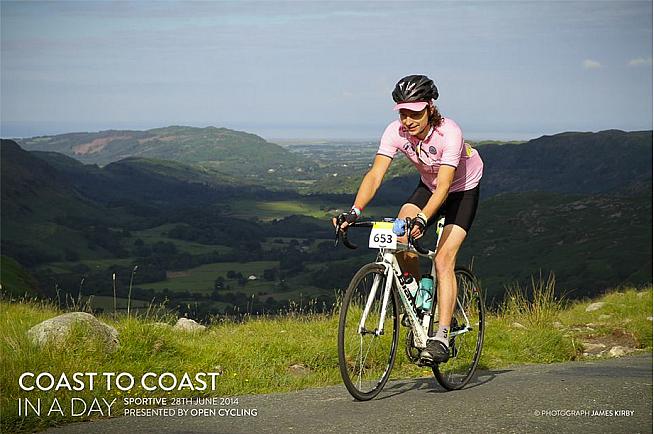 Let's be honest, RideLondon is little more than a glorified commute with a Sunday club run tacked into the middle. But traversing the wilder reaches of the English landmass in a day? Now that's a sportive to write home about.
Coast to Coast in a Day does exactly what it says on the tin, but the contents of said tin are frankly terrifying. Two of Britain's toughest climbs, Hardknott and Wrynose Pass serve as your warm-up for a 150-mile ride that takes in the Yorkshire Dales and North York Moors before swooping down past Dracula's abbey to Whitby and hard-earned fish and chips.
It's simply a must-ride. Thank us later.
www.opencycling.com/coast-to-coast-in-a-day
5. Vélo Birmingham & Midlands - 21 June 2020
If it's closed roads and a massive event-day experience you're after, Velo Birmingham & Midlands is the obvious choice.
The UK's second biggest sportive after RideLondon (in terms of participants), this year's ride is on Sunday 21st June 2020. Join 18,000 other cyclists for an 100-mile journey on closed roads through two vibrant cities and the beautiful West Midlands countryside.
6. Dunwich Dynamo - 4 July 2020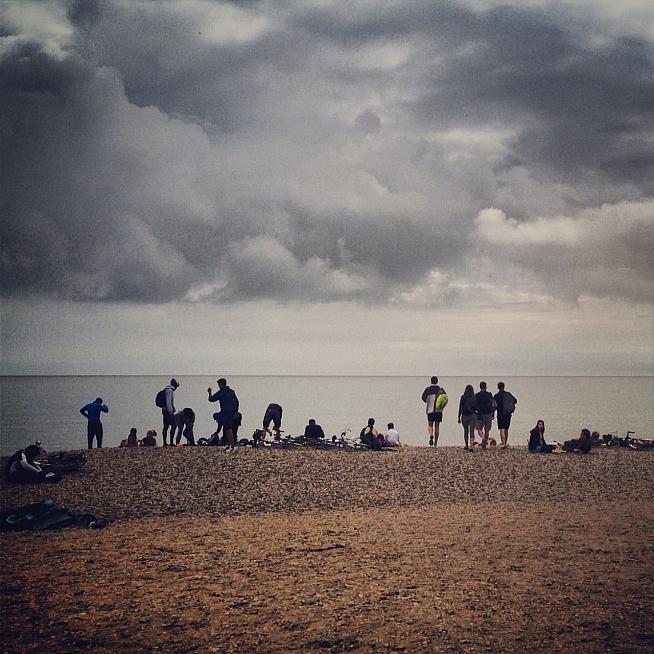 First held in 1992, the Dunwich Dynamo has become a classic. This overnight ride from east London to the lost metropolis of Dunwich on the Suffolk coast attracts hundreds of riders for a 190km jaunt to the seaside finishing with chips on the beach.
It's not a sportive, there's no entry fee either (although you should move fast to snap up a return coach ticket); organisation is minimal, and it's all the better for it.
The Dynamo is pretty much the anti-RideLondon, so pack your lights and set off into the night for sweet revenge.
7. CX Century - 4 July 2020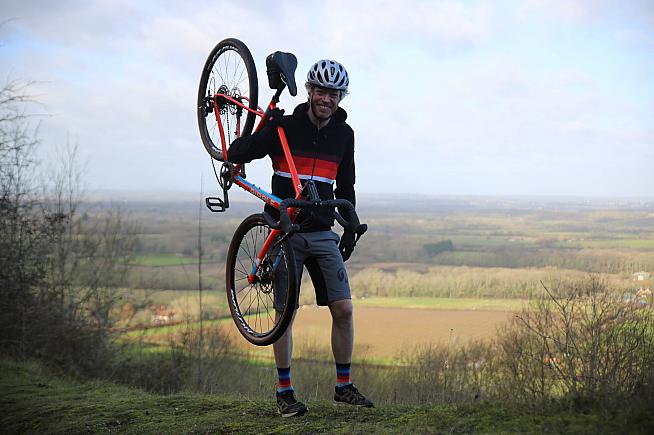 Any Zwift-fed fool can follow arrows for 100 miles on closed roads - but how about doing the same distance off-road?
This 100-mile ride traversing the ancient South Downs Way is guaranteed to separate the sportive sheep from the hardy gravel goats. Feed stations, signage and mechanical support provide the lightest of metaphorical tailwinds, but the rest is down to you.
With more climbing than the average Etape du Tour, yet just 50 miles from London, the CX Century might just cure you of your tarmac love and turn you on to dirt.
8. Struggle Moors - 5 July 2020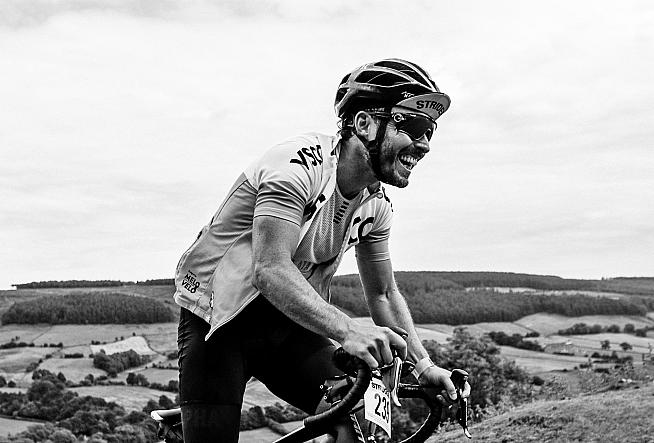 Set amid the rugged splendour of the Yorkshire Moors, this 112-mile sportive is one of the UK's toughest with roughly double the amount of climbing as RideLondon.
Ampleforth Abbey provides a picturesque base, and Kate Bush's Wuthering Heights provides the earworm as you tackle a succession of fairly brutal climbs.
You'll even find pies at the feed stations; it's enough to make you consider moving north for good.
9. Vélo Essex - 20 September 2020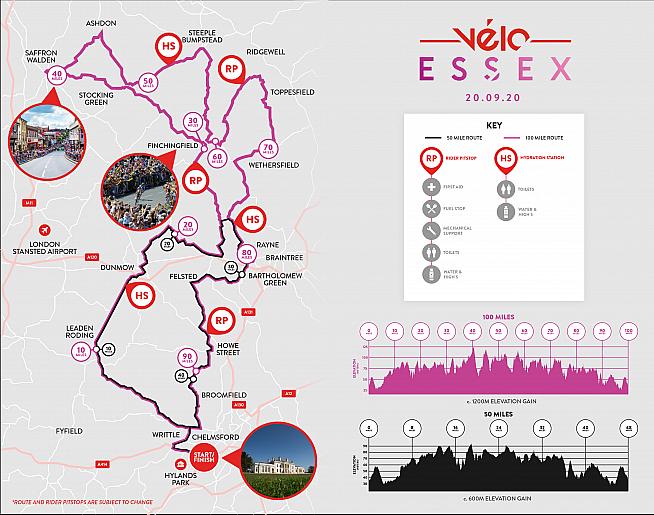 New for 2020, Vélo Essex offers a choice of 100 and 50-mile routes retracing much of 2014's Tour de France visit to the county.
Offering roads entirely closed to traffic, Vélo Essex expects to attract 15,000 cyclists making it the UK's third largest sportive, and the biggest mass participation sporting event in the history of Essex.
Pre-registration is open now at www.veloessex.com.
Save the date, and watch this space.
> Vélo Series launches new closed-road sportive in Essex >
10. Red Bull Timelaps - 24-25 October 2020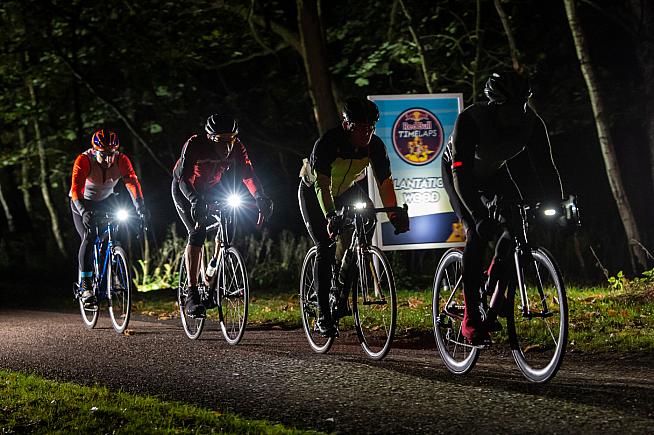 Brilliantly billed as the world's longest one-day race, Red Bull Timelaps takes full advantage of the clocks going back to pack 25 hours of racing into one frenetic day.
The format is simple enough: ride as many laps as you can of the closed-roads course in Windsor Great Park. Entries are open to solo riders or teams (pro tip: teams have more fun) and if you've weaned yourself off the need for sleep on the Dunwich Dynamo, this is the logical next step.
www.redbull.com/gb-en/events/timelaps
0 Comments