With Egan Bernal set fair for glory, what better way to celebrate cycling's greatest race - and ease the inevitable withdrawal pains of its ending - than by setting your ringtone to the theme tune of ITV's Tour coverage?
The jaunty accordian melody (titled Beat Route, pub quiz fans) will be familiar to viewers of ITV's Tour de France coverage over the years - and now, iPhone users can download the tune as a ringtone.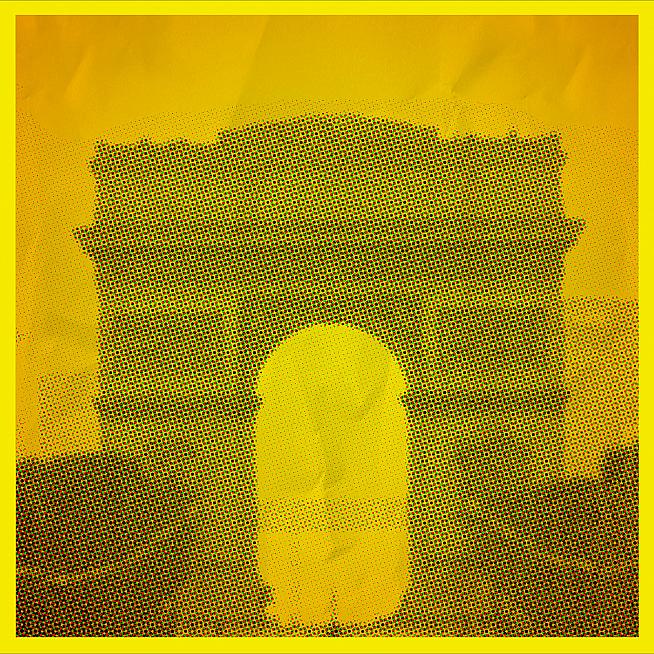 Cycling fanatic Adam Tranter of Fusion Media worked with composer Jeff Ashitey to release the theme on Apple's iTunes store.
Adam describes the project as a "nerdy dream" - but it's going down a storm with fellow cycling fans. The track's currently sitting pretty in third spot on iTunes' ringtone charts, a welcome gatecrasher among the Love Island jingles.
At 99p, it's a small price to pay for a little shot of le Tour nostalgia each time your phone rings. And a great way to identify cycling soulmates in your workplace, local cafe or la boulangerie...
iPhone users can download the track now at itunes.apple.com.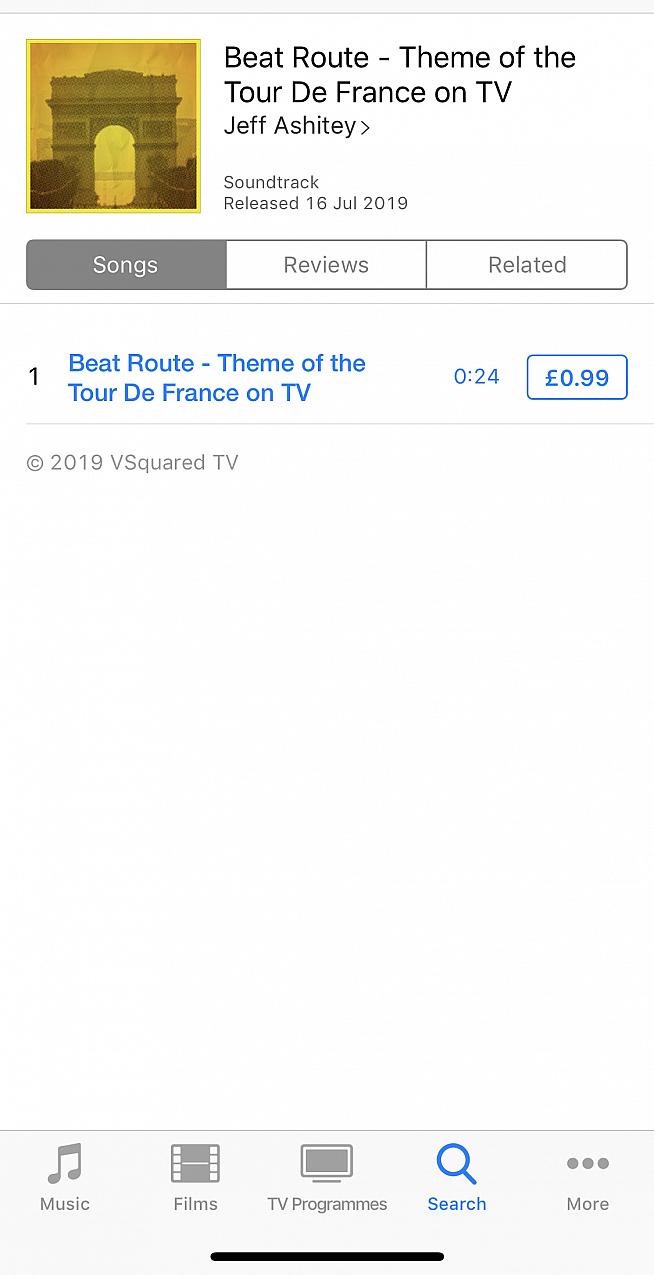 0 Comments