The charity Cycling UK has written to the government to urge ministers to "act urgently" to invest in cycling and walking amidst a "climate crisis, a congestion crisis, a pollution crisis and an inactivity-related health crisis," which, it says, is underpinned by "a long term underfunding of cycling and walking crisis."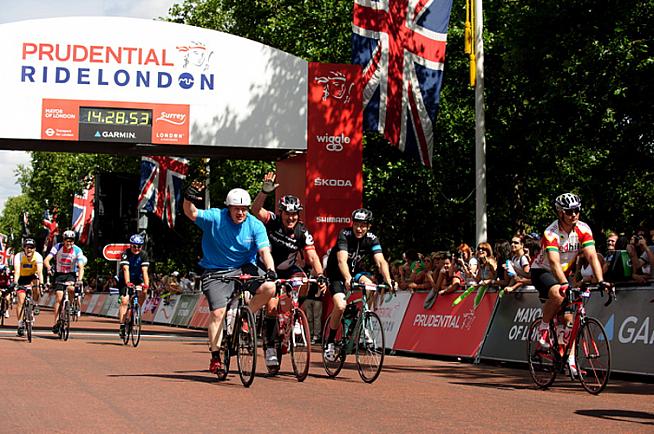 Cycling UK will no doubt be hoping that the newly appointed Secretary of State for Transport, Grant Schapps, will make cycling funding a priority. Paul Tuohy, the CEO of Cycling UK, said: "Investment in cycling and walking could make a huge and remarkably cost-effective contribution to tackling several of the economic, health and environmental challenges now facing our country."
On the same day, the Transport Select Committee published a report also recommending an increase in government funding for active travel.
Cycling UK urges: "The aim must surely be to ensure that the forthcoming Spending Review delivers a renewed Cycling and Walking Investment Strategy that genuinely transforms our roads, streets and communities into clean, safe and attractive places to live, shop, work or move around on foot or by cycle, for the benefit of our health, our economy and our quality of life."
With a new PM in Boris Johnson whose name, rightly or wrongly, is indelibly associated with London's "Boris bikes", it remains to be seen whether the new Transport Secretary will make his mark on the department by announcing a radical, progressive shift towards funding cycling.
Conclusions from the Government's imminent Spending Review should be announced by the end of the year. Although of course, the government has a few other pressing matters to attend to over the coming months too... Let's watch this space.
0 Comments