Urban hill climb challenge The Rampage is returning to Leeds for its second year, with organisers promising an even bigger and better event than last year's sell-out success.
Open to the public from 5.00pm on Thursday 4th July, the Rampage sees paired cyclists of all ages and abilities compete on the lung-busting ramps (see what they did there?) of the Victoria Leeds multi-storey car park, all in aid of charity.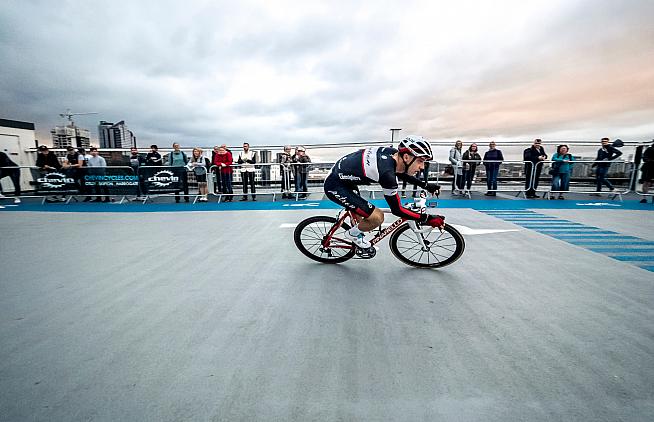 It's the only event of its kind in Leeds, and this year the spectator experience will be enhanced with pop-up food and beverage stalls from East 59th, North Brewing Co and Rapha, who will be providing coffee and displaying their latest range of premium cycling kit.
Sponsors Red Bull will be supplying the entertainment, with a non-stop DJ helping keep competitors and crowds pumped up.
All riders will get at least two runs up the track, and the event will be supported by a professional live electronic timing system.
There are three categories - open, women, and juniors (under 18), with entry costing £15. Spectators enter free of charge.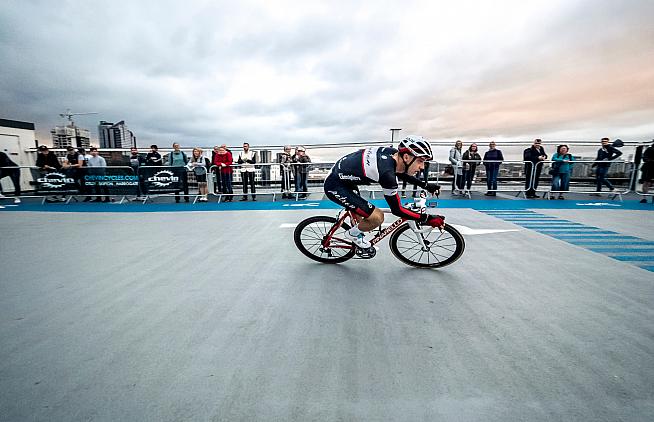 All money raised at the event will be donated to LandAid, the property industry charity working to end youth homelessness in the UK, and Variety the Children's Charity, which works to improve the lives of children and young people throughout the UK who are sick, disabled or disadvantaged. Variety Yorkshire is also managing registration for the event.
The Rampage is the concept of Rupert Visick, Managing Director of Leeds property consultancy, Gent Visick.
"The Rampage was the first cycling challenge of its kind in the UK when it launched in Leeds last year and was a huge success," says Rupert.
"This year, it will be even bigger and better, with a new timing system, large warm up area and everyone will get at least two rides of the course. Even Red Bull has come on board to support us, which speaks volumes about the quality of The Rampage."
Jo Coburn, general manager at Victoria Leeds, said: "The Rampage is a completely unique experience in the city, and we're thrilled to welcome it to Victoria Leeds for a second year.
"As well as giving local people the chance to experience high-adrenaline fun, it's also an opportunity to raise money for really important charitable work in Leeds and across the UK.There will be lots exciting activities taking place on the day for spectators to enjoy and I've no doubt that this year's event will be bigger and better than ever!"
The Rampage is sponsored by Gent Visick, LeedsBID and home builder Strata with support from All Things Ride, Chevin Cycles, Spokd, Finn PR and SLBPR. Paria CC are designing exclusive Rampage jerseys for the winner.
For more details and to enter, visit therampageleeds.com.
0 Comments