You can never have too many pockets on a bike ride, so we're thrilled to see Rapha have specced spacious thigh pouches on their newly launched Core Cargo bib shorts.

Perfectly placed for access to snacks on the fly, the pockets are big enough for a banana/beer can/phone/Subway 6-incher, or you could pop your Brevet card in there, an ice pack, your toothbrush... you get the picture.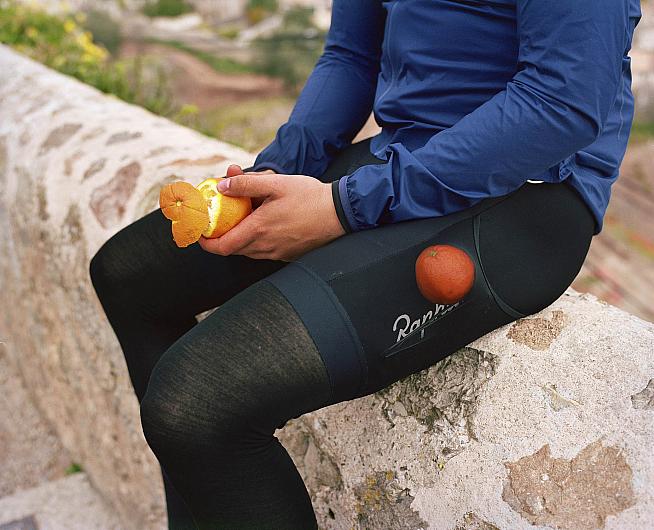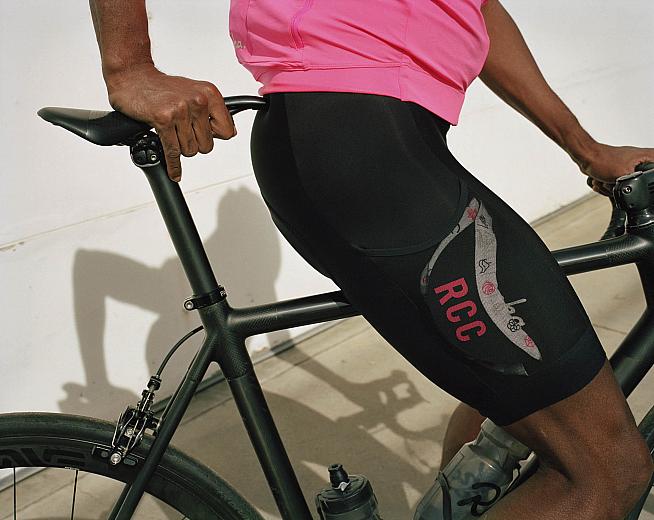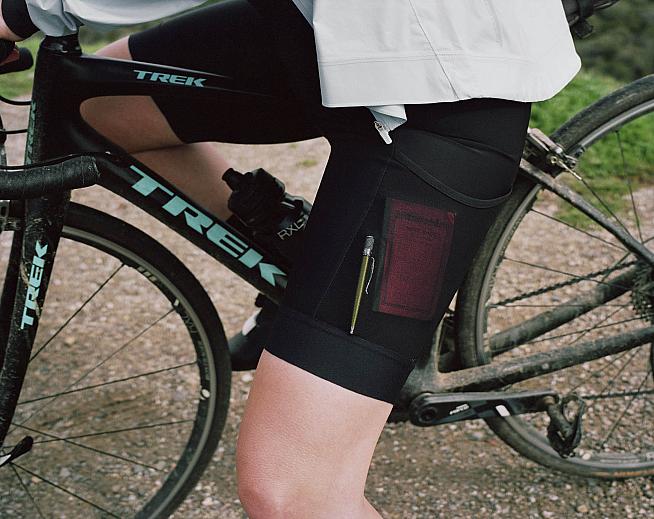 The shorts are from Rapha's Core range - more keenly priced than their Pro kit, and with a shade more breathing space in terms of fit too.
The revamped Core range includes Core Cargo Bib Shorts, Core Cargo Shorts, Women's Cargo Shorts, an updated Core Jersey for men and women as well as children's sizes for the first time.
All three of the new shorts feature an expandable mesh pocket on each leg. The Core Cargo Bib Shorts also have two rear pockets, which Rapha say "sit out of sight under a t-shirt and conveniently above the waist line when worn with a pair of looser fitting shorts on top."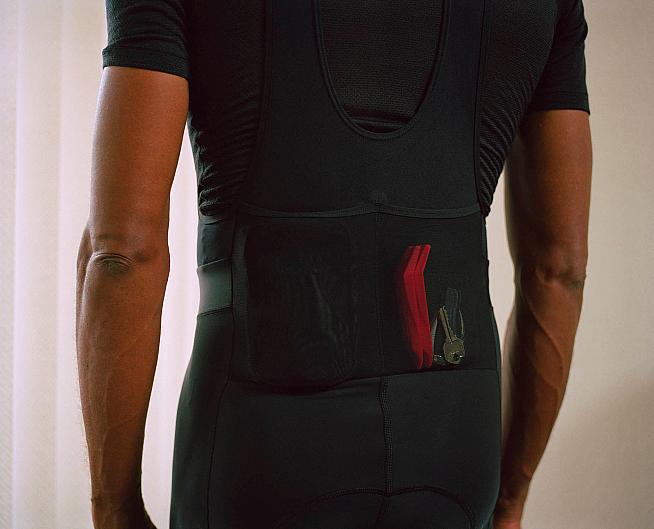 Straying slightly off the Rapha press notes here, but I'm fresh back from a Wikipedia trawl with some hot news: the "basket" on a bee's hind legs where it stashes its pollen is called a corbicula. Not saying Rapha are trying to dress us up like insects, but "corbicula" sounds a bit like "Core", amiright?
In any case, there's definitely a pleasing "honeybee thighs" vibe to those pockets when laden with sugary treats.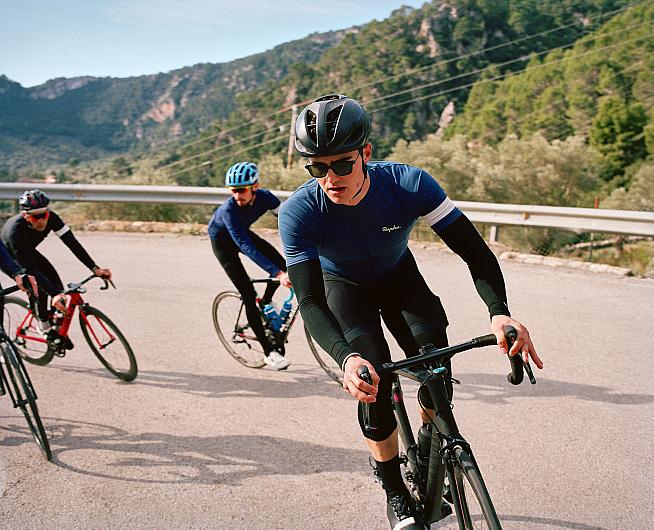 We've got a pair of the Core Cargo bib shorts in for testing right now, and Eoghan will be rocking them round the clock on the
Trans Alba Race
in July - look out for a review soon.
In the meantime, if you'd like to pick up a pair they're out now priced £110. Buzz over to
Rapha.cc
for full details.
0 Comments