Entries are now open for Rapha's "Day in Hell" Ride - the London outfitters' annual tribute to Paris-Roubaix. This year's London edition sees riders tackle a 100km route including numerous offroad sections - wide tyres recommended! Just 300 places are available, with entries priced £30.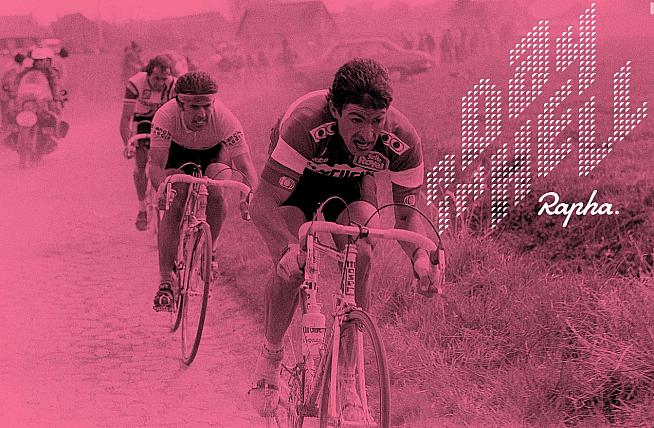 Previously known as the Hell of the North (London), the Rapha ride takes place this Sunday 14 April, the same day as Paris-Roubaix. Sign-on starts from 08:30 at Pond Square, Highgate with the first riders setting off at 09:30. (If you arrive early and fancy a warm-up, try a few ascents of the infamous Swain's Lane; Pond Square is right at the summit.)
So, a tribute to Paris-Roubaix. How does that work in London, you might be wondering? It's true the city is a bit short on pavé, the legendary cobbled roads that have helped seal Paris-Roubaix's place as perhaps the most prestigious of cycling's Monuments. But over the years Rapha have surmounted this by fine-tuning a course that leads riders through a selection of satisfyingly gnarly off-road sections. Think muddy trails, fields, gravel and singletrack. Or, as Rapha call it, "gravé".
Each section of gravé is numbered, just like the real thing, and the ride finishes up at a pub with Paris-Roubaix showing on big screens.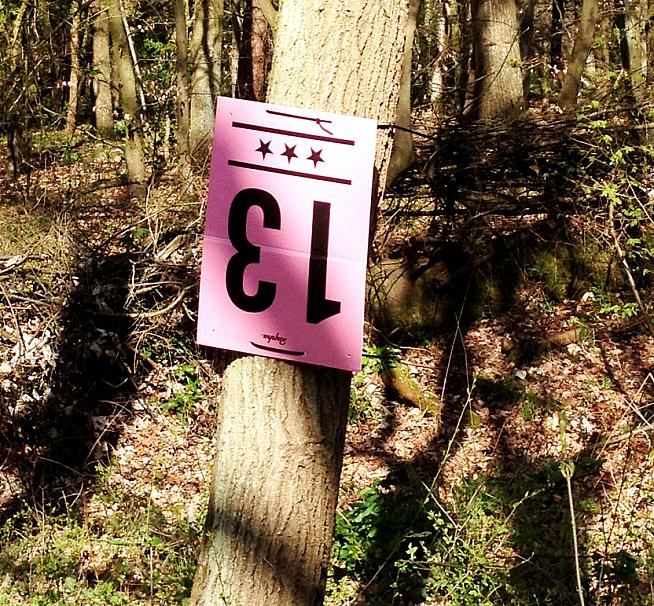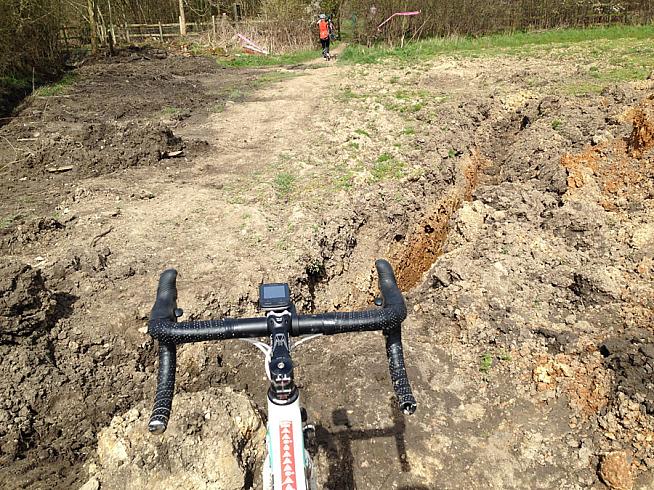 Entry includes tokens for beer and frites at the finish, as well as a limited edition Rapha cap and brevet card with a map of the route at the start. Riders will also receive a GPX download of the route by email ahead of the weekend.
Which bike? Road bikes with standard tyres are fine in dry conditions, or why not take the chance to dust off your gravel/adventure/cyclocross bike. All told, it's a fantastic day out, and a great introduction to the joys of mixed-terrain riding for the gravel curious.
The ride usually sells out in minutes, so it's a bit unusual to still see entries for sale just a few days before the event. If you want to ride it, we suggest hurrying over the Rapha site while there's still tickets left...
0 Comments