Entries for Velo North, the new closed-roads sportive taking place this September in Durham, are now on general sale.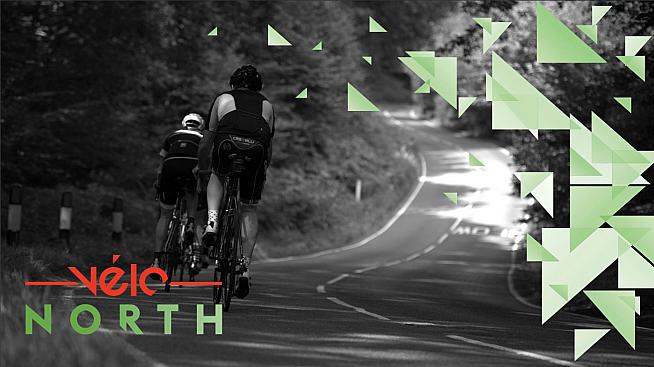 Velo North joins Velo South and Velo Birmingham & Midlands to become the third event in the Velo series by CSM Active. The first edition of Velo North is set to take part on Sunday 1st September 2019, with a choice of 100-mile or 50-mile routes starting in the beautiful cathedral city of Durham.
Both routes feature roads fully closed to traffic, and with up to 15,000 riders taking part it promises to be a fantastic experience for cyclists of all levels of experience.
The organisers are hyping the new event as "the only opportunity to ride on closed roads in the north of England this year" - but for southern cyclists, who've done RideLondon and got the t-shirt, it's also a welcome chance to explore a little further afield.
Durham itself is well worth a visit, with its almost 1000-year-old cathedral perched above the river Wear overlooking the medieval town.
Interesting fact: the bishop's throne in the cathedral is the highest in Christendom, deliberately built one inch higher than the Pope's throne in the Vatican by Bishop Hatfield. And you thought having your Strava KOMs stolen was bad...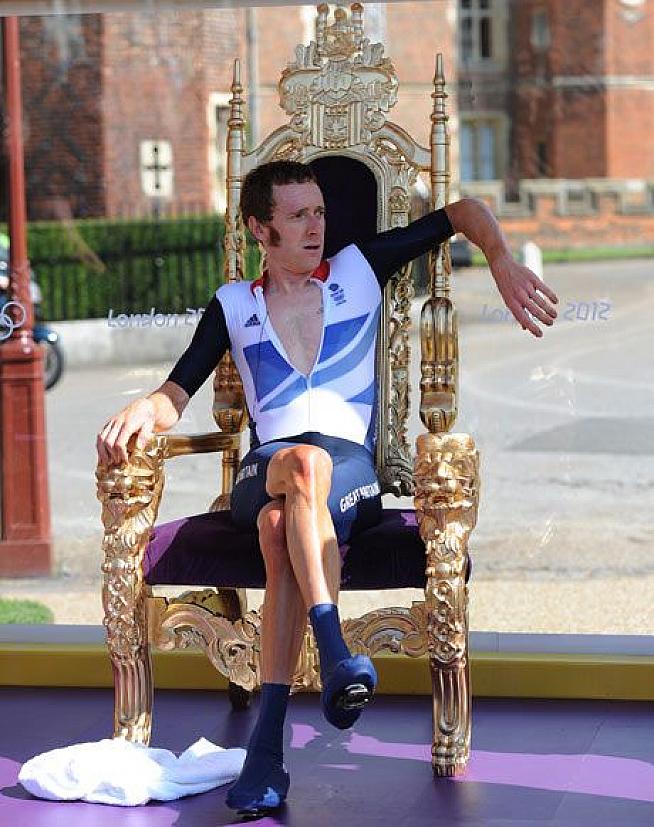 Entries are priced £75 for the 100-mile route and £50 for the 50-mile course, plus a 6% admin fee. British Cycling members and Durham residents get a £10 discount.
For more details and to enter, visit www.velonorth.com.
0 Comments