Summer is here, and that means open season for UK sportives!
If the warm weather's inspired you to chase arrows around stunning countryside in the company of fellow cyclists, you'll want to check out the Wiggle Super Series.
This week Wiggle are offering readers a discount of up to 15% on entry to select sportives in the series. Eighteen sportives are included in the promotion, located all across the country and taking place from now until the end of the year.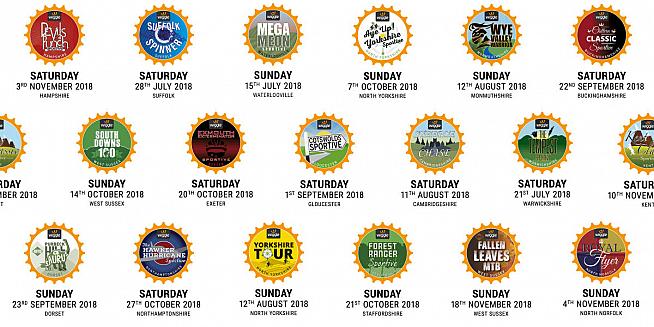 From the Yorkshire Tour in August to the Exmouth Exterminator in October, you're sure to find a challenge to suit you - and all with the excellent standards of organisation that come with this highly regarded series.
To take advantage of the offer, enter any of the sportives listed at this link: www.wiggle.co.uk and use the codes SUMMER10 or SUMMER15 at checkout.
The offer ends Sunday 17th June, so don't hang about - get on your bike while the sun's still shining!
0 Comments