If you're planning on riding the Look Marmotte Granfondo Alpes in 2018, hopefully you've already booked your place. If not, get on it fast - there are fewer than 500 entries left!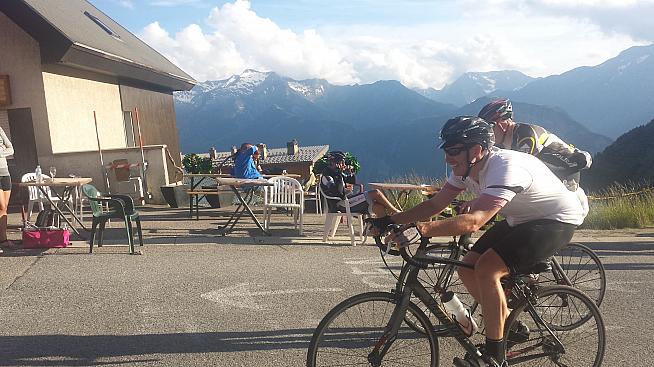 With 5000m of climbing over 174km, the Marmotte Alpes is one of Europe's toughest sportives. We dropped the organisers a line earlier today to check how sales were going, and they've confirmed that over 7000 riders have already signed up since entries opened a couple of weeks back.
So if you want to be on the start line in 2018, now's the time to knock back an energy gel and sprint over to the event website: www.marmottegranfondoseries.com.
Sportive.com will once again be sending an ace team to take part, so look out for their training plans in the new year.
All signed up? See you on top of the Alpe...
0 Comments